New Mexico to Scrap Social Security Tax on Many Seniors
By
Andrew Soergel

, April 6, 2022 02:37 PM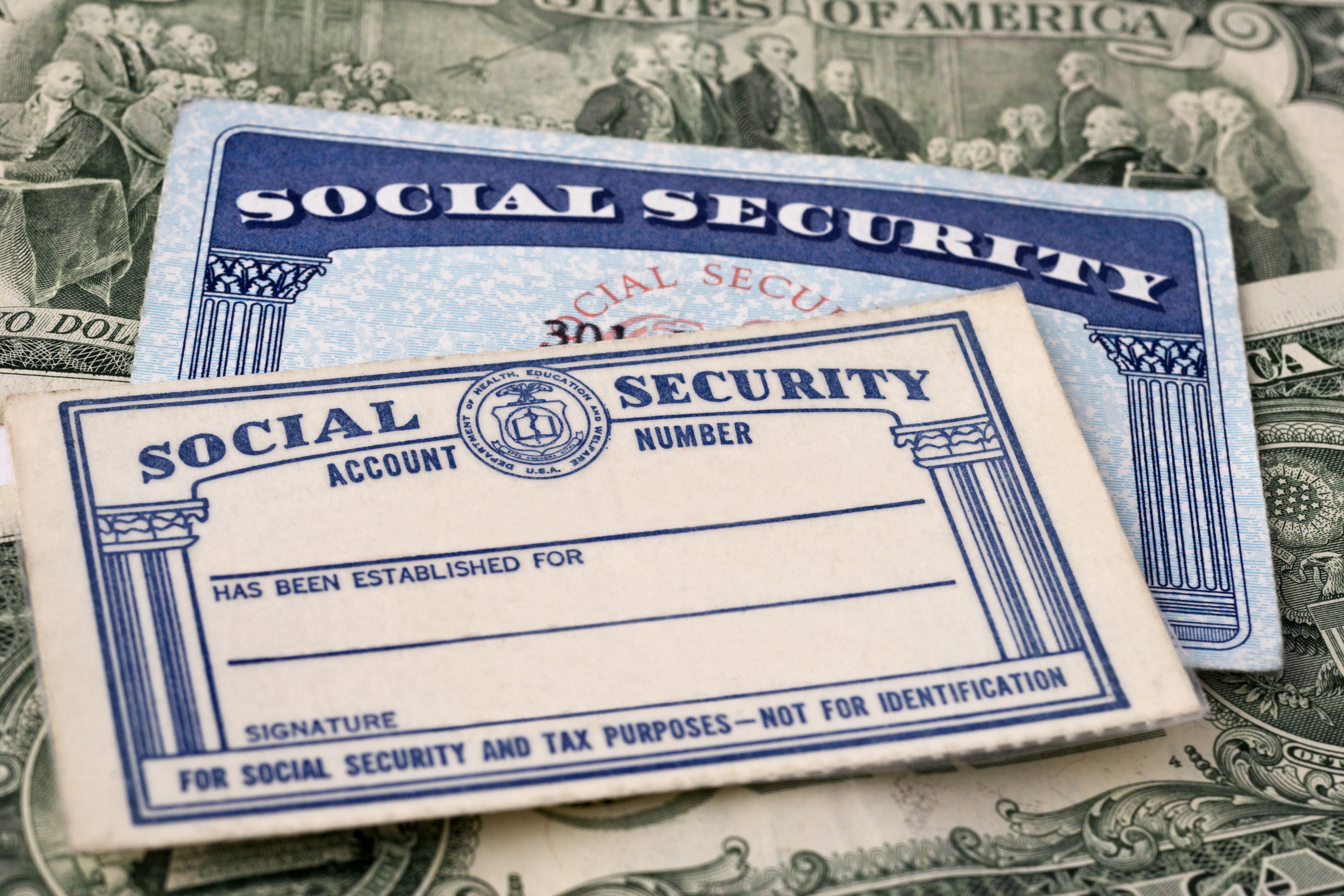 Social Security benefits will still be taxed for beneficiaries in New Mexico who earn more than $100,000 each year. But the tax will be eliminated for those who earn less, thanks to a new tax package recently signed into law by Gov. Michelle Lujan Grisham.

New Mexico is one of only 12 states that taxes residents' Social Security benefits. AARP New Mexico State Director Joseph Sanchez calls the partial elimination of the tax a "reasonable compromise that we can get behind for now."

"AARP would still like to see the tax eliminated completely, but it became obvious that would not be possible in such a short legislative session," Sanchez said in a statement. "This compromise represents targeted tax relief for the middle class and lower income seniors who need it most."

Read more about the compromise tax bill.