Sugar Ray Leonard's Big Fight
By Kate Hays, September 23, 2011 02:00 PM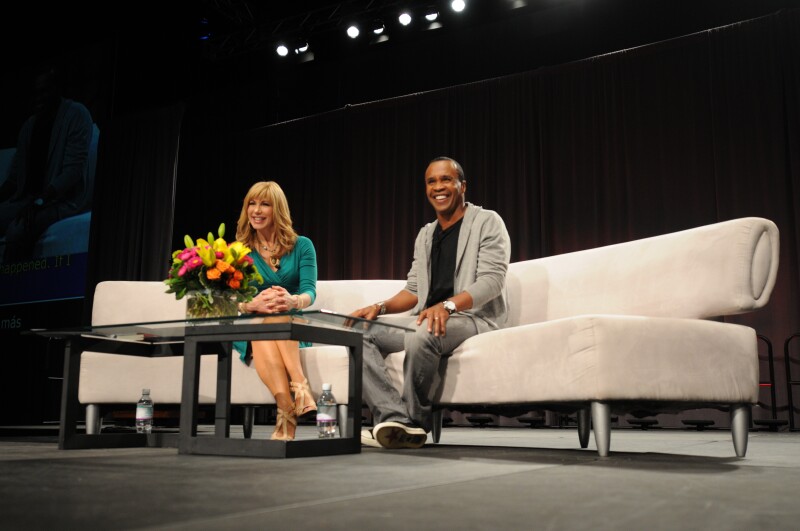 I'll tell you straight up: I don't know much about boxing. But given the chance to go to a Life@50 session, with Alzheimer's hero Leeza Gibbons interviewing a boxing great, I thought I'd learn a little something.

Sure enough, I did. In a world of boxers who fall prey to the rigors of their sport and lose their health and memories, Sugar Ray is an exception. But he would say that the biggest fight of his life didn't happen inside the ring, but outside.

Inside the ring, Sugar Ray was confident, known for his swagger and teasing his opponents. But outside the ring, Leonard says, was a different story. One of seven children, Sugar Ray was shy, and secretly, he was the victim of abuse. Turning to cocaine and alcohol kept his demons at bay, but also created new ones.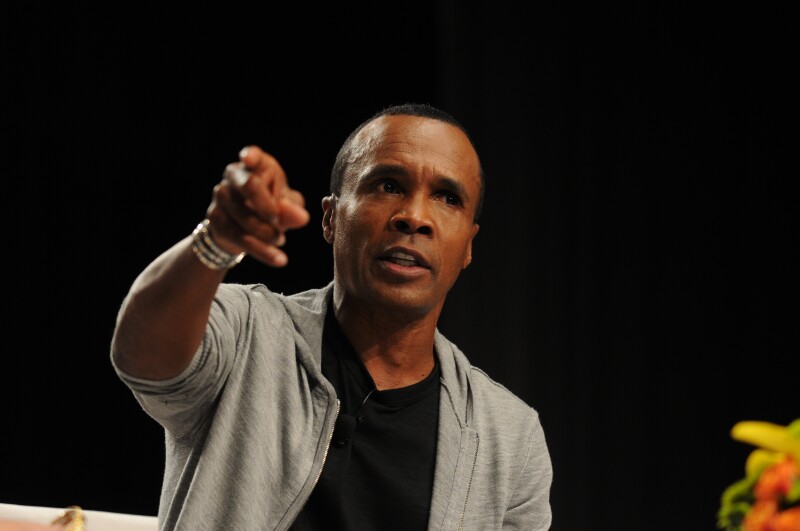 How did he make it through? His fighter's drive helped him commit, get sober, and six years later, he's telling his story to inspire others to fight their big fight.

Read more about Sugar Ray's story in his book, The Big Fight: My Life In and Out of the Ring.