All Is Fair in Love & Gift-Giving?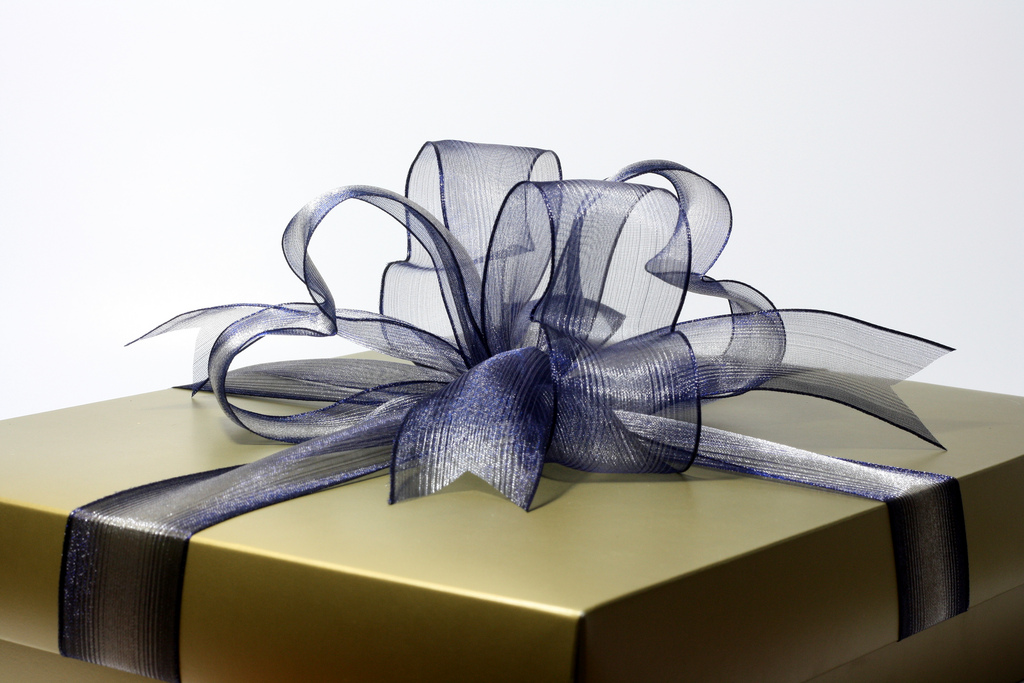 Q: I remarried two years ago and am happy as can be, except that my husband and I can't figure out how to deal with gift-giving. I have to buy presents for 10 people on his side, and he has only one person to buy for on my side. Can you help us find a logical solution?

Dr. Pepper Schwartz: Hey, you're a couple now - split everything! That means you will be doing more for him than he does for you - but it doesn't hurt to be generous every now and then. One way of solving it, though, is to get less expensive, but perhaps more inventive, presents than in the past, so that the total number of dollars is not mind-boggling. You could give food gifts (cookies, cakes, etc.) or lessons ( Groupon has some amazing prices), or get clever and shop at places that have great stuff at cut-rate prices. Make it a fun challenge to make or find these things together. Try to find ways to make these little challenges a relationship triumph, rather than a conflict.

Photo by Thana Thaweeskulchai.

Dr. Schwartz answers questions every Monday, Wednesday and Friday. Submit your question here. Read more of Pepper's columns here . And be sure to follow Pepper on Twitter @pepperschwartz.