How Reading May Help Sharpen Your Thinking Skills
By AARP, October 17, 2019 11:46 AM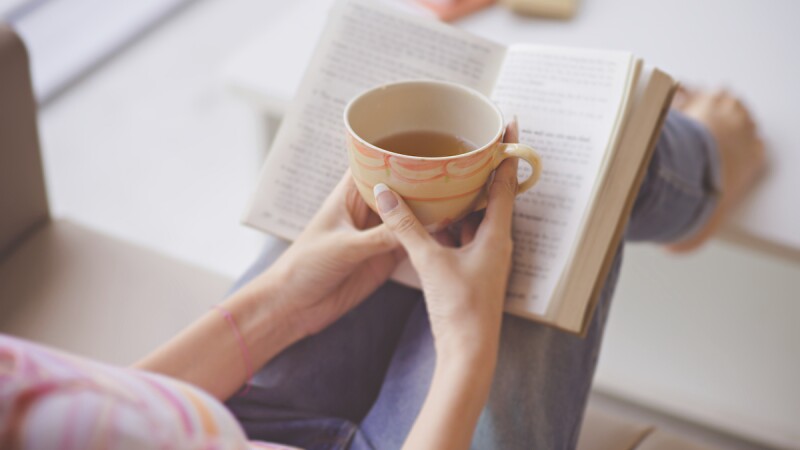 Your friend who's always got her head in a book may be on to something. A study published in 2016 found that reading novels helps improve your brain function and may add years to your life.




Learn more about Why Reading Is Great for Your Brain
Researchers at the Yale School of Public Health sourced data from the long-running Health and Retirement Study at the University of Michigan (UM) and discovered that bookworms had better memories and mental abilities than nonreaders.



Plus, those who read for about 30 minutes a day lowered their overall risk of death by 20 percent. Other recent studies have also found a connection between reading books and longevity.



In the Yale study, more than 3,600 people 50 years and older were asked about their reading and other habits and given baseline cognition tests. Researchers checked in with the group every two years for about a decade and found that reading boosts vocabulary, imagination and critical thinking.



TAKE CONTROL OF YOUR BRAIN HEALTH WITH STAYING SHARP!

However, it's a very specific type of reading that has the most benefits — literary fiction (think Harper Lee). Newspapers, magazines, popular fiction (think Tom Clancy and Gillian Flynn) and nonfiction books don't have as strong an influence on the brain.

What's more, novels in which the emphasis is on strong characters and their life experiences (as opposed to a juicy plotline), help readers become more empathic and increase their emotional intelligence — both of which can help your social life.

Find more unexpected ways to keep your brain young when you activate your access to AARP Staying Sharp. It's easy to enroll and is included with your AARP membership.