Buyer Beware: Shop Safely Online This Season
By Beth Carpenter, December 16, 2011 02:51 PM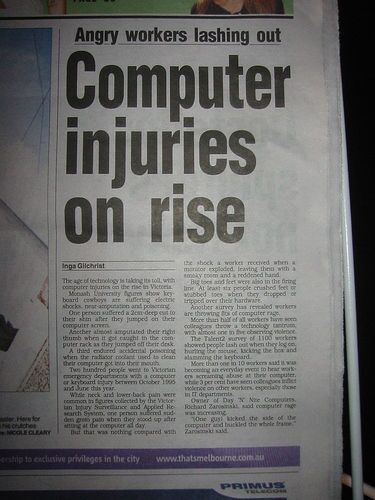 The following is a guest blog from Steve Morgenstern, who frequently contributes technology content to AARP. You can read more from Steve here, and catch all his guest blogs here.

With online shopping at a fever pitch, it's worth taking a minute to consider these shopping safety tips before entering your credit card information.

Stick with reliable sources. Just because you found a low price using a well-known search engine doesn't mean the online retailer is a trusted source. In addition to patronizing the names you know, you can check out user ratings for online vendors at sites such as bizrate.com and pricegrabber.com.

Shop from your home network. It may be tempting to spend a few minutes placing an order online while sipping a latte at your local coffee shop, but there's more risk of monkey business using a public network than the one you control back at home.

Shop at secure sites. Before entering any personal information on a web site, make sure that the online retailer is encrypting the data - that is, scrambling it to make it difficult for hackers to read. In most web browsers it's easy to check on this. Just look at the web site address in your browser and make sure it starts with the letters "https" instead of just "http".

Pay by credit card rather than debit card. Federal law says that unauthorized charges to your credit card are limited to a $50 maximum, and the issuing bank may waive that fee in case of fraud. You don't have the same protections with a debit card.

Beware of email offers. There are many legitimate email offers from respected vendors. However, there are also lots of so-called "phishing" attacks, where emails that look like they come from a legitimate company, complete with all the right logos and language, actually take you to a bogus site and try to fool you into entering your personal information. First line of defense: hold your cursor over the link and look at the bottom of your browser window to see what address it's actually headed toward. Second, if you're still suspicious, enter the retailer's web site address yourself instead of clicking on the offered link.