The Unwiring of America
By Bill Hogan , July 12, 2013 08:45 AM
Four or five years ago, some time after I decided to bite the technological bullet and get fiber-optic broadband phone and Internet service at home, I gave up my "analog" - copper wire - telephone line.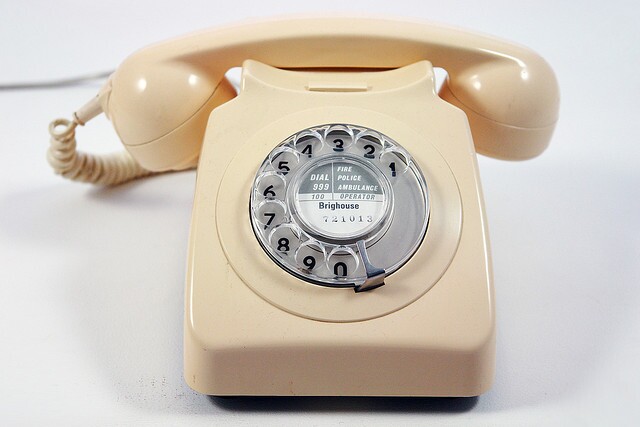 I almost immediately regretted my decision. During our first extended power outage - and where I live, we typically have several of them a year - we lost phone service. In the pre-digital days we could call others - starting with our electric company - to tell them that our power was out.
I came to regret the switchover even more as the cost of our monthly broadband package climbed from around $85 a month to more than $200 a month. The bill for the old copper line, with no extras like caller ID or a long-distance package, was something like $6 a month.
Related: Adapt Your Home to Your Future Needs ... Now!
So maybe it should not have surprised me when I read an AP story the other day that telephone companies are aiming to ditch copper and move their customers to frills-laden digital service, either wireless or Internet-based. Last November, AT&T announced plans to phase out its old copper-line phone system, which covers 76 million homes and businesses in 22 states. Verizon has similar plans.
Copper-wire telephone lines have been in use since 1877, and there were some 186 million such landlines in 2000. But more than 100 million of them have since been disconnected, and at the end of this year, by one estimate, only one in four U.S. households will still have them.
Older Americans and people in rural areas - those least likely to have mobile or Internet-based service - are at the greatest risk of being left behind in the transition, Harold Feld of Public Knowledge, a Washington-based organization that advocates for public access to the Internet and other communications technologies, told AP. Feld asks: "Are we going to handle this transition in a way that recognizes that we have vulnerable populations here?"
I doubt it. What do you think?
Photo: H is for Home via Flickr
Also of Interest

Join AARP: Savings, resources and news for your well-being
See the AARP home page for deals, savings tips, trivia and more