ChiLiving Brings Tai Chi to Modern Life
By Gil Asakawa, October 05, 2016 01:51 PM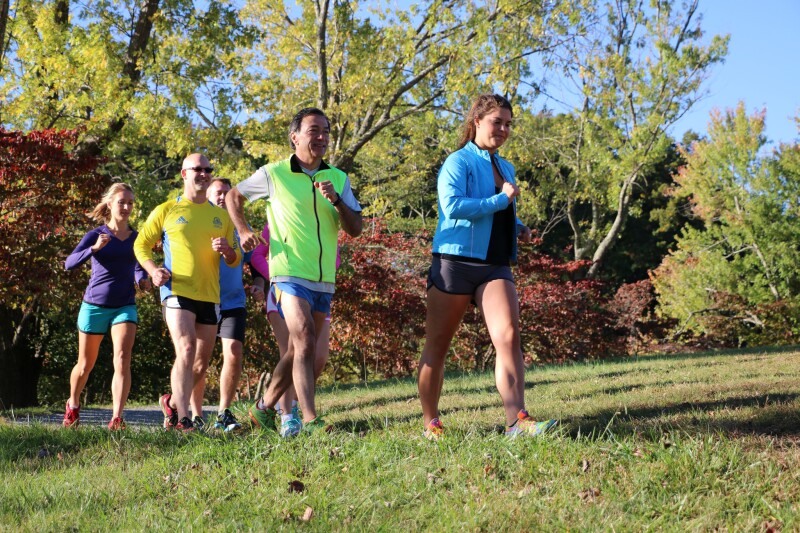 Tai chi is a popular ancient form of low-impact martial art that's hugely popular in its home country, China. You can see groups of people of all ages gently going through the graceful movements in a park in the early morning, or groups of employees gathered on a rooftop or courtyard.

Tai chi is also a common form of exercise in the United States, but one man has modernized it into ChiRunning and ChiWalking, combined into a lifestyle concept called ChiLiving, a new way to enhance healthy living.

Danny Dreyer, a Chinese American who was born in 1949, is an ultramarathon runner (the races are longer than the 26.2-mile marathon distance). He began taking tai chi and saw that he could apply it to his love of racing and hopefully make his body more efficient when he ran as far as 100 miles.

"In 1997 I took my first tai chi class and started integrating some of what I was learning into my running," he says. "I immediately noticed a huge drop in my energy expenditure while running long distances. My times were getting faster and there was no recovery time afterwards. I've been refining that process ever since."

So he worked out ChiRunning first, followed by the walking version.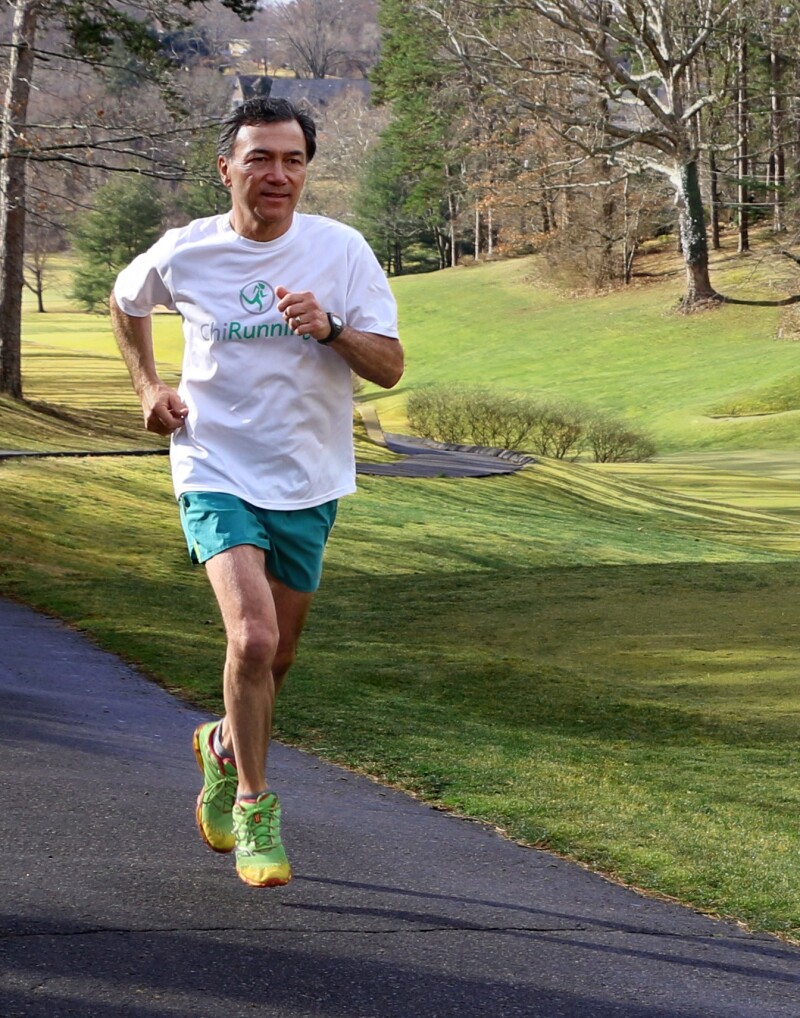 "ChiWalking came as a response to an incredible number of people who either weren't runners or were injured runners going through rehab and trying to get back into running," Dreyer explains. "We've been able to help many people begin a fitness walking program for the first time in their lives. ChiWalking is great because anyone can learn it … at any age. So, it's a great way to keep an aging population healthy and fit.

"We have also helped many people walk and run again even after having knee and hip replacements. What we're teaching walkers and runners is how to walk and run in a way that reduces the impact to their legs, hips and back so they can keep moving well into their later years."

He acknowledges that ChiWalking is ideally suited for helping older people. "Yes, definitely. The walking market ranges in age from about 35 to 85 years old. That's a pretty big swath of our population … and a group that needs to keep moving in order to stay healthy. Most people's metabolism slows down past the age of 40-45 years old. When that happens, all of that food you're used to eating begins to stick to your bones and the average person gains a pound per year after the age of 45. That's all the more reason to increase your metabolism by exercising — and walking is the least harmful way to do that."

Dreyer is half Chinese and was born in San Francisco and raised in Colorado, where he attended the University of Colorado in Boulder. Along the way he became a master chef, and he grows much of what he cooks today. He's also a life coach when he's not running long distances. He now lives in Asheville, N.C., which he says "is very much like Boulder in the late '60s. It's in the mountains, and the pace of life is slower than many other places."

He's been studying tai chi for 15 years and says it helped him connect to his Chinese heritage. Asked why he doesn't just teach tai chi — a practice that's quite popular in hip towns like Boulder and Asheville (which was once named a "New Age Mecca" in a TV news report) — Dreyer says ChiLiving, which adds stress reduction and diet and exercise beyond just the slow martial arts of tai chi, is more suited to our modern physical needs.

"Tai chi is good for improving your balance and circulation, but is not a very good form of cardio/aerobic exercise," he says. "Many scientific studies have shown that it is important to move your body in a prolonged weight-bearing way, and walking and running can't be beat for that. It gives your lungs a workout and strengthens your heart as well. It's also good for weight loss, which affects a high percentage of middle-aged and older adults."

There's another bonus: "Walking has been shown to be more effective in reducing the incidence of diabetes than the best diabetic medicines!"

He sees the potential of ChiLiving to become a way of life for people who want to stay healthy. "Using the mind-body focuses that ChiWalking and ChiRunning offer, one begins to see that they are both doorways into a much more comprehensive way off approaching life," he says.

"All of the focuses teach you how to do more than just walk and run. They teach you how to pay attention (using your mind as you age can offset dementia or other lifestyle mental health diseases); how to sense your body so you can identify when you're carrying tension, fatigue, when to rest and when to be active, how to avoid overusing your body, how to breathe better — and that's just the short list. Tai chi is know as 'longevity training,' and that's exactly what I hope to accomplish for everybody through ChiWalking, ChiRunning and ChiLiving. There's no end to their benefits and there's no end to the practice of living mindfully, where everything you do can make your life better."