Senate Aging Committee to Showcase Virtual Talking Dog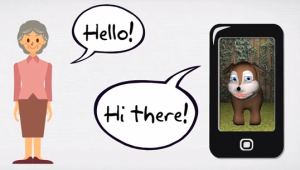 As you've probably noticed, congressional events increasingly seem to feature movie stars such as Harrison Ford and other celebrities as a way of gaining public attention for an issue. But at the U.S. Senate Special Committee on Aging's Healthy Aging Forum, scheduled for May 23 on Capitol Hill, there will be an even more unusual guest: GeriJoy, the talking virtual dog developed by researchers at the Massachusetts Institute of Technology. GeriJoy is specifically designed to give older people with dementia or memory problems continual stimulation from an interactive companion.

Listen to AARP's interview with GeriJoy cofounder Victor Wang:
https://soundcloud.com/aarp-social-sounds/victor-wang-founder-ceo-gerijoy

According to the GeriJoy website, the virtual dog, which can be displayed on a computer or other Internet-connected device, provides "all the availability and unconditional love of an adorable pet, combined with the ability to talk with true intelligence and compassion," adding: "It's as if it lives inside a picture frame, so you get the benefits of pet therapy without any smells, allergies, cleaning up, bites, or food and veterinary bills." (And in the event of a tornado, GeriJoy users don't have to worry about finding their companion in the wreckage, as this woman did.)

Yet another plus: Because the virtual pet actually provides feedback to GeriJoy staffers about what's happening with the user, it actually can serve as a sort of online watchdog as well. In a recent blog post, GeriJoy cofounder Victor Wang recounts how GeriJoy detected that a user's human caregiver was being verbally abusive, and contacted the user's daughter to let her know about it. As a result, the daughter fired the caregiver and replaced her with gentler helpers.


Wang, a former Canadian Army officer who did research on human-machine interaction for NASA while at MIT, was inspired to develop the virtual dog by his grandmother in Taiwan, who became depressed while she was living alone.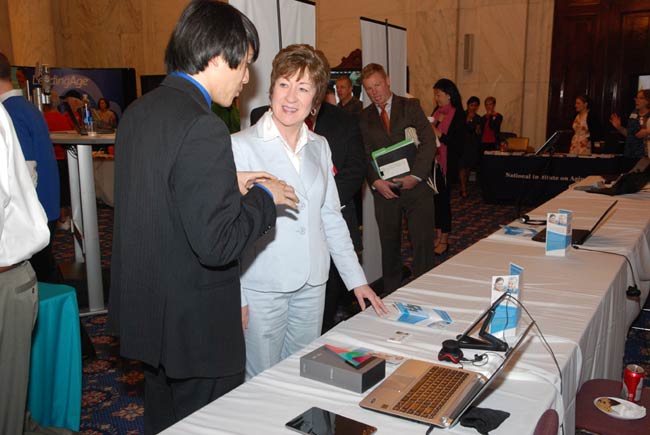 GeriJoy also will be on exhibit at AARP's Health Innovation@50+ Tech Expo on May 31 at the Las Vegas Convention Center.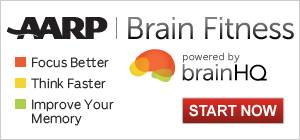 Also of Interest

Join AARP: Savings, resources and news for your well-being


See the AARP home page for deals, savings tips, trivia and more