11 Things We Didn't Know Last Week
By Steve Mencher, November 13, 2013 05:16 PM
News, discoveries and fun ...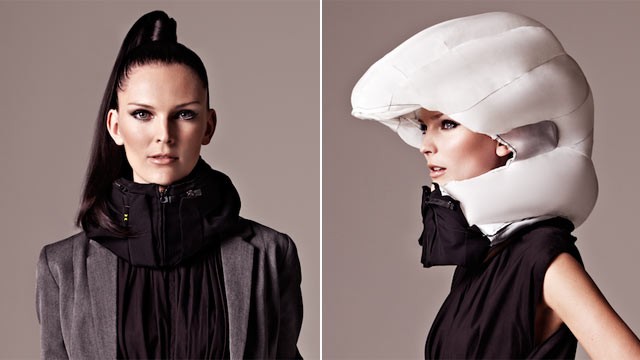 1. Two Swedish women have invented an inflatable bike helmet. (Learn more at Sports Illustrated)

2. Military veteran dogs find second careers as explosives detectives at the U.S. Capitol. (Learn more at Washington Post)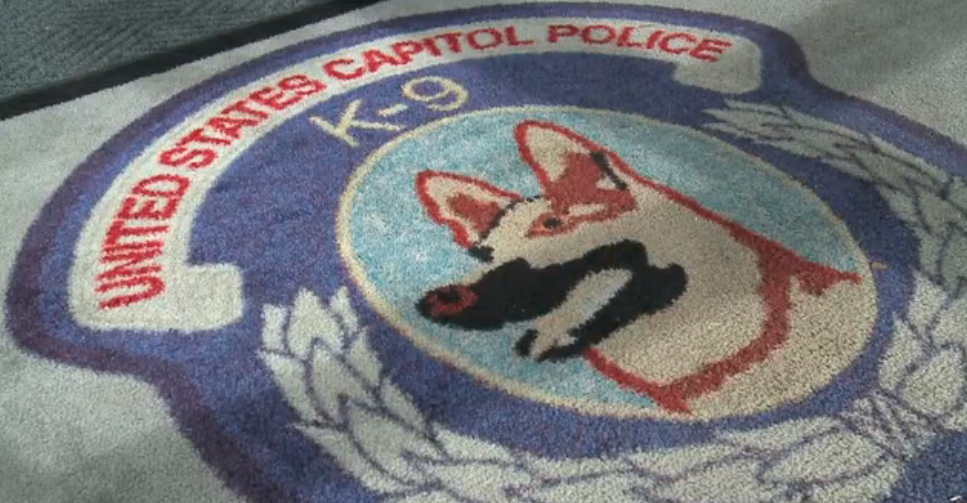 3. A new kind of tattoo on your throat could be used as a microphone - and double as a lie detector. (Learn more at Discovery)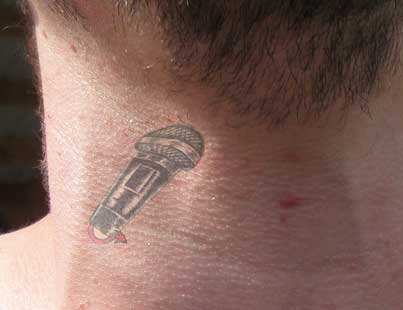 4. The classic rubber duckie and the game of chess are in the National Toy Hall of Fame. (Learn more at CNN)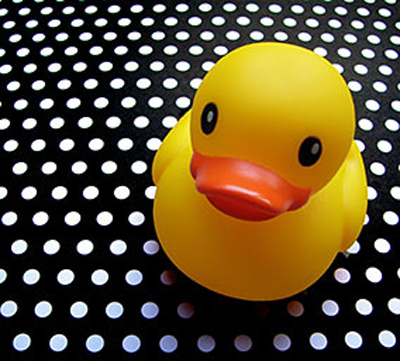 5. The number of veterans in Congress has fallen to a historic low. (Learn more at AARP)

6. The power of some fruits and vegetables to prevent cancer varies with how you prepare them. (Learn more at AARP)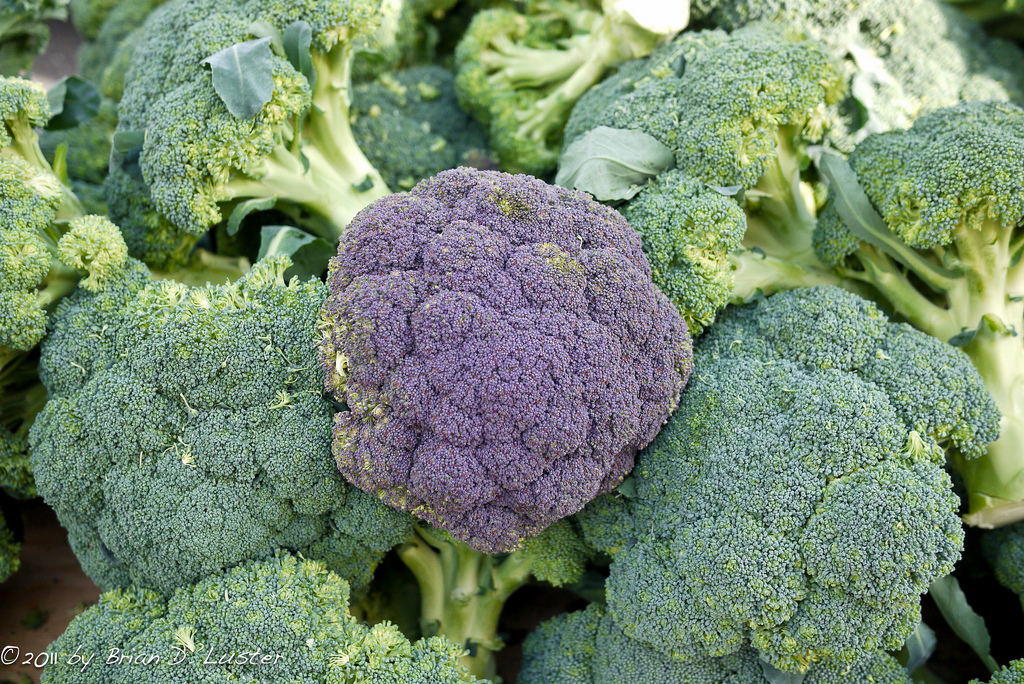 7. Passwords could soon be a thing of the past. (Learn more at AARP)

8. You can now see the potentially dazzling Comet ISON through binoculars. (Learn more at AARP)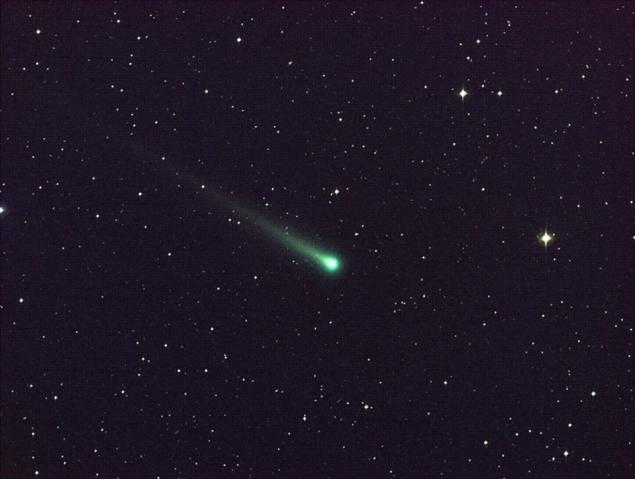 9. A white supremacist learned he is 14 percent black. (Learn more at Huffington Post)


10. A woman sold a desk on Craigslist for $200 - forgetting she had hidden $98,000 in it. (Learn more at AARP)

11. Aerobic exercise not only keeps you physically fit - it also improves your memory. (More at AARP)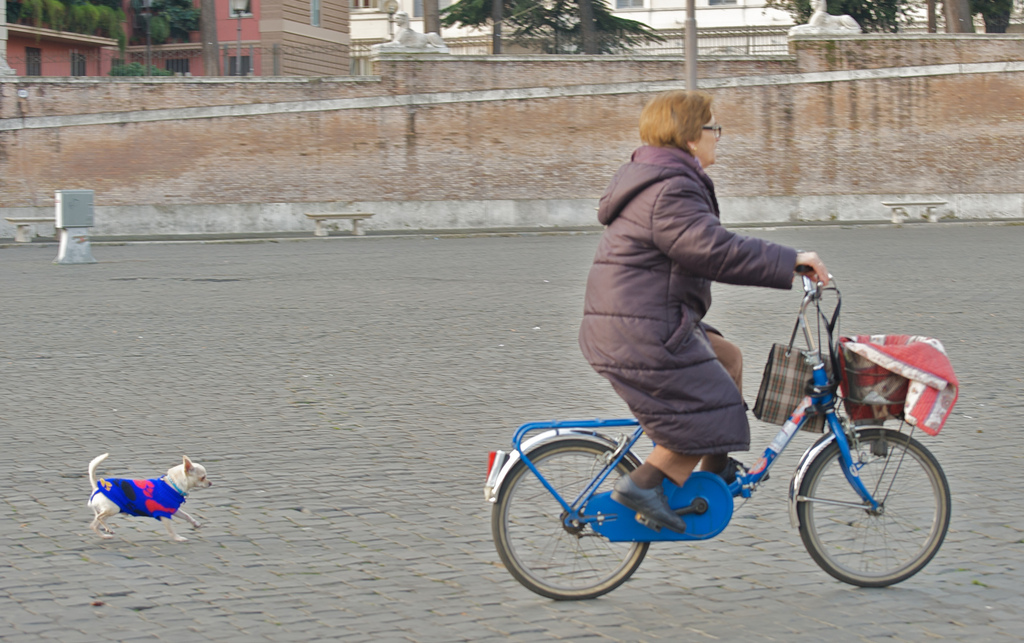 Bonus video - Did Sacha Baron Cohen kill it at this recent awards ceremony? Let us know your reaction in the comments, below.






Learn something this week? Mail your ideas to 11things@aarp.org, and we'll try to include your story next time.

On Twitter, we're using the hashtag #11things.

Let us read 11 Things to you:

https://soundcloud.com/aarp-social-sounds/11-things-we-didnt-know-3

Images - Bike helmet: Courtesy of Hovding; K-9 Capitol Police: screenshot, Washington Post TV; Neck tattoo: artist concept - microphone by Steve Garfield/Flickr, throat by Dan Klimke/Flickr; Rubber duckie: Credit: Flickr/Getty Images; Broccoli: Brian Luster/Flickr; Comet: NASA/MSFC/Aaron Kingery; Bike rider: Ed Yourdon/Flickr


Music - Smithsonian Jazz Masterworks Orchestra plays Jimmie Lunceford and his Orchestra - Blue Blazes by Sy Oliver, Creative Commons, courtesy of Smithsonian Remix project.



Also of Interest



See the AARP home page for deals, savings tips, trivia and more