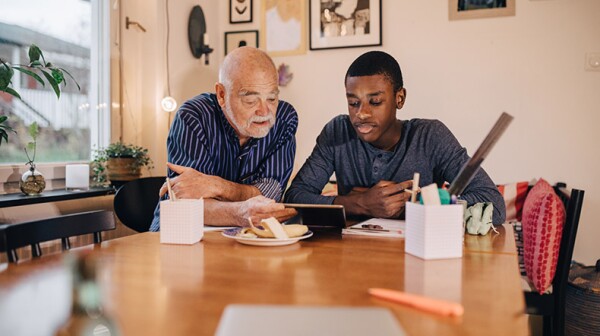 Broadband, or high-speed Internet, isn't just an option, it's a necessity. It is increasingly essential for economic opportunity, innovation, health care, and education. It is crucial for livability.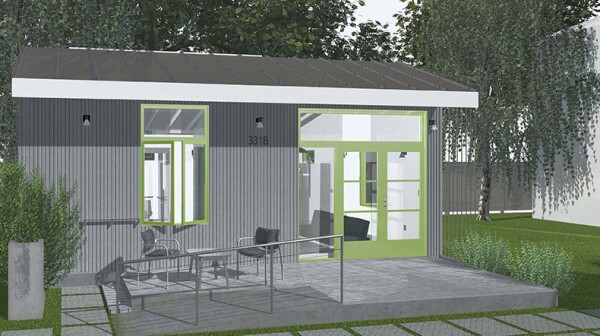 The pandemic underscores the need for policy makers to foster the development of housing alternatives for older adults outside of institutional settings.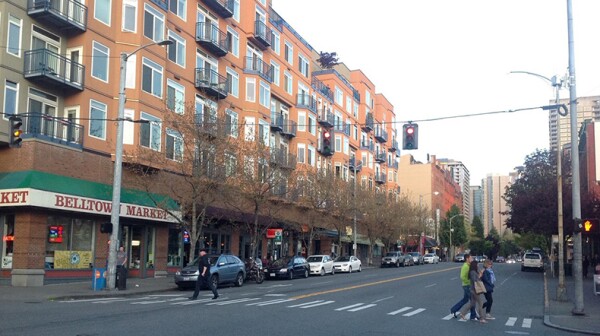 COVID-19 stands to exacerbate socioeconomic challenges we have long faced.