Are Girlfriends the Best Gift of All?
"Cyber Monday" may have come and gone, but sales-alert season is just getting started. So how can you keep your credit cards from lapsing into a coma by New Year's Day? Prioritize, girlfriend!

Or, if you're like me, rephrase that to "make your girlfriends a priority." They've been with you through thick and thin — which I define as kids and careers, dating and divorce — so they deserve to be at the top of your gift list (and mine).

How would you put $10,000 to work? Sharpen your job skills and enter for a chance to win the big prize! Ends 1/31/16. No purchase necessary. See official rules »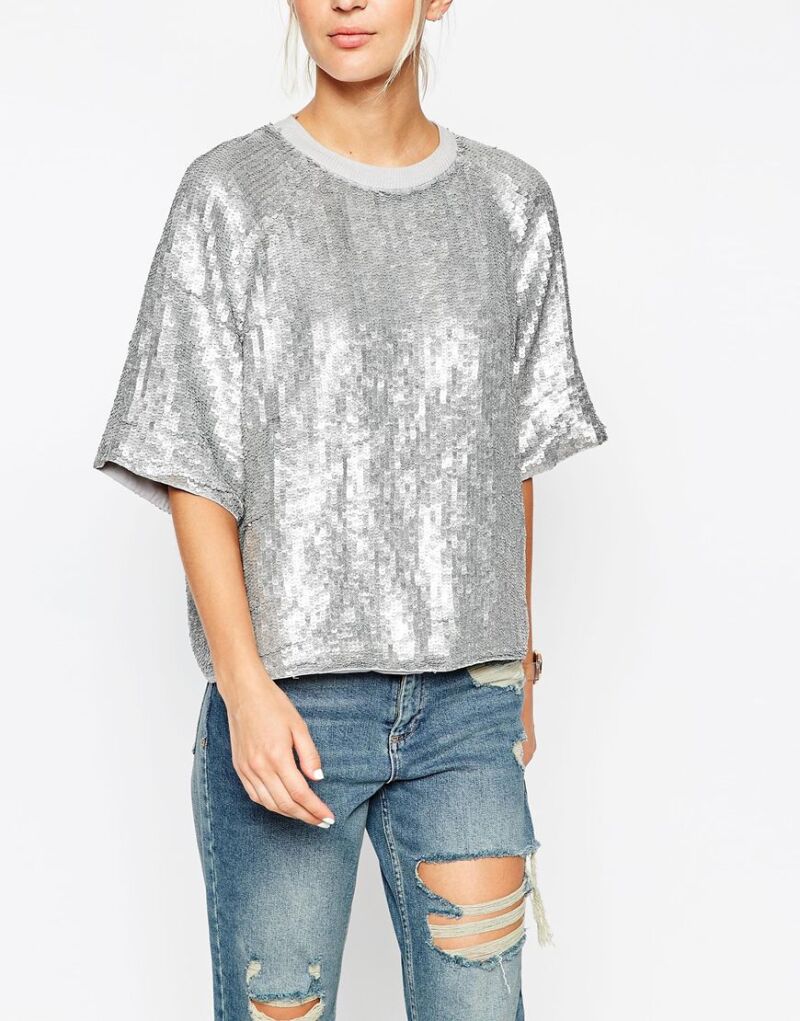 But how do you find just the right present — you know, loving but low-priced? Simply follow these tips to gift the six main "girlfriend types" in your life.

The single surrogate. She's dating and you're married, but you jumped right in when she asked for help in writing her Match.com profile. (You helped her Photoshop her profile pic too, but no one needs to know about that.) And even if her after-date "action reports" feature too many duds and not enough dazzlers, she manages to make them hilarious in the retelling. Help her negotiate her postdivorce slump with a radiant, shimmery top like the one at right; it's a 100-watt glow-getter for last-minute dates and parties. Options include H&M Sequined Turtleneck or Asos Glitter Sequin Silver Sweatshirt.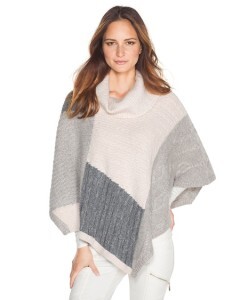 The diet doppelganger. 8 ... then 10 ... now 12: That's the way both your dress sizes have gone this year, so is it any wonder this girlfriend type has been dropping so many "let's-join-a-gym" hints lately?

So step away from the eggnog, strap on the fitness tracker and get moving! And until both of you are able to squirm back into your skinny jeans, buy yourselves trendy matching ponchos; not coincidentally, you'll discover they conceal all manner of diet delinquencies. Among the possibilities here are White House Black Market Patchwork Poncho or H&M Rib-Knit Poncho.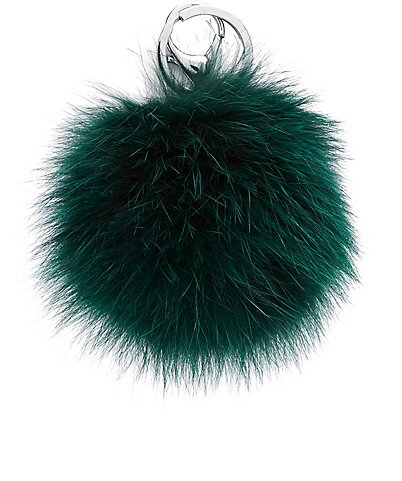 The alter ego. She's the one who loves to remind you, "Remember when we scrunched with mousse and wore sheer nude pantyhose every day?!" Her stories of your life's greatest hits and misses at 40, 50, 60 and beyond deserve their own website: There was that time you got fired, the night you found out your second husband was a cheat, her breast augmentation and that tempting affair with the tennis pro. Indeed, the only thing this girlfriend ever forgets is her keys — precisely why you need to buy her a furry-ball key chain. (They're super-hot right now!) Consider the likes of Adrienne Landau Fur Pom-Pom Keychain or Asos Large Fluff Ball Keychain.

The bosom bud dy. As your mani-pedi wingmate, she's the one who talked you into The Episode of the Cosmic Purple Nails. She brings out the rebellious, silly, wiseass you that's lurking beneath that grownup carapace.

It's a good thing that her fun gene is always present — who else would initiate and organize those girls' nights out, surprise birthday bashes and concert tickets? Because you're such a good friend, you won't mind buying her a sophisticated sweatshirt with a quirky feminine twist that makes her look ab-fab at any public event. For starters, there's J. Crew Fringed Sweatshirt or Forever 21 Europe Graphic Longline Sweatshirt.

Get discounts on hotels, airfare, car rentals and more — AARP Member Advantages. »

The ageless all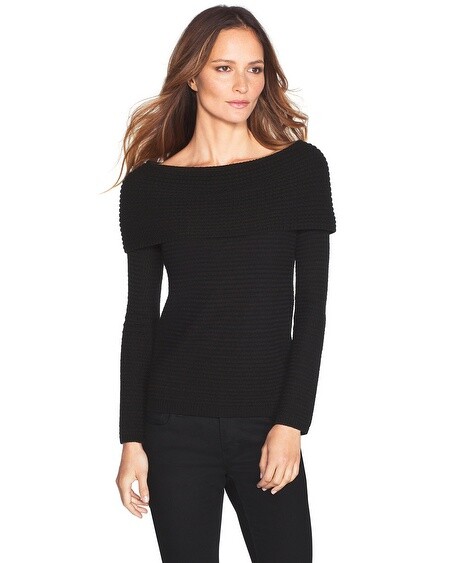 y. No matter what you might need courage for — a new hair color, a salon spray tan, a department-store makeup lesson — this gal pal is the authentic friend who always volunteers, "I'll go with you!" And even though she considers "aging gracefully" a myth, her enthusiasm is always contagious, her attitude reliably nonjudgmental. Reward her steadfastness with a sexy off-shoulder black sweater, such as White House Black Market Off-Shoulder Sweater or Asos Fashion Union Off-Shoulder Sweater.

The chic clone.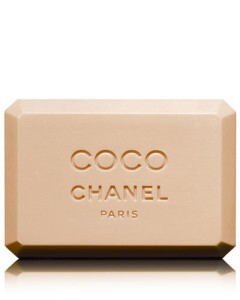 In finest Sisterhood of the Traveling Pants fashion, big-deal party dresses with pricey labels have been known to make the rounds: My friend Ana once FedEx-ed me a Givenchy dress from L.A. for a party I had to attend in New York, while my pal Dianne lent me a Dior. Then, paying things forward, I once loaned Trish a brown velvet YSL sheath — which I want back right now, honey!

So why not treat the dress supplier (or recipient!) in your life to a small splurge, such as a luxurious scented bath soap like Chanel Coco Bath Soap or Dior Beauty J'Adore Silky Soap?

For more fashion tips for women 50-plus, watch for AARP's new Beauty & Style digital magazine.

Photos: barneys.com; asos.com; whitehouseblackmarket.com (3&4); neimanmarcus.com

Also of Interest

See the AARP home page for deals, savings tips, trivia and more.