This boomerina is no fan of cold weather, but she does love winter sports — the indoor variety, that is!

The frosty season can't give me too many excuses to layer on cozy sweaters, wrap up in scarves, wear Uggs, drink multiple mugs of hot chai and take hot, steamy showers. (I know the latter is bad, but hey — if that's my worst vice, I'm happy!)

>> 10 Must-Have Wardrobe Items for Women at 50+

Here's how I survive, thrive and solve icy issues in three simple steps — and how you can, too.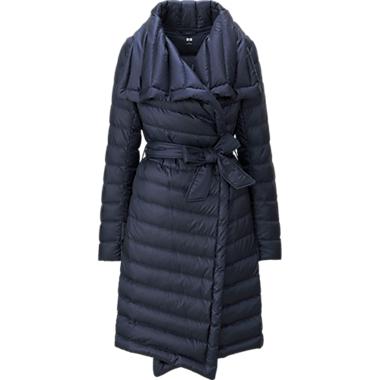 Bundle up with hi-tech chic. No need to impersonate the Michelin Man to stay warm anymore: Instead of puffy coats and parkas, choose a light, sophisticated down coat with a defined waist. It will "style up" work clothes, jeans, leggings or a tailored dress.

Then, to keep your ears warm without flattening your hair, top things off with a faux fur hat. Offset it with short shearling (fleece-lined) boots. Finally, complete your wintry ensemble with a pair of so-called tech gloves: They let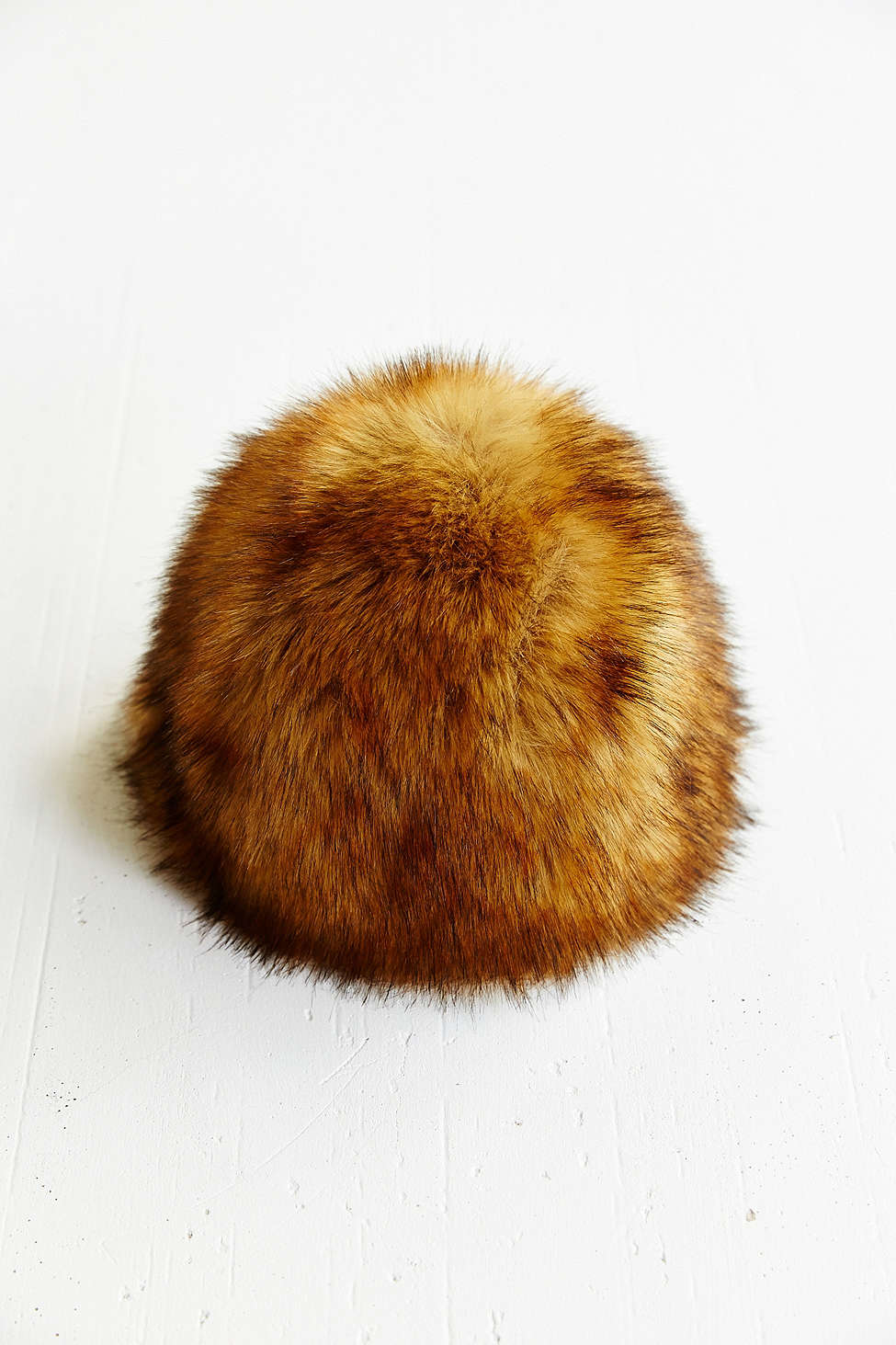 you operate your digital device without freezing off your digits. Try Uniqlo Ultra Light Down Wrap Coat, Urban Outfitters Faux Fur Toque Hat, Ugg Adirondack II boots or Echo Superfit Ruched Tech Gloves.

Switch cleansers. No soaps or gels from head to toe, please. Emollient creamy oil-based washes will soothe and soften dry, sensitive skin; their ingredients include botanicals (from plants, nuts and seeds), humectants (such as glycerin) and hyaluronic acid (a lubricating and protective agent).

You can gently increase exfoliation benefits by buffing your face cleanser with a soft sonic brush. For the same reason, apply body washes with a synthetic bath pouf or a fresh washcloth. Then say goodbye to flaky, cakey makeup and dead-cell residue inside your black tees, sweaters, tights and leggings. Try Garnier Clean+ Nourishing Cleansing Oil, Clarisonic Mia 3 Luxury Skincare Essentials Holiday Gift Set or Dove Deep Moisture Nourishing Body Wash.

Apply a face oil or serum beneath creams. Use one of these as a primer for moisturizer and night cream in winter.

A face oil can be a single oil such as argan or a blend of oils such as shea,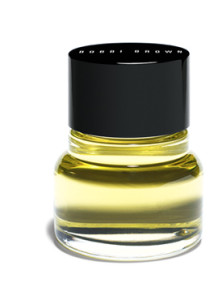 sunflower, sweet almond, olive and jojoba. It softens dry skin, counteracts the redness and irritation that typically result from cold air outdoors or dry heat within, and restores a healthy look. You can use a face oil on cuticles, split ends and crusty elbows, too.

>> Get travel discounts with your AARP Member Advantages.

A serum may contain some oils, but it also includes high concentrations of active ingredients such as peptides, antioxidants and skin-plumping humectants. All are intended to boost saggy, lined skin. Try Bobbi Brown Extra Face Oil, Soap & Glory Make Yourself Youthful 6-in-1 Super Serum or L'Oréal Paris Age Perfect Glow Renewal Facial Oil.

For more beauty and style tips for women age 50-plus, check out my Wardrobe Wakeup: Your Guide to Looking Fabulous at Any Age.

Photos: uniqlo.com; urbanoutfitters.com; bobbibrown.com













Also of Interest



See the AARP home page for deals, savings tips, trivia and more