Can Your Face Predict How Long You'll Live?
By Bill Hogan , July 03, 2014 12:33 PM
Scientists are working on technology that would predict how long you're likely to live based on how your face has aged, the Washington Post reports.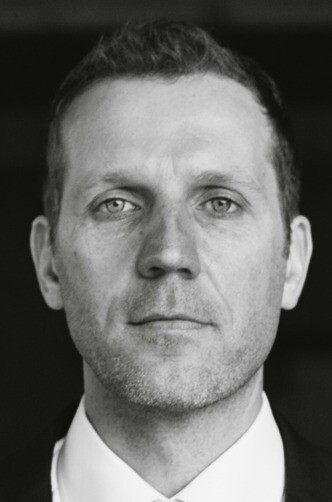 And you can help them - but more on that in a minute.
The project is the brainchild of Jay Olshansky, a biodemographer at the University of Illinois at Chicago, who told the Post that it's drawn the interest of insurance company executives who see its potential for helping to set premiums.
The technology is based on the simple truth that people who live longer generally look younger than other people their age.
>> Sign up for the AARP Health Newsletter 
Here's how it works: A computer scans a photograph of your face, analyzing each section of cheek, eye, brow, mouth and jowl for wrinkles, sagging muscles and fat paddings, age spots, and other markers of adult facial aging. The computer also factors in your gender, race, level of education and smoking history - all of which affect your likely longevity - and compares you with everyone else in the database of the same chronological age and personal characteristics.
Olshansky, who's also a research associate at the University of Chicago's Center on Aging, points out that the technology might help individuals to change unhealthy habits.
"The face picks up a lot of risk factors for health, such as tobacco smoking (wrinkles around the mouth); excessive alcohol consumption (larger nose); and excessive exposure to the sun (early brown spots and wrinkling) as well as stress," he told the Post in an email.
Olshansky has teamed up with other scientists - including Karl Ricanek, a professor of computer science at the University of North Carolina at Wilmington who's worked on facial recognition technology for the National Security Agency, the CIA and the FBI - to launch Face My Age, a website that allows you to upload a photo of yourself and obtain, in less than 90 seconds, an assessment of your "Face Age."
>> Get travel discounts with your AARP Member Advantages.
"Imagine taking your iPhone and snapping a selfie and putting it into our website and discovering that your eyes are that of a 50-year-old, your lips are that of a 70-year-old, your cheeks are that of a 50-year-old," Olshanksy says.
Olshansky and his colleagues hope to be able to deliver increasingly more accurate assessments and predictions as larger numbers of people participate in the project.
Photo: John Hope/Flickr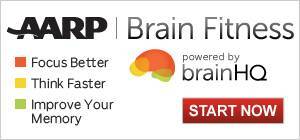 Also of Interest

See the AARP home page for deals, savings tips, trivia and more