Apply Now for AARP's 2023 Community Challenge Grants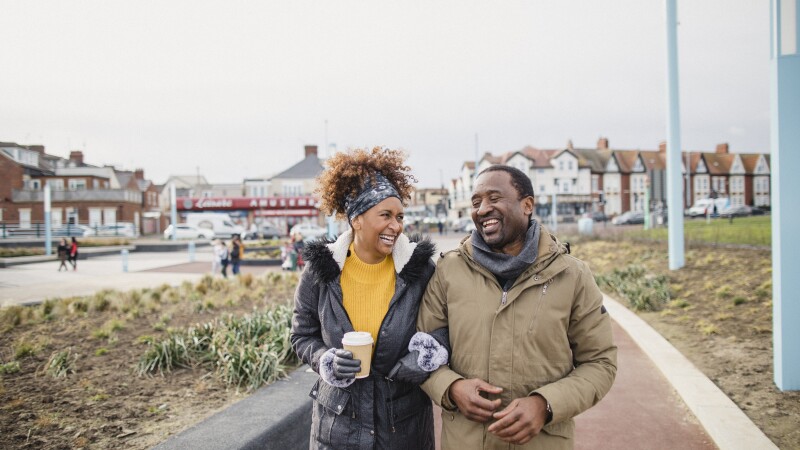 En español | Have an idea for a small project that can make a big impact in your community? Eligible nonprofit organizations and local governments can apply for our 2023 Community Challenge grant program through March 15.

Community Challenge grants fund quick-turnaround projects that aim to make communities great places to live for all ages. We're looking for projects that improve public places; transportation; housing; civic engagement; diversity, equity and inclusion; digital connections and more.

Our grants have funded more than 1,000 projects across the country since 2017, with amounts ranging from $500 to $50,000. Past grantees have, among other projects, built walking paths, spruced up parks, launched ride-service programs and introduced community movie nights.

This year, we're offering two new grant opportunities: capacity-building microgrants for projects focused on walkability or community gardens, and demonstration grants for projects to improve transportation systems (funded by Toyota Motor North America) or to implement accessory dwelling unit design competitions.

 Submit your application online by 5 p.m. ET on March 15. We'll announce the grantees in June, and projects must be completed by Nov. 30.

Read more about the grant program or register for our Feb. 8 Q&A webinar. And keep up with what we're doing to make communities more livable for all ages.