AARP Awards $3.6 Million to Make Communities More Livable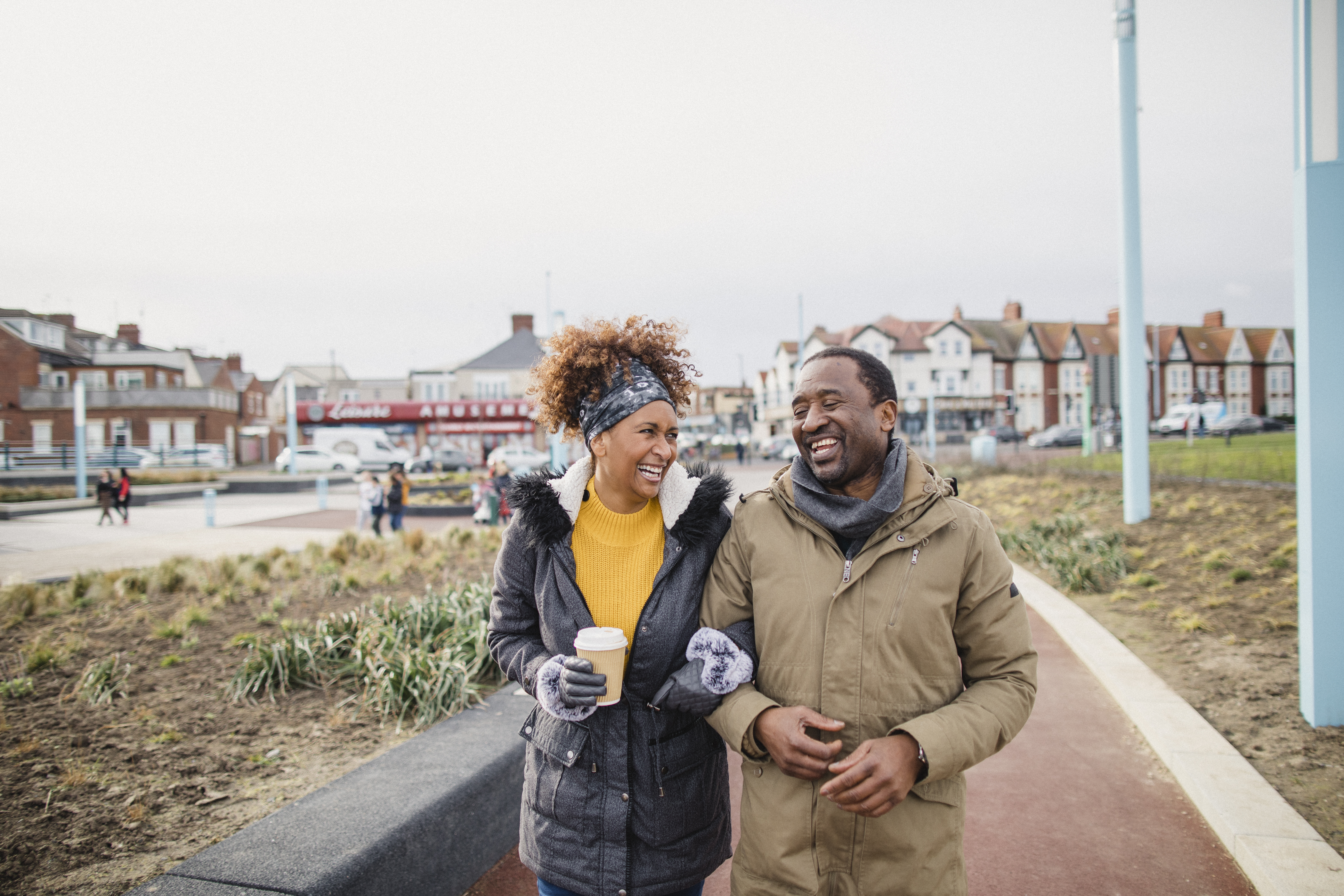 En español | AARP is giving $3.6 million in Community Challenge grants to 310 projects across the country this year – the largest number of recipients in the program's seven-year history.

The grants fund quick-action projects to make communities more livable in all 50 states, Washington D.C., Puerto Rico and the Virgin Islands.

"These grants continue to lead to long-term, positive changes in communities across the country," Nancy LeaMond, AARP executive vice president and chief advocacy and engagement officer, said in announcing the 2023 grant recipients on Wednesday.

Among this year's funded projects are a self-service grocery store to address food insecurity in Munich, North Dakota; a public computer and Wi-Fi access for veterans and their families in St. Louis, Michigan; an expansion of a tribal reservation's transportation system in McLoud, Oklahoma; and an accessible greenhouse for a community garden in Laramie, Wyoming.

The grant program has awarded more than $16 million to nonprofits and local governments since it began in 2017.

This year, we increased our focus on rural communities, mobility innovation, transportation options and health and food access. We also offered new capacity-building microgrants to improve walkability and community gardens, and demonstration grants focused on transportation and housing.

Learn more about AARP's Community Challenge grants and find the full list of our 2023 grantees.