AARP to Medicare: Pay Health Professionals for Training Caregivers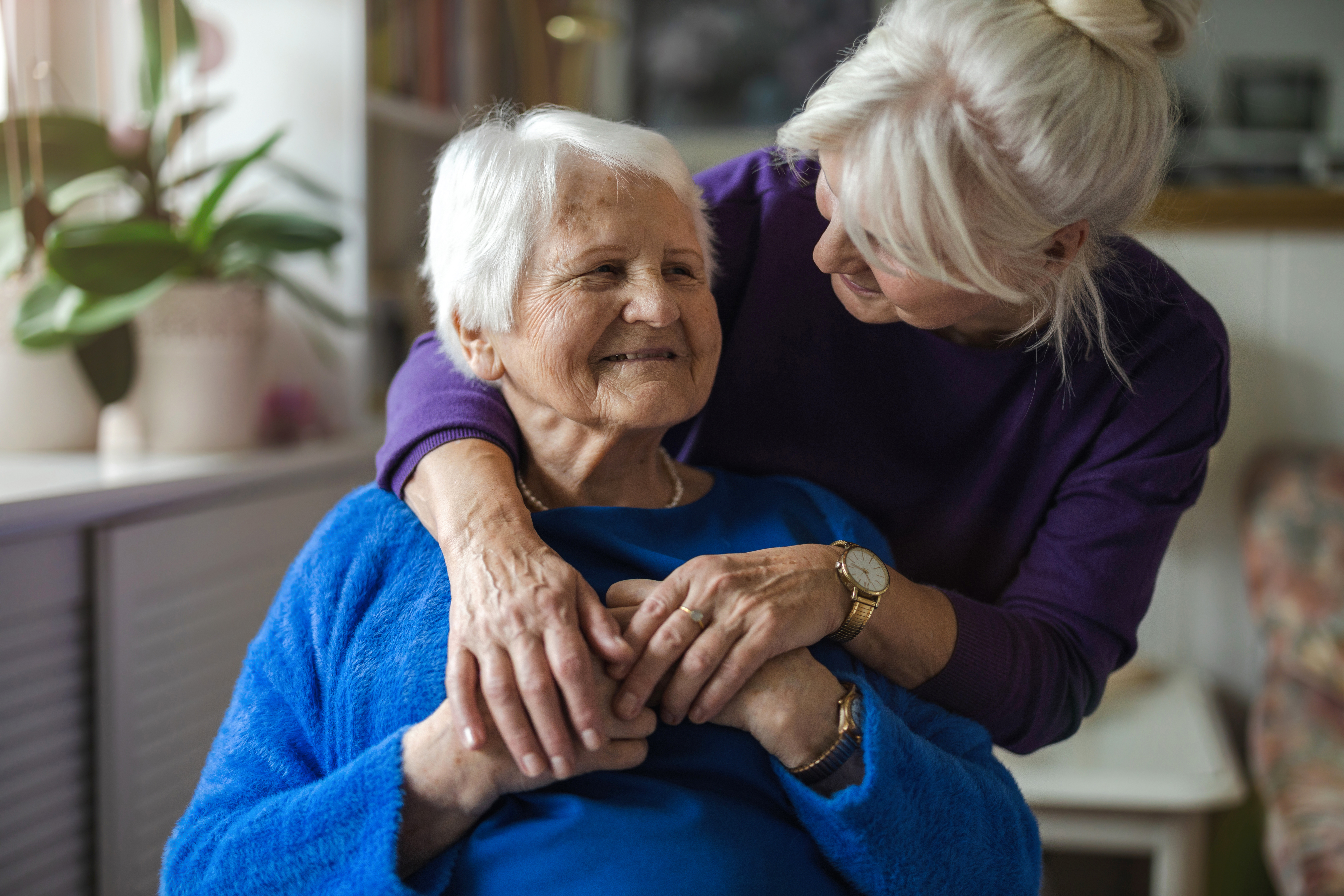 AARP is pushing Medicare to finalize a proposed rule change that would allow health care professionals to be paid solely for time spent training family caregivers.

AARP filed comments with the Centers for Medicare & Medicaid Services on Sept. 11 supporting the proposal, which would allow doctors, nurse practitioners, clinical psychologists, physical therapists and other health care providers to bill Medicare in some circumstances for time spent training caregivers to implement a loved one's treatment plan.

We also led dozens of organizations in writing a letter this week to CMS Administrator Chiquita Brooks-LaSure urging her to adopt the change.

The nation's 48 million caregivers provide an estimated $600 billion in unpaid care each year, saving taxpayers billions by delaying or preventing costly nursing home stays, we told the agency. They are often asked to perform medical tasks, including giving injections and providing pain management, but too often they don't get the training and education they need, in part because health professionals aren't permitted to bill for providing those services.

The Centers for Medicare & Medicaid Services unveiled the proposed change in July as part of its annual review of physician fees. It follows President Joe Biden's sweeping executive order in April intended to bolster support for family caregivers.

Nancy LeaMond, AARP's chief advocacy and engagement officer, applauded the proposal, calling it "a huge step forward."

"It recognizes the critical role that family caregivers play, creates incentives for providers to engage with them and integrate them into the broader care team, and most importantly, provides them with the training and support they need," she said.

AARP has long called on Medicare to do more to engage with family caregivers. We continue to work with the Assisting Caregivers Today (ACT) caucus in Congress to raise awareness of caregivers' challenges, and we're part of a coalition urging federal officials to follow through on a national strategy to better support them.

Read our comments and letter to CMS and learn more about our caregiving advocacy.

Editor's note: This article was originally published on July 14, 2023. It has been updated to reflect new information.