Health Officials Unveil National Family Caregiver Support Plan Co-Developed by AARP-Backed Advisory Council
By
Andrew Soergel

, September 22, 2022 07:35 PM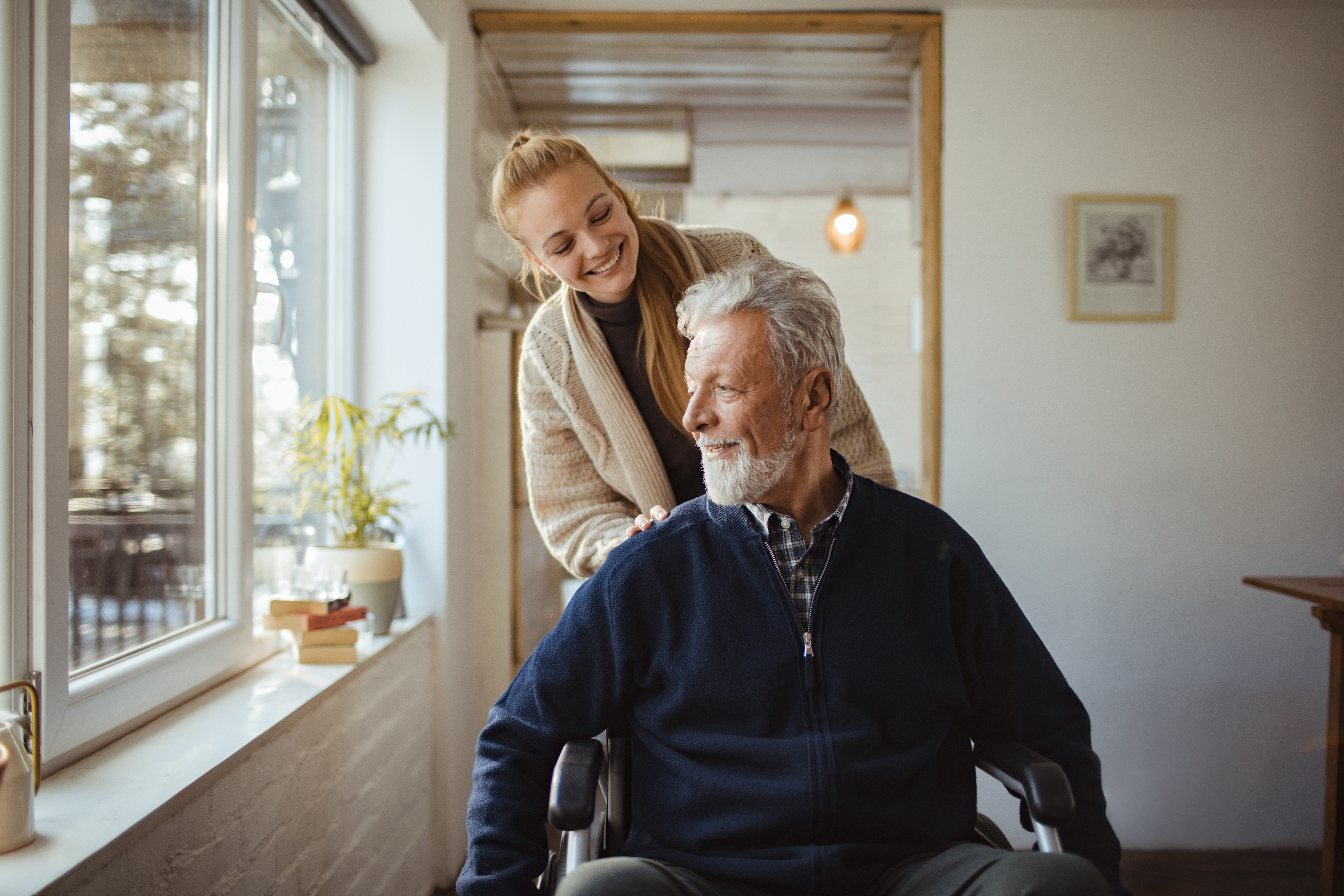 En español | We're thrilled that the Department of Health and Human Services this week issued a comprehensive strategy outlining nearly 350 actions the federal government — and more than 150 actions state, local and other stakeholders can take — can take to support family caregivers.

"The 48 million Americans helping their adult loved ones every day are the backbone of our long-term care system," Nancy LeaMond, executive vice president and chief advocacy and engagement officer at AARP, said in a statement Thursday. "They need and deserve commonsense supports at the federal, state and local levels."

The action plan was co-developed by an advisory council created after the AARP-backed RAISE Family Caregivers Act was signed into law in 2018. The law directed the council and other federal officials to come up with a national strategy to better support and recognize family caregivers. Research suggests family caregivers perform 34 billion hours of unpaid work each year, many while juggling work obligations. Eight in 10 caregivers say they have out-of-pocket expenses related to caregiving, which average more than $7,000 annually.

The newly released support strategy calls for caregivers to be involved in their loved ones' hospital discharge processes and for greater access to respite care services through AmeriCorps Seniors, among a long list of planned federal actions and more changes that can be made by state and local officials and other stakeholders. The action plan will be updated every two years based on public input and continued advisory work at the federal, state and local levels, according to the Department of Health and Human Services.

We're also urging Congress to pass the bipartisan Credit for Caring Act, which would create a federal tax credit of up to $5,000 to help offset out-of-pocket caregiving expenses, including adult day care services, respite care, home modifications and home health aides.

We've spent years advocating for family caregivers across the country. We've already worked with lawmakers in 45 states and territories to enact CARE Act legislation to make family caregivers more involved in the hospital discharge process. And we continue to fight for policies that support family caregivers, including access to paid family and sick leave, expanded home- and community-based services and additional state tax credits and financial support. Our caregiving advocacy map has more information about recent wins and developments at the state level.

Read more about the caregiver support strategy, and learn about how we're fighting for all family caregivers.