AARP Backs Bill Protecting Choice in Medicare Plans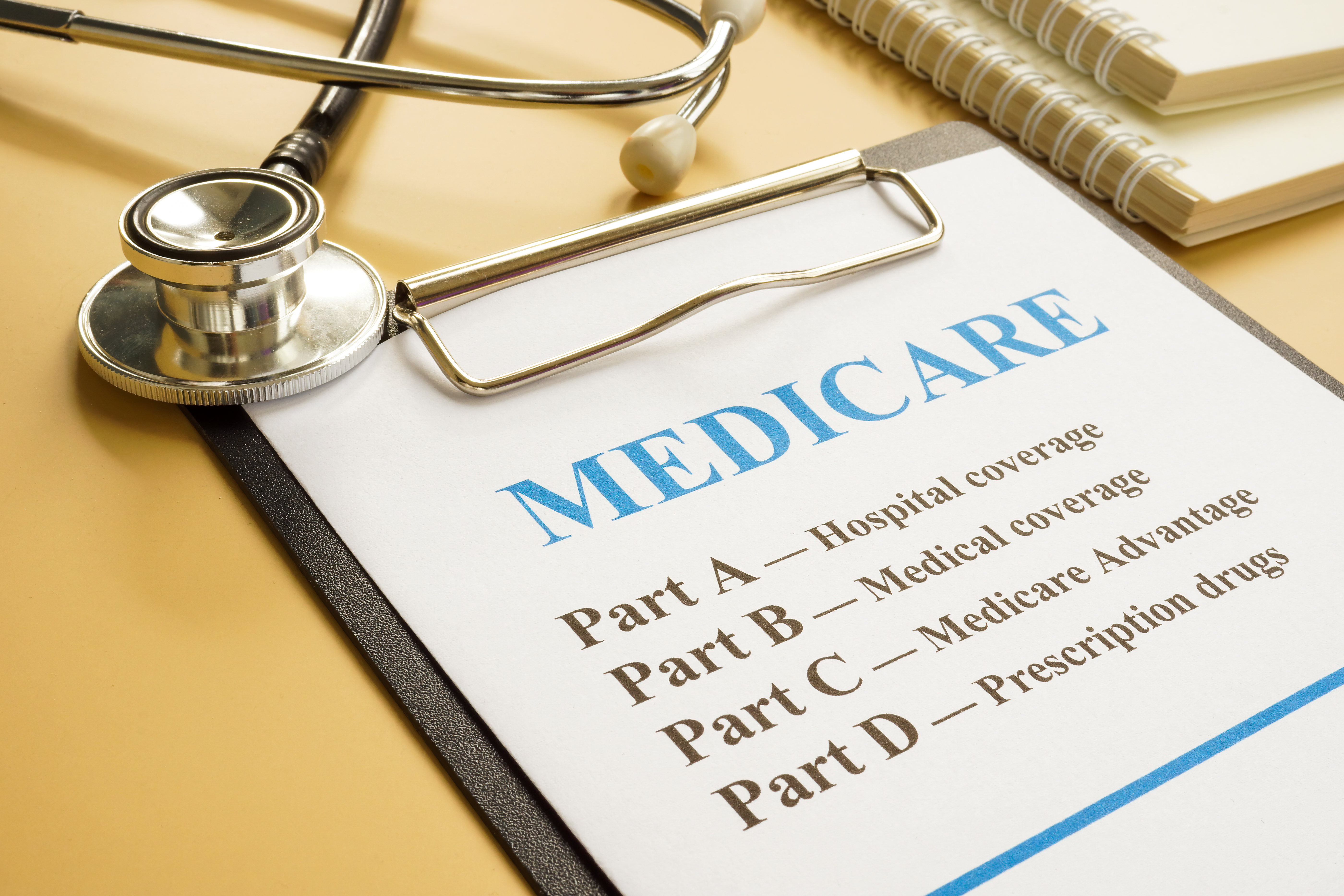 En español | AARP wrote to U.S. House of Representatives lawmakers this week in support of a bill that would protect the rights of retirees to remain in the type of Medicare plan they are enrolled in.

The bipartisan Right to Medicare Act would prohibit employers from forcing retirees enrolled in a retiree health plan in traditional Medicare to move to Medicare Advantage (MA) plans, which are managed by private insurance companies. It would instead allow currently retired employees to opt into a Medicare Advantage plan if they choose to do so.

"Different options have pros and cons that potential retirees need to evaluate to select whatever works best for them," wrote Bill Sweeney, AARP senior vice president for government affairs, in an Oct. 4 letter to the bill's sponsors. "And those decisions should be made by the individuals themselves."

We have long pushed for laws and policies to level the playing field between original Medicare and Medicare Advantage, which has grown in popularity in recent years. For example, AARP New York opposed New York City's unsuccessful effort this year to switch retired city employees to a Medicare Advantage plan. The proposal has been blocked by a New York judge.

AARP also supports new federal rules to crack down on MA marketing, and we've called on Congress to expand traditional Medicare to cover additional services, such as dental care, that are typically offered under MA plans.

Read our endorsement letter, and learn more about the differences between original Medicare and Medicare Advantage.