Add Routine Dental Coverage to Medicare, AARP Tells Congress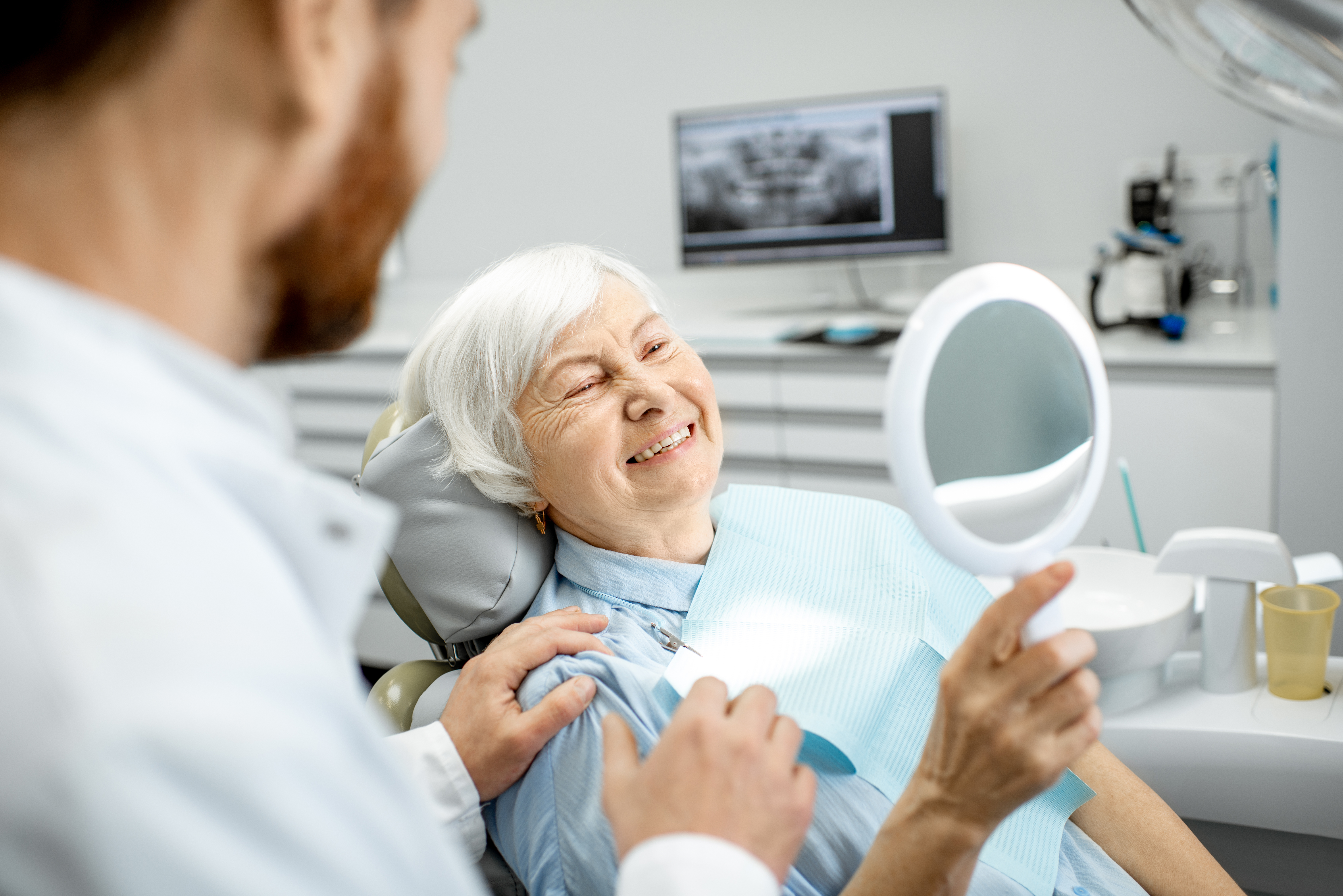 En español | Studies show oral health can be a key part of healthy aging, yet millions of older Americans have no coverage for basic dental services through Medicare.

AARP is fighting to change that, which is why we submitted comments to the Senate finance committee's subcommittee on health care last week urging them to include routine dental care under traditional Medicare.

Medicare Part B covers "medically necessary" dental care in limited circumstances, such as in preparation for an organ transplant — an addition we successfully fought for last year — and some cancer treatments. But it still doesn't cover preventive care, such as routine exams, cleanings and X-rays, or procedures like fillings and tooth extractions.

Although Medicare Advantage (MA) plans, which are offered by private insurance companies, may include dental services, coverage is often limited.

Proper dental care can help people manage chronic conditions such as diabetes and heart disease and lower the risk for dementia, we told lawmakers. But nearly 44 percent of people on traditional Medicare — about 17 million — had not seen a dentist in the past year, according to a 2019 AARP study. People of color and those with lower incomes and in rural communities are disproportionately impacted by poor access to dental care, we noted.

"Without oral health coverage, many people with traditional Medicare pay out of pocket or simply forgo dental visits," wrote Bill Sweeney, AARP senior vice president for government affairs, adding that it's "long past time for Medicare to cover the full person — from head to toe."

Read our statement, and learn more about Medicare's dental coverage. For more Medicare information, visit the AARP Medicare Resource Center.