AARP Urges Congress to Expand Authority of Nurse Practitioners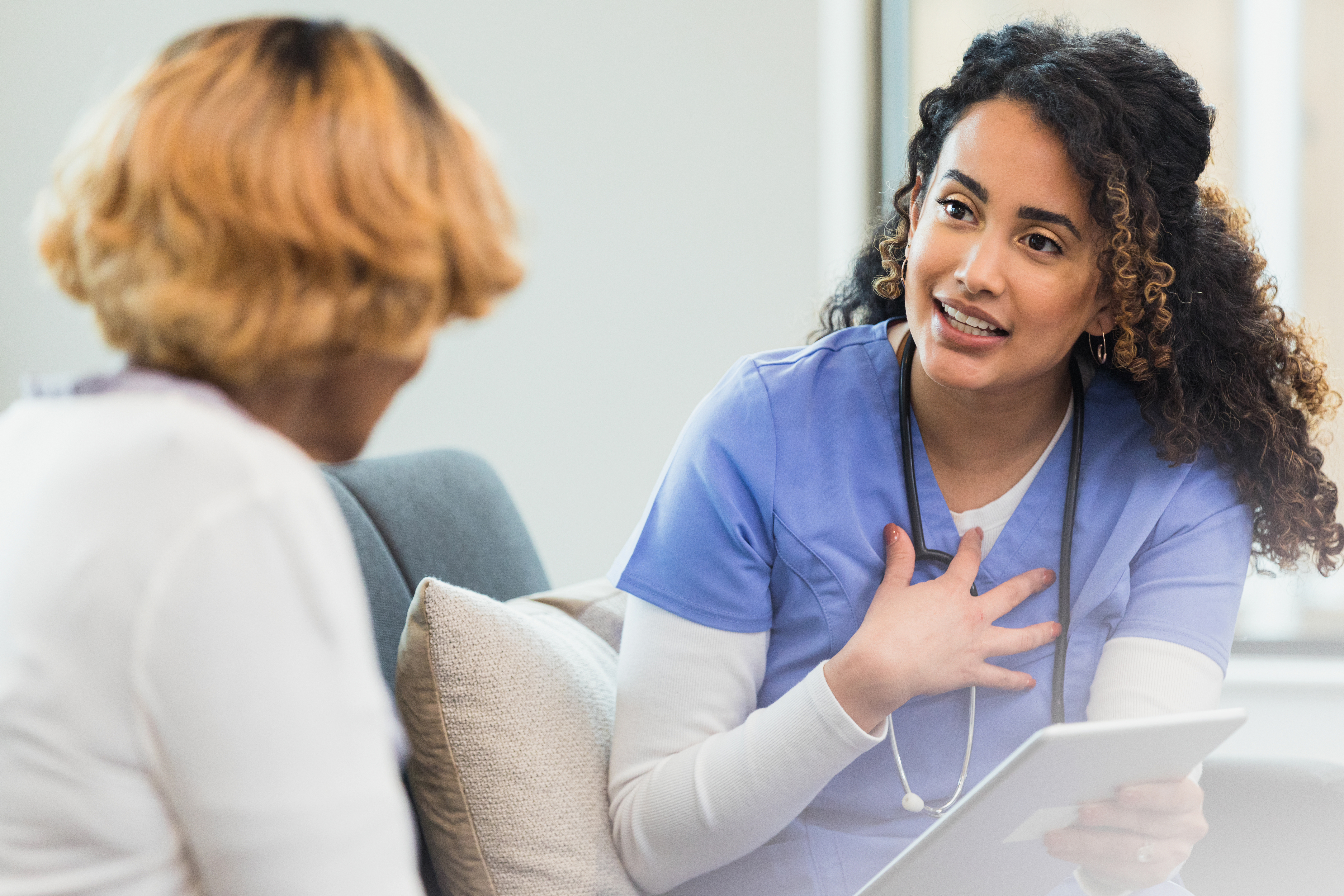 En español | We are pushing Congress to pass a bill that would improve access to health care by giving advanced practice registered nurses (APRNs) greater authority to treat Medicare and Medicaid patients without a doctor's supervision.

AARP wrote to U.S. House and Senate lawmakers this month in support of the Improving Care and Access to Nurses (I CAN) Act. The bipartisan legislation would lift federal restrictions on nurse practitioners and other APRNs that prevent them from providing some health care services directly to Medicare and Medicaid beneficiaries.

For example, APRNs are not allowed to prescribe therapeutic footwear for diabetics or certify patients for hospice without a doctor's sign-off.

This additional red tape adds time and expense for patients (and their families) seeking care, especially in rural areas, where there may be a shortage of primary care physicians, AARP told lawmakers.

APRNs, who have graduate degrees and are trained to prescribe medications, are a growing part of the health care delivery system, providing care to more than 40 percent of Medicare enrollees, according to the American Association of Nurse Practitioners.

By allowing them to practice independently, the legislation would "improve access to services by optimizing the existing health care workforce," wrote Bill Sweeney, AARP's senior vice president for government affairs.

In addition to pushing for changes at the federal level, AARP has been working to eliminate restrictions on APRNs in states around the country. Utah became the 27th state to give these nurses full practicing authority this year, after lobbying from AARP, and our advocacy helped pass similar laws last year in New York and Kansas.

Read our letters to House and Senate lawmakers and learn more about how AARP is fighting to improve Medicare.