Make Airplanes More Accessible, AARP Tells Department of Transportation
By
Andrew Soergel

, June 1, 2022 04:32 PM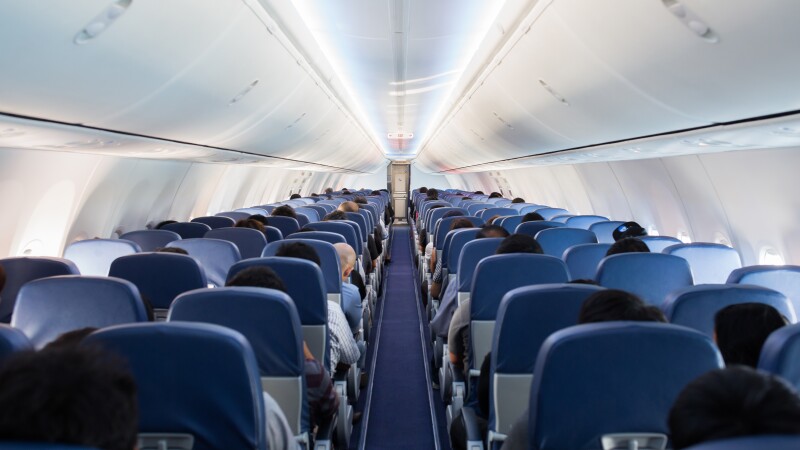 We're urging the federal government to make flying more accessible and comfortable for people with disabilities by requiring accessible bathrooms on all new single-aisle planes with more than 125 seats.

"It is long past time to apply this requirement to single-aisle aircraft and ensure that travelers with disabilities are afforded the opportunity to use aircraft lavatories in a safe and dignified manner," David Certner, AARP legislative counsel and legislative policy director, wrote in a letter to the Department of Transportation on Friday, noting that accessible restrooms are already required on two-aisle planes.

We also pushed back on the government's proposed timeline for the accessible bathroom requirement for two-aisle planes, which could take decades to be widely adopted. And we urged federal officials to require flight attendants to be trained to assist people with on-board and electric wheelchairs, as well as others with mobility impairments. We're also asking for information about accessible flights to be more easily accessible to help people plan their trips.

Read our letter to the Department of Transportation.