AARP Applauds DOT Ruling to Make Planes More Accessible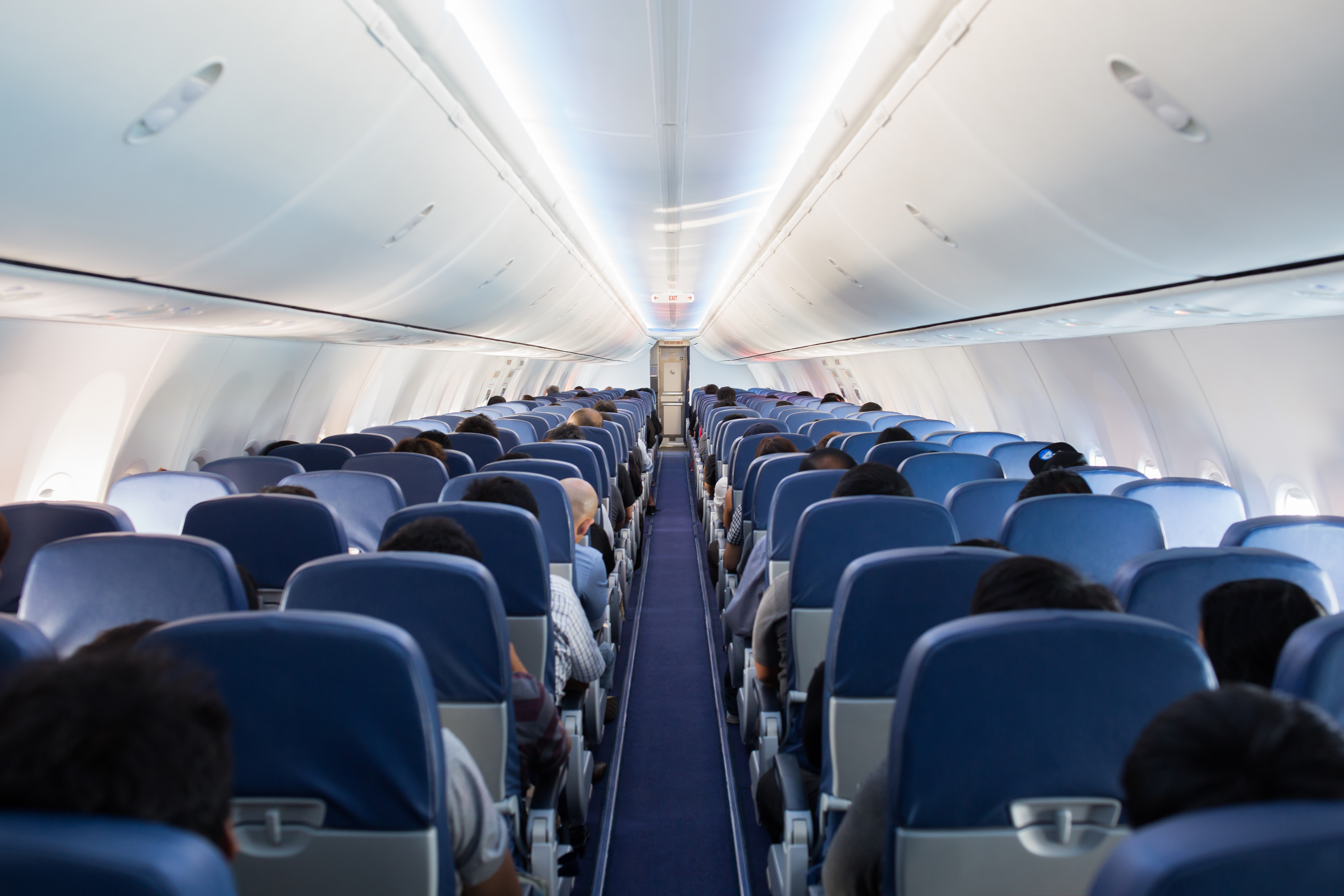 En español | AARP applauds the U.S. Department of Transportation (DOT) for its decision last week to require accessible bathrooms on single-aisle planes with more than 125 seats.

We're also pleased the DOT significantly shortened its timeline for implementing the requirement after pushback from AARP.

Under the DOT's original proposal, it would have taken decades for the changes to be widely adopted. Airlines would have been required to include accessible bathrooms on all planes ordered 18 years — or delivered 20 years — after the DOT's ruling. The final ruling slashes that timeline to 10 and 12 years, respectively, noting concerns raised by AARP and others.

"It is long past time to apply this requirement to single-aisle aircraft and ensure that travelers with disabilities are afforded the opportunity to use aircraft lavatories in a safe and dignified manner," wrote David Certner, AARP legislative counsel and legislative policy director, in a May 2022 letter to the DOT.

Accessible restrooms are already required on two-aisle planes. As single-aisle planes are increasingly being used for longer flights, AARP urged federal transportation officials to extend the requirement.

Passengers in wheelchairs often resort to dehydrating themselves before long flights so they can avoid using the restroom — or they avoid flying altogether, we told the DOT. Accessible lavatories will also help other travelers, such as parents with young children, we noted.

The ruling builds on our work to improve travel accessibility. Last year, we supported federal grants to make trains and public transit stations more accessible and backed a bill to improve airplane evacuation plans for people with limited mobility.

Read the DOT's ruling and keep up with our travel coverage.