Walgreens, Best Buy Sign On to AARP Fraud Training
By
Andrew Soergel

, May 18, 2022 09:00 AM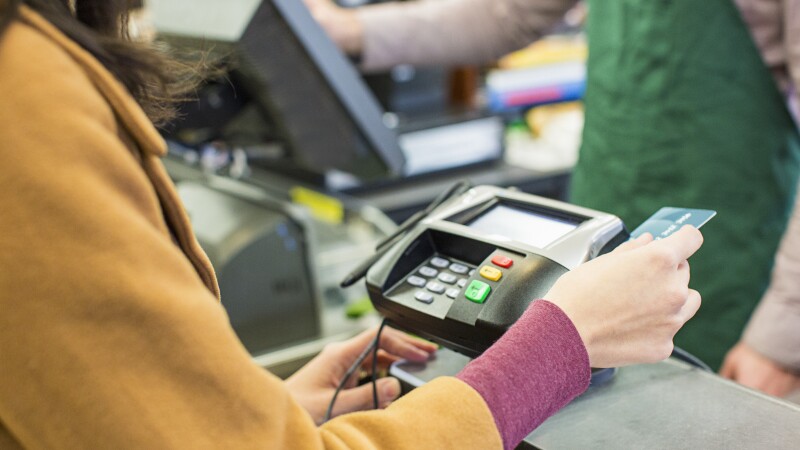 We're launching a series of free courses and tools to help stores like Walgreens and Best Buy keep their customers' money safe, training retail workers to spot and stop fraud and scams that often target older adults.

The courses, part of AARP's BankSafe program, include interactive videos, games and other resources to educate and empower retail employees to serve as an extra line of defense in protecting consumers from gift card and wire fraud scams. Victims of wire fraud last year reported collectively losing nearly $483 million, according to the Federal Trade Commission. Gift card scams accounted for another $233 million in losses, with the average victim losing $1,000.

"AARP's BankSafe program gives frontline employees information and tools they need to stop scams and protect consumers — especially seniors — from losing their hard-earned money due to financial exploitation," Debra Whitman, executive vice president and chief public policy officer at AARP, said in a statement.

BankSafe launched in 2019 to help banks, credit unions and investment firms to protect consumers from fraud. More than 1,000 financial institutions now participate in the training, including Chase Bank and SunCoast Credit Union. And nearly 300 organizations have earned a BankSafe Training Seal by developing a financial exploitation reporting policy and putting at least 80 percent of frontline staff through BankSafe's courses. The platform is estimated to have stopped $113 million from being stolen from older adults to date.

BankSafe's expansion into retail is expected to provide even more safeguards for older adults. A recent AARP survey found that nearly 1 in 5 adults 50-plus knows a family member or loved one who has lost money to a scam. More than half of those who lost money lost more than $1,000, and about 1 in 6 victims lost more than $5,000.

Read our press release, and learn more about how BankSafe is protecting consumers from exploitation.