AARP Applauds President's Prescription Drug Comments, But It's Time for Action
By
Andrew Soergel

, April 19, 2022 03:28 PM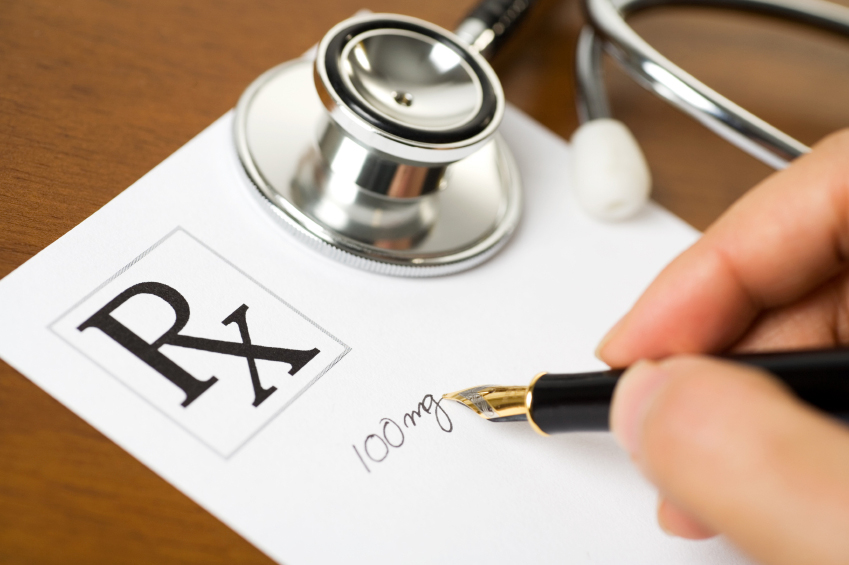 President Joe Biden stressed the need to get America's skyrocketing prescription drug prices under control during an event Thursday at a Virginia community college. "Today, one in four Americans who need prescription drugs struggle to afford them," Biden said. "Nearly 30 percent have skipped doses of essential drugs they're supposed to take."

AARP Chief Advocacy and Engagement Officer Nancy LeaMond welcomed the remarks, "but now it's time to get it done," she said in a statement. "We need the Senate to act,"

"For too many years, seniors have been forced to choose between the medicines they need and paying for other essentials like rent and food," LeaMond said. "They are sick and tired of waiting for Congress to act."

We're calling on senators to pass a budget reconciliation package that would empower Medicare to negotiate drug prices, cap out-of-pocket costs for Medicare beneficiaries and limit annual price increases on life-saving and life-sustaining drugs to the rate of inflation.

Read LeaMond's response to Biden's comments and learn more about how we're fighting to lower drug prices.