AARP Endorses Bill to Ease SSI Savings Penalty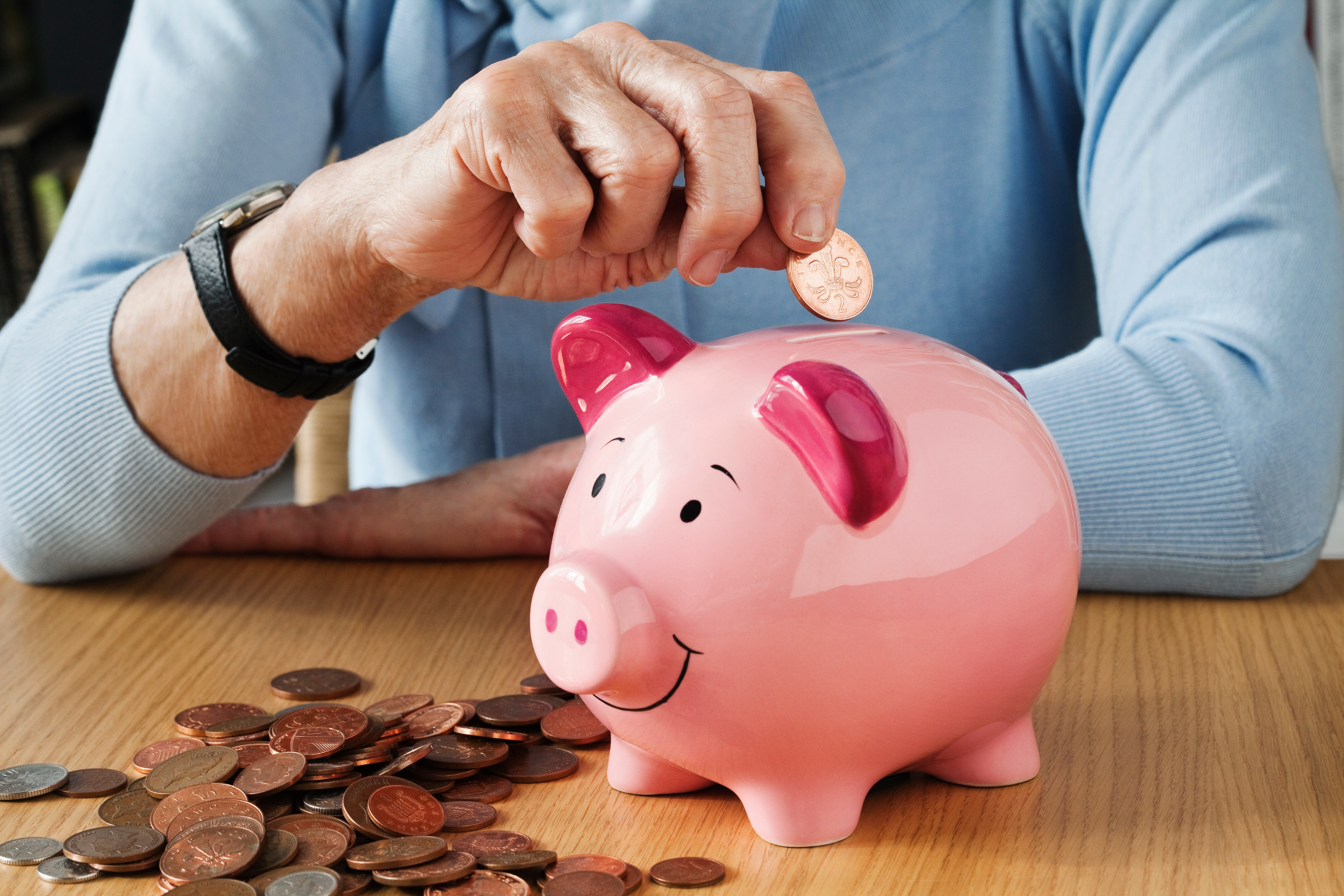 En español | AARP is backing federal legislation that would raise the limit on the amount of money people who receive Supplemental Security Income (SSI) can have in their savings accounts and still receive benefits.

Nearly 7.5 million Americans receive assistance through SSI, the government's financial safety net program for Americans who are older, blind or disabled and have very low incomes.

"Americans should not be prevented from saving a few dollars for unforeseen circumstances, and SSI beneficiaries are no exception," we wrote in letters endorsing the bipartisan legislation, known as the SSI Savings Penalty Elimination Act.

Right now, individuals receiving the benefits are allowed to have only $2,000 in financial assets (such as savings or stocks) and married couples can have only $3,000 — limits set by Congress more than 30 years ago.

The AARP-backed legislation, which U.S. House and Senate lawmakers reintroduced on Sept. 12, would raise those limits to $10,000 for individuals and $20,000 for married couples, and tie future increases to inflation.

"It is long-past time for Congress to update SSI's asset limits, which have become overly restrictive and prevent the accumulation of even the smallest amount of personal savings," Bill Sweeney, AARP senior vice president for government affairs, wrote in letters to the bill's sponsors.

Read our letters to Senate and House lawmakers, and learn more about SSI benefits.