AARP-Backed Law Targets Age Discrimination in Colorado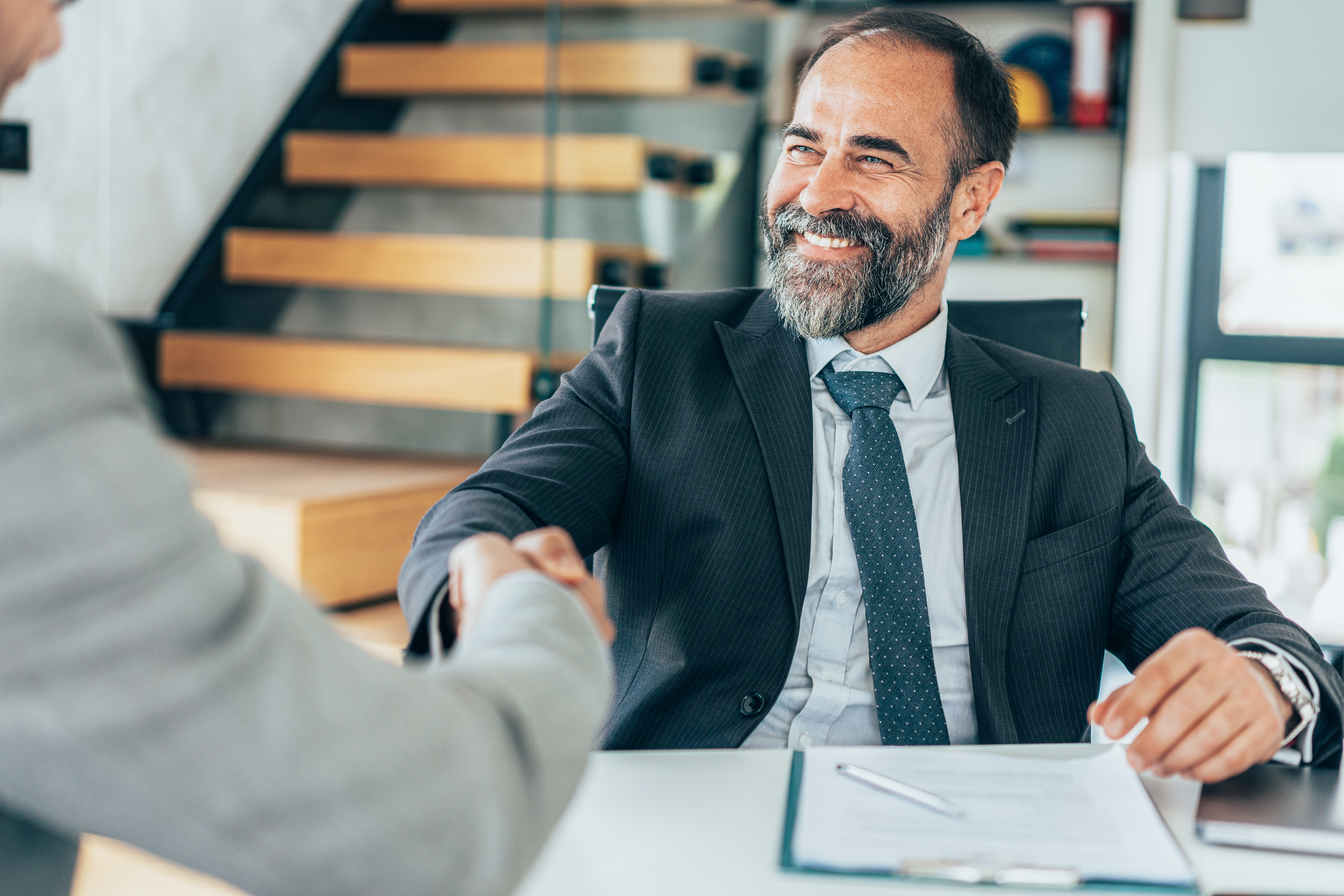 En español | Colorado employers will soon be barred from asking questions that could reveal someone's age on a job application, thanks in part to advocacy by AARP Colorado.

The Job Application Fairness Act, which takes effect July 1, 2024, aims to fight age discrimination by making it illegal for companies to inquire about age, date of birth, or dates of high school or college attendance or graduation on an initial job application.

AARP Colorado was part of a coalition that pushed hard for the bipartisan legislation, which Gov. Jared Polis signed into law on June 2.

"This bill will help to level the playing field for those who may be older than other applicants, but who may also have excellent credentials and more years of experience," AARP Colorado volunteer Kathleen Flynn told lawmakers last spring, testifying about her own experience as an older job seeker.

Colorado joins at least five other states that specifically prohibit age-related questions, including Delaware, Connecticut, California, Minnesota and Pennsylvania.

Under the law, companies will get a warning on their first offense and face fines of up to $2,500 for repeat offenses, although there are exceptions for occupations with age requirements.

An AARP survey in 2023 found 64 percent of workers 40 and older reported seeing or experiencing some form of age discrimination in the workplace, and 65 percent agreed that Americans should not be required to provide age-related information during the hiring process. The growing use of computer algorithms to screen employees has compounded the problem, since they can be misused to weed out older job candidates.

Keep up with our advocacy work in Colorado, and learn more about how we're fighting age discrimination in the workplace.