Reduce Credit Card Late Fees, AARP Tells Consumer Protection Agency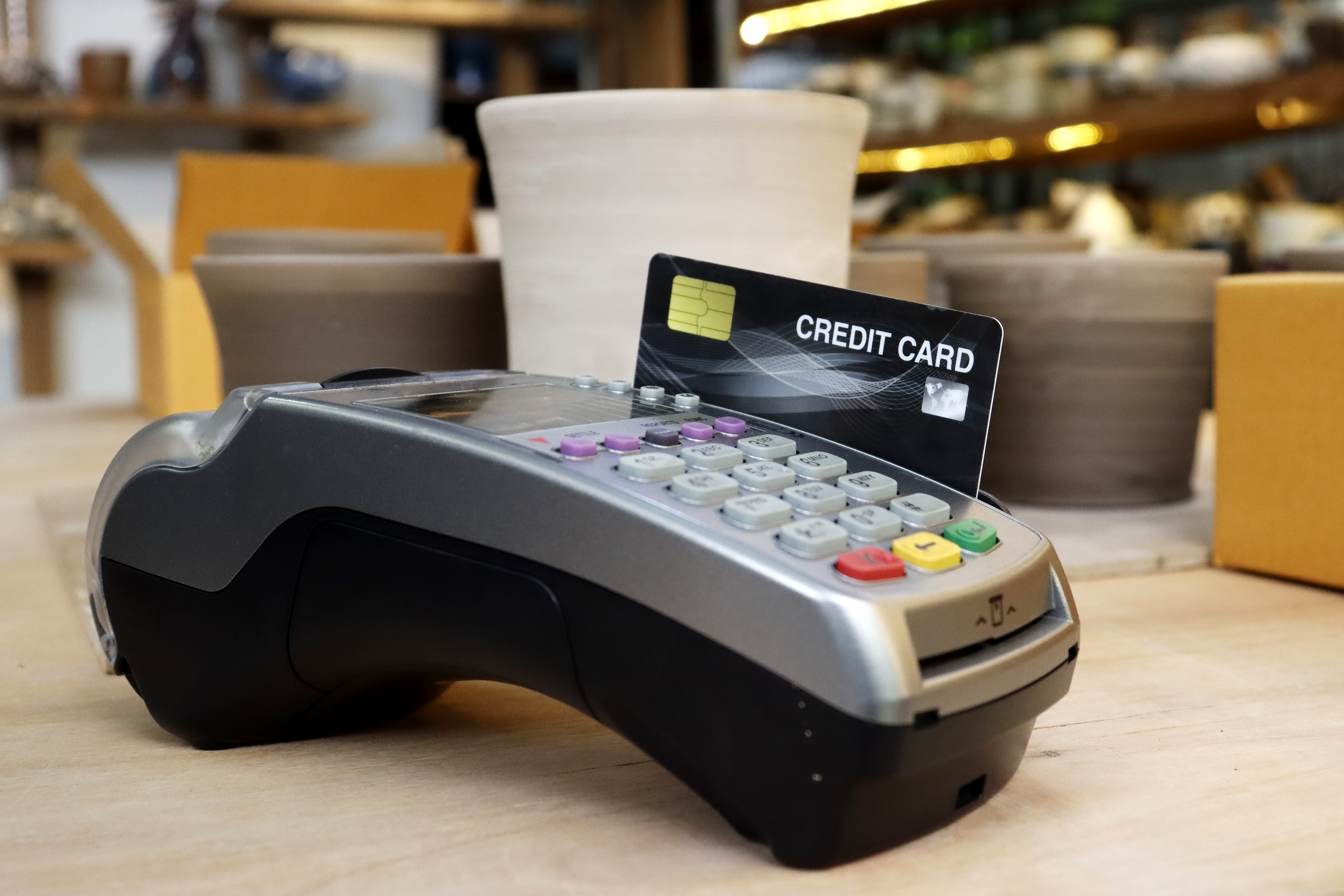 En español | Delinquencies on credit cards have been rising for the past two years, along with interest and inflation rates. So we're urging federal regulators to rein in costly late fees for those who fall behind on their payments.

We submitted comments to the Consumer Financial Protection Bureau (CFPB) last week supporting its proposal to limit late fees on credit cards to no more than $8 a month. Currently, those who miss a payment face average fees of $30 or more, according to the CFPB.

The high fees are especially burdensome to older adults, we told the agency. Americans age 60 and over have the highest rate of credit card ownership among all age groups, and they're more likely to use credit cards for everyday purchases. Nearly half say they're unlikely to pay their bill in full each month, according to a federal survey.

"Credit card late fees are a prime example of the type of 'back-end fees' that obscure the true cost of products, that the bureau has correctly labeled 'junk fees,'" wrote David Certner, legislative counsel and legislative policy director for government affairs at AARP.

We also called on the regulator to strengthen oversight of "buy now, pay later" apps and services, which allow consumers to spread out payments on retail purchases over several months. The apps, which have grown in popularity in recent years, should be "subject to the same regulatory oversight and rules as other credit products," we told the agency.

Read our statement to the CFPB and learn more about how to manage your money and spend wisely.