AARP Backs Legislation to Strengthen Cryptocurrency Oversight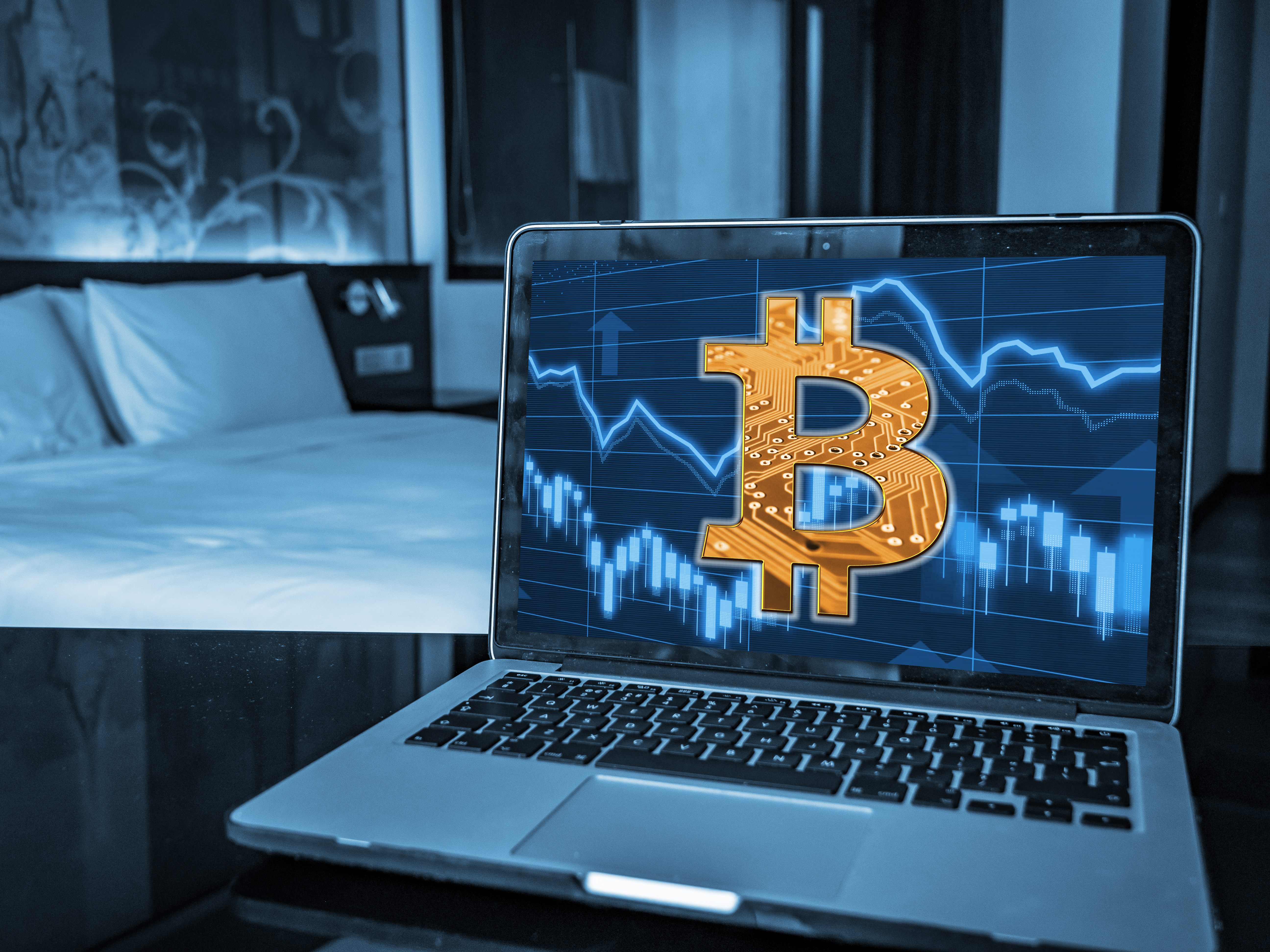 En español | The popularity of cryptocurrency in online investing has given scammers a new tactic to steal your hard-earned money. Nearly 53,000 people reported losing a total of $1.4 billion in crypto to scams in 2022, according to the Federal Trade Commission.

Cryptocurrencies including bitcoin, ethereum, solana and others are subject to far less government regulation than traditional financial products — making it easier for criminals to hide their identities and harder for victims to get their money back.

AARP wants to change that, which is why we endorsed bipartisan legislation last week that would strengthen transparency and federal oversight of cryptocurrency.

Sponsored by Sens. Elizabeth Warren (D-Mass.), Roger Marshall (R-Kan.), Joe Manchin (D-W.Va.) and Lindsey Graham (R-S.C.), the Digital Asset Anti-Money Laundering Act of 2023 would subject cryptocurrency platforms to the same anti-money-laundering rules that apply to banks under the federal Bank Secrecy Act.

"The U.S. financial system is predicated on openness, transparency and the ability to obtain recourse, but generally, none of these features are present with respect to crypto," wrote Bill Sweeney, AARP senior vice president of government affairs, in a July 27 letter to the bill's sponsors.

The legislation would help identify perpetrators and allow those who are targeted to recover their losses. It would also strengthen regulatory enforcement of the crypto market, making it easier to protect consumers and prevent fraud, we noted in our letter.

AARP has long fought for laws to protect older Americans from fraud, scams and financial exploitation. Through the AARP Fraud Watch Network, we're educating consumers about the dangers of these crimes.

Read our letter and learn more about and how to protect yourself from cryptocurrency scams.