$3 Million in Direct Care Funds Latest Win for AARP Michigan
By
Andrew Soergel

, August 29, 2022 03:09 PM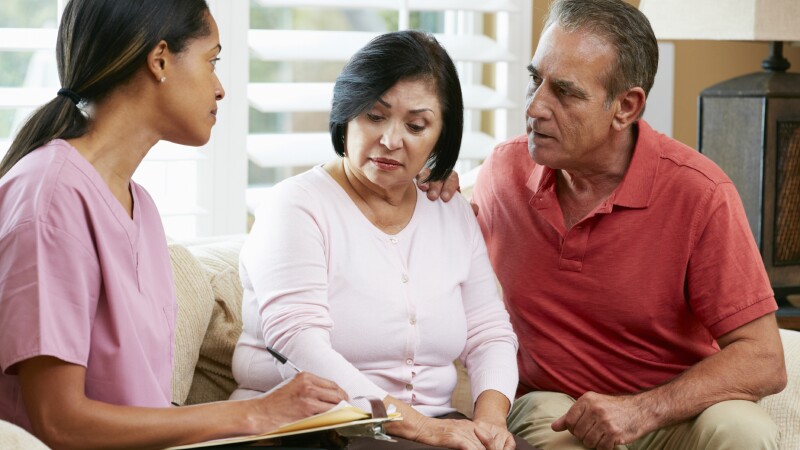 En español | We're thrilled that Michigan's 2023 budget sets aside nearly $3 million to improve the state's direct care workforce. The funding was a key priority for AARP Michigan as we urged lawmakers to prioritize older residents and the people who care for them.

The funds will improve Michigan's training infrastructure for direct care workers, who help residents live more comfortably in their homes or in long-term care facilities. They will also go toward setting up a credentialing system and a job placement program to help direct care workers with their career trajectory.

We worked with state lawmakers for months to include the funding in the upcoming budget. As of 2019, Michigan was short 34,000 direct care workers needed to keep up with older residents' needs, beyond the 165,000 employed statewide. High turnover and low pay have plagued the direct care industry for years, but Michigan's direct care budget allocation is expected to help alleviate some of these ongoing concerns.

We've for years voiced concern about staffing shortages and older adults' access to care — whether they live at home or in a long-term care facility. Our monthly AARP Nursing Home COVID-19 Dashboard has consistently shown widespread staffing shortages, with more than 1 in 4 facilities (25.9 percent) reporting being short-staffed in the four weeks ending July 17.

Read more about our win in Michigan, and learn about caregiving resources that may be available to you.