AARP Joins Discrimination Lawsuit Against Hospital's Age-Based Testing Policy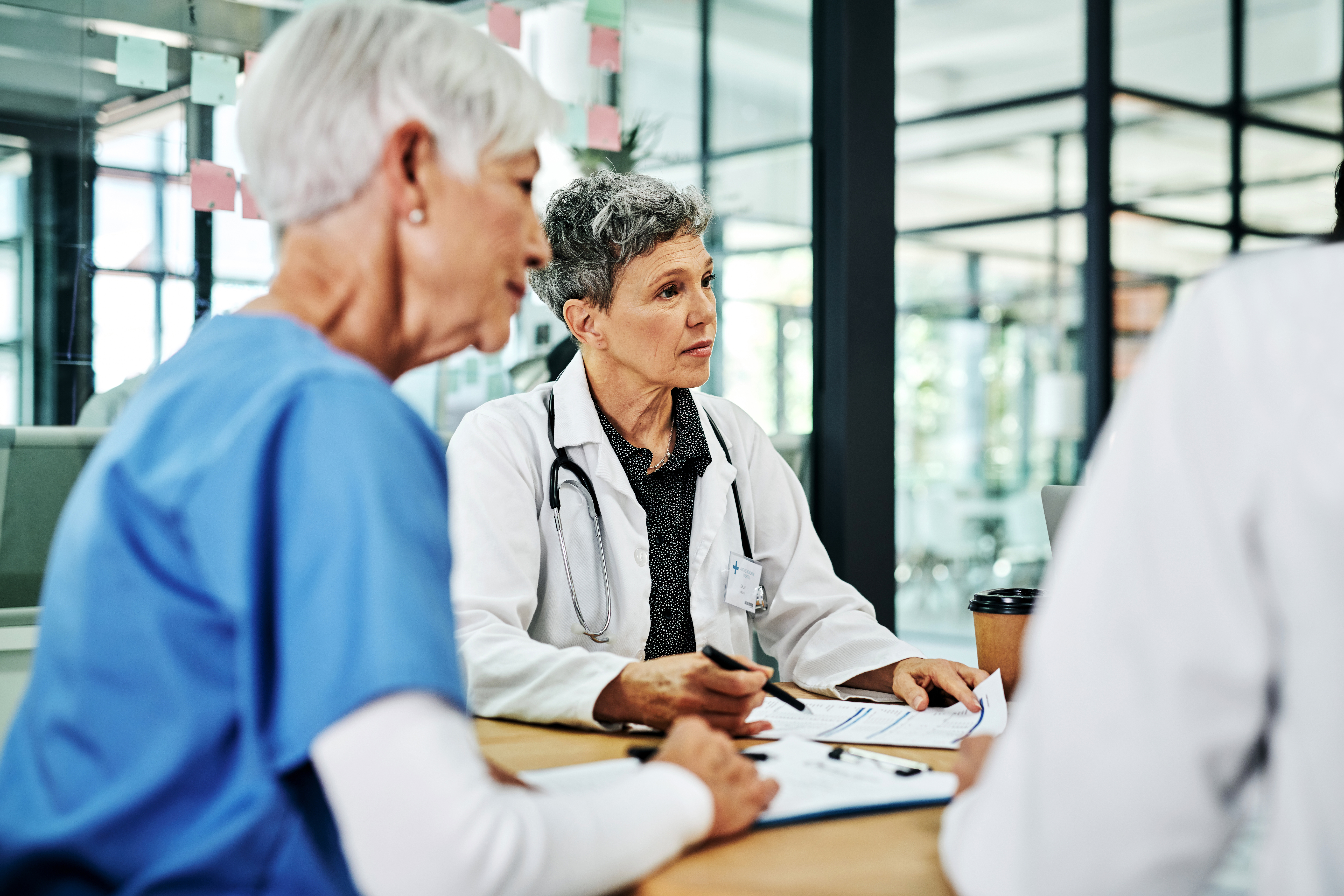 En español | AARP Foundation is supporting an age discrimination lawsuit filed against a Connecticut hospital over its policy to require cognitive and vision testing for older medical staff to keep their hospital privileges.

The foundation, which litigates on behalf of older adults, filed an amicus brief supporting the federal Equal Employment Opportunity Commission in its case against Yale New Haven Hospital (YNHH). The hospital's "Late Career Practitioner Policy" requires neuropsychological and eye exams for physicians and other medical staff who are 70 and older.

The EEOC is suing the hospital over the policy, arguing that the testing based solely on age — and without any suspicion of impaired ability — violates federal antidiscrimination laws.

"There are many other nondiscriminatory methods already in place [at the hospital] to ensure the competence of all of its physicians and other health care providers, regardless of age," Jeffrey Burstein, regional attorney for the EEOC's New York District Office, said when filing the suit in February 2020.

In the AARP brief, filed July 14, we wrote that arguments in favor of the hospital's testing policy rely on "overbroad generalizations about cognitive decline among older physicians" and "do not follow the science" on brain health and aging, which shows that cognitive decline is not an inevitable part of growing older.

"Research results show great variability of cognitive functioning — throughout the age spectrum — with differences in life experiences and various personal characteristics," the amicus brief read.

In fact, studies show those in "cognitively stimulating professions" like medicine may suffer less cognitive decline than other workers as they age, and may even experience improvements, we told the court.

Learn more about AARP Foundation's legal advocacy and find out how AARP is fighting age discrimination in the workplace.