AARP to Congress: Stop Drugmakers from Gaming Patent System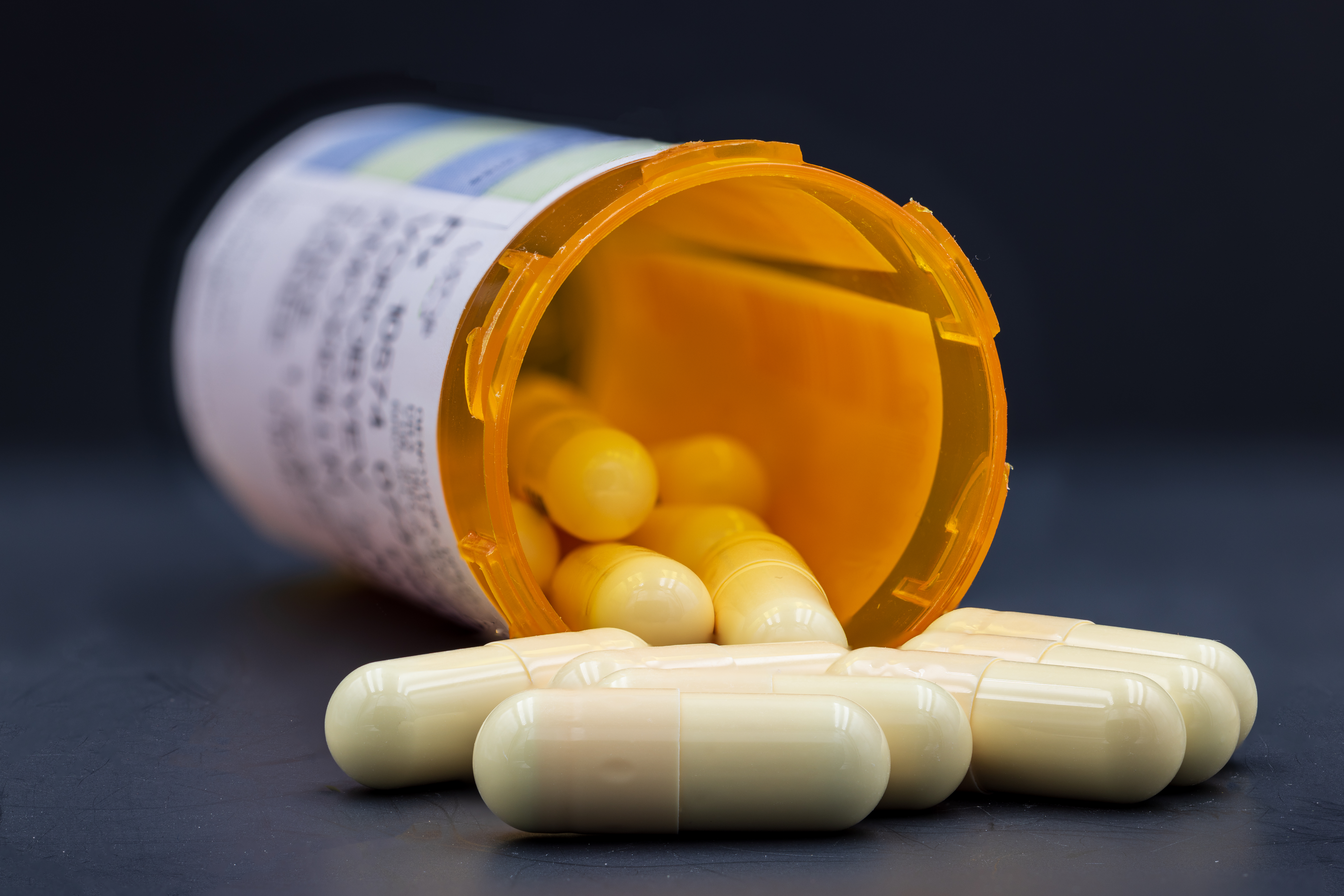 En español | AARP is backing a bill that aims to prevent drug companies from withholding information from federal agencies as a way to extend their monopolies on brand-name drugs.

The Medication Affordability and Patent Integrity Act would require pharmaceutical companies to certify that they are providing complete and consistent information to the U.S. Food and Drug Administration and the U.S. Patent and Trademark Office when applying for drug approval or when seeking patents or patent extensions.

Some drugmakers "game the system" by submitting only partial information to those agencies, allowing them to earn new patents later that can extend a drug's exclusivity on the market, Bill Sweeney, AARP senior vice president for government affairs, wrote in a letter to the bill's U.S. congressional House and Senate sponsors last week. This behavior delays competitors from gaining access to the information they need to get less expensive generic and biosimilar drugs to consumers.

"Banning this practice will help get generics and biosimilars on the market sooner, increasing access to safe, affordable prescription drugs and lower drug costs for consumers and taxpayers," Sweeney wrote.

The bill is the latest legislation that AARP has endorsed in our fight to lower the cost of life-saving prescription drugs. In October, we backed a bill that would require drugmakers to disclose prices in prescription drug ads. We also urged Congress this year to pass laws to boost transparency in the prescription-drug supply chain and to crack down on regulatory loopholes that can drive up prices.

The efforts follow our successful advocacy to help pass historic prescription-drug pricing reforms last year, which are already lowering prices for millions of Medicare enrollees.

Read our letters to House and Senate lawmakers and learn more about how we're fighting to lower prescription drug costs.