AARP Report: $28.3 Billion a Year Stolen From Older Adults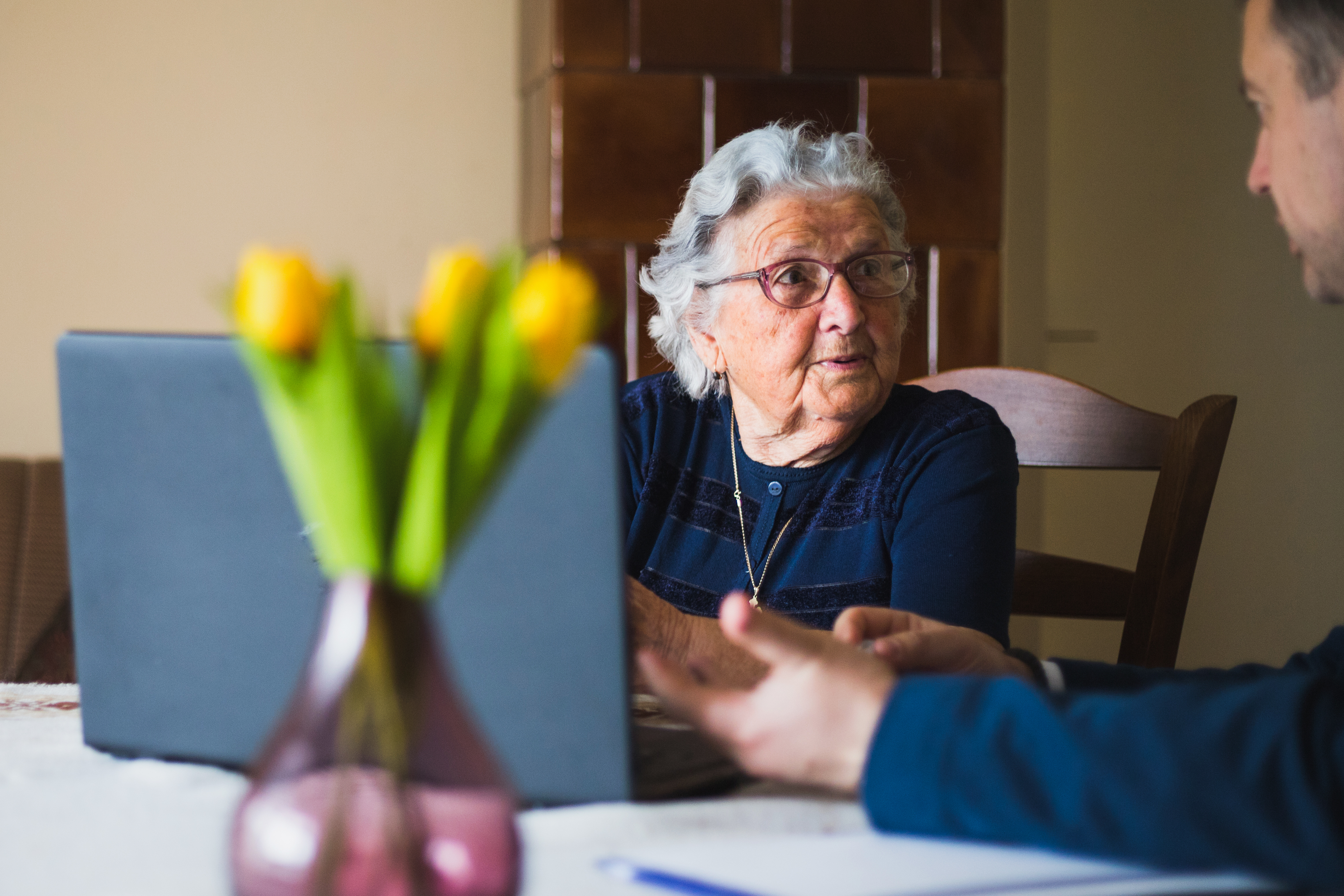 En español | Older Americans lose a staggering $28.3 billion to financial exploitation every year — a figure significantly higher than official tallies, according to a new AARP report.

Most of those losses — about $20.5 billion — are likely never reported to authorities, either because the victims are too embarrassed or the perpetrator is someone they know, the report from AARP's BankSafe Initiative found.

BankSafe partnered with NORC at the University of Chicago to quantify the true cost of elder financial abuse, using a formula that considers the tendency of fraud to go unreported. The figures are based on data from several top national sources.

According to the report, about 72 percent of the $28.3 billion stolen is taken by someone the victim knows, such as a friend, family member or caregiver. That translates into $20.3 billion, compared with $8 billion in losses for fraud committed by strangers.

"Victims may not want to publicly cast shame on their family," the report said. "They may rely on the perpetrator for needed care and not want to jeopardize that care, or they may simply not want the family member to be prosecuted."

Employees at more than 1,000 financial organizations have received BankSafe training on how to prevent exploitation. The program has stopped the theft of more than $200 million since 2019, "but more must be done to ensure that we are accurately quantifying the problem," said Jilenne Gunther, the program's director and lead author of the report.

AARP continues to advocate for laws against elder financial abuse, and we work to educate consumers about scammers' latest tactics through the AARP Fraud Watch Network.

Read the report, and learn more about how to protect yourself from financial exploitation.