Family Caregivers: The Invisible Army is Gaining Notice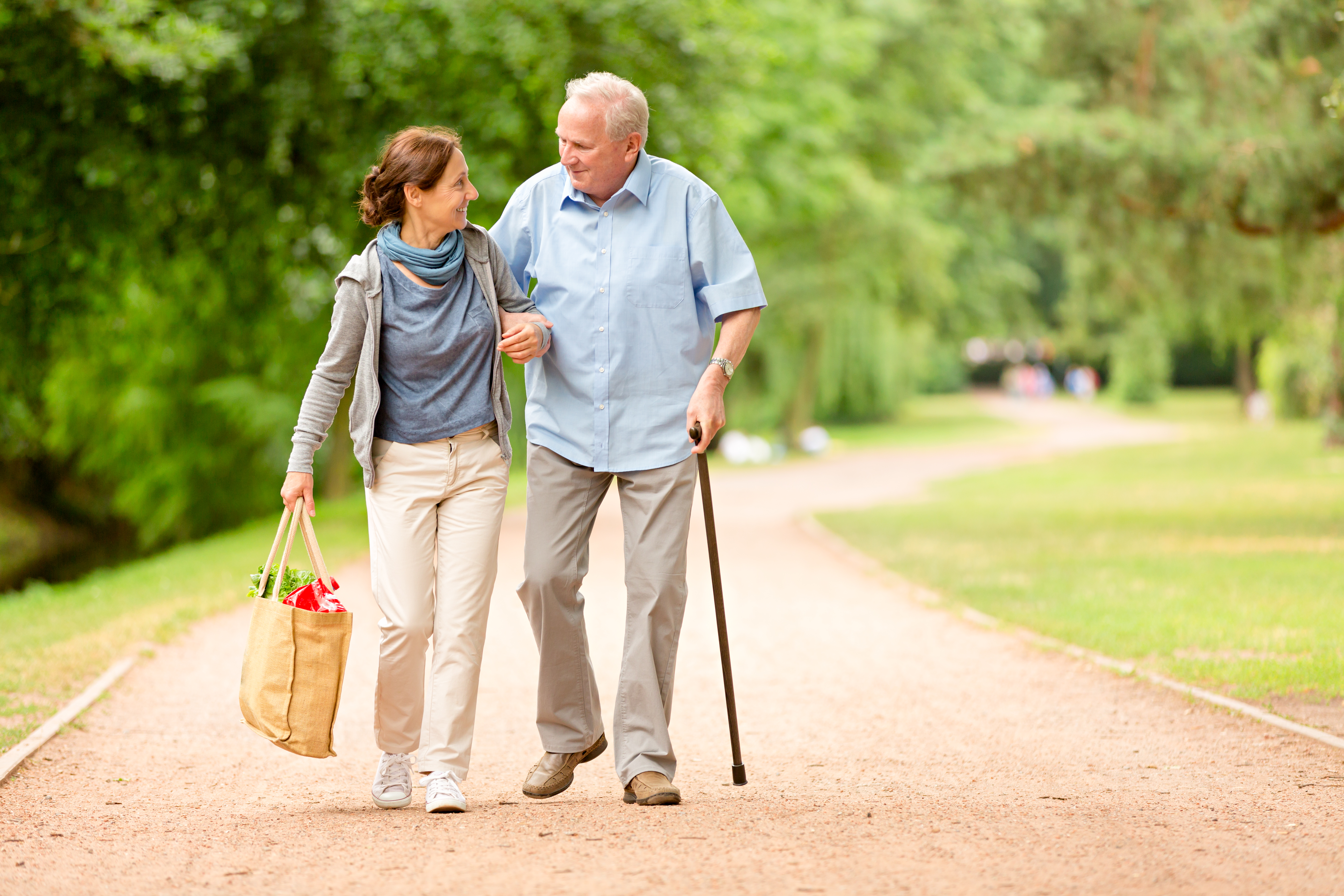 En español | Family caregivers have long labored in obscurity, often overlooked by policymakers and health care providers despite their critical role in helping loved ones live with independence.

But their status is starting to change, and recent federal policy actions point to an encouraging trend: Increasingly, the invisible army of 48 million family caregivers is becoming recognized for its integral role in the health care landscape.

In a noteworthy development, the Centers for Medicare & Medicaid Services (CMS) has proposed that Medicare reimburse health care providers for training family caregivers starting next year. CMS has also told hospitals that they are expected to treat family caregivers as active partners in the discharge process and inform them of a loved one's health care needs after a hospital stay, such as for medications and treatments at home. And in July, CMS announced it will test new ways to provide care to people with dementia with a major focus on supporting the needs of unpaid family caregivers.

These actions build directly on initiatives AARP has long advocated across the states through the CARE Act, which has been approved by 42 states, the District of Columbia, Puerto Rico, and the U.S. Virgin Islands. And they are occurring as the Department of Human Services and others implement a national strategy for caregivers that recommends 500 state and federal reforms to support their efforts.

Further, they align with the Biden Administration's Executive Order earlier this year that would begin to increase support for caregivers who are federal and military employees and have HHS test a new model for dementia care.

While these developments have not captured big headlines, and much more is needed, they underscore a pivotal moment: Health policymakers are finally starting to acknowledge the importance of family caregivers and consider them in rules that affect the well-being of their loved ones. In effect, family caregivers themselves have become health care providers. With little or no guidance, they may need to:

Manage injections, infusion pumps and other complex ways to provide medication.

Monitor and treat post-surgical incisions, as well as other wounds that may require careful attention and management.
Operate ventilators and tube-feeding equipment, along with lifts, wheelchairs, and hospital beds.
Make sure loved ones take their medications properly, which can require keeping track of 10 or even more prescriptions on varying schedules.
Such duties come in addition to serving as a patient's advocate and care coordinator, not to mention handling personal care, household tasks and errands that take time, money and energy.

The growing recognition of family caregivers reflects a stark reality: Without all their unpaid work, America's system of long-term care would fall apart. In dollar amounts, the worth of this care is $600 billion, according to our recently updated "Valuing the Invaluable" report. And it is needed more than ever. Far-reaching trends suggest that a growing number of people will require care in the coming years.

Research tells us that nearly seven in 10 Americans who reach age 65 will someday need help from others to get through the day. On average, women will need help for 3.7 years and men for 2.2 years. Close to eight in 10 people in that age group are dealing with two or more chronic conditions, such as diabetes, arthritis, and heart disease. And that population is projected to nearly double in the future, reaching 88 million by mid-century.

Caregivers supporting loved ones with dementia face some of the greatest challenges, and barring a medical breakthrough, the cognitively challenged population is going to boom. An estimated 11 million Americans are now caring for someone with dementia, and the number of dementia family caregivers is expected to triple by 2050.

For all these reasons, we thank officials in the Biden Administration and CMS for beginning to move the regulatory apparatus in a positive direction for caregiving. Bipartisan congressional leadership is also starting to emerge, and we were pleased by a June announcement that the bipartisan ACT Caucus (full name: the Assisting Caregivers Today Caucus) will champion caregiver issues on Capitol Hill.

This is an excellent example of reaching across the aisles for the good of the American public by Representatives Debbie Dingell (D-MI) and Jen Kiggans (R-VA), along with Senators Michael Bennet (D-CO) and Shelley Moore Capito (R-W. Va.), who helped re-launch the caucus.

To be sure, we have a long way to go. Family caregivers still need a lot more help, including medical guidance, financial support, and respite aid that enables them to take a break from their exhausting responsibilities.

But awareness of these issues is growing, and thoughtful journalists are pointing out the need for policy answers. "Being an aging nation … means becoming a nation of caregivers, one that requires a new system of support," Michelle Cottle recently wrote in the New York Times.

Solutions should be equitable and accessible to all, and must be designed to benefit communities that have been historically underserved. AARP looks forward to collaborating with all sectors to enact commonsense solutions that help family caregivers provide a service that millions of Americans depend on every day.