AARP-Backed Florida Law Helps Protect Those Under Guardianship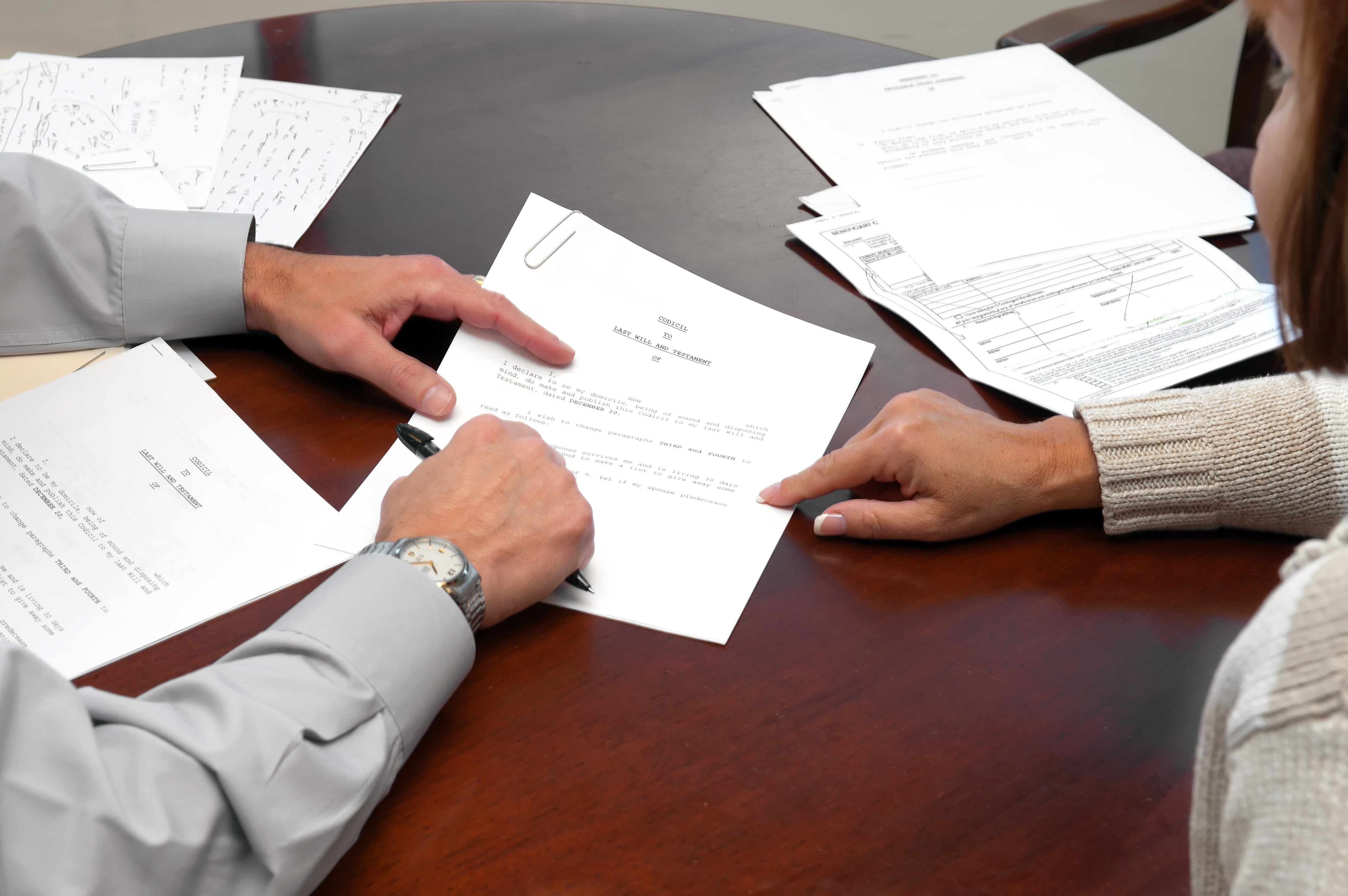 En español | Florida's guardianship system will have more oversight thanks to AARP-backed legislation recently signed by Gov. Ron DeSantis.

The Guardianship Data Transparency Act mandates the creation of a statewide centralized database by July 1, 2023, to improve transparency and reduce the abuse of those placed under guardianship, including older adults. Another version of the database will be made public.

AARP Florida spent years advocating for a statewide database. Zayne Smith, advocacy director of AARP Florida, is a member of the state's Guardianship Improvement Task Force, which recommended that the database be established.

"We know Florida's guardianship system needed greater transparency and accountability, and that's why AARP Florida supported efforts to show Floridians the whole picture of this complex system," said Jeff Johnson, state director of AARP Florida. "With the creation of these new databases, the Florida court system, families and the public will have data at their fingertips that will increase transparency and improve protections for those who rely on legal guardians."

A guardian may be appointed for an older adult who can no longer care for him- or herself due to dementia, a disability or another reason. It's unclear how many guardianship cases there are in Florida.

Currently, guardianship information is managed by individual circuit courts across the state, making it difficult for courts to monitor guardians and investigate abuse allegations in other counties. A centralized database will help courts track how many people guardians oversee, whether guardians have faced disciplinary action and other related information.

Some of the information about guardians will be available for the public to look up, but details about those under guardianship will remain private.

Learn more about how to spot and report elder abuse.