AARP-Backed Legislation Would Let Caregivers Use Health Savings Accounts for Parents' Medical Bills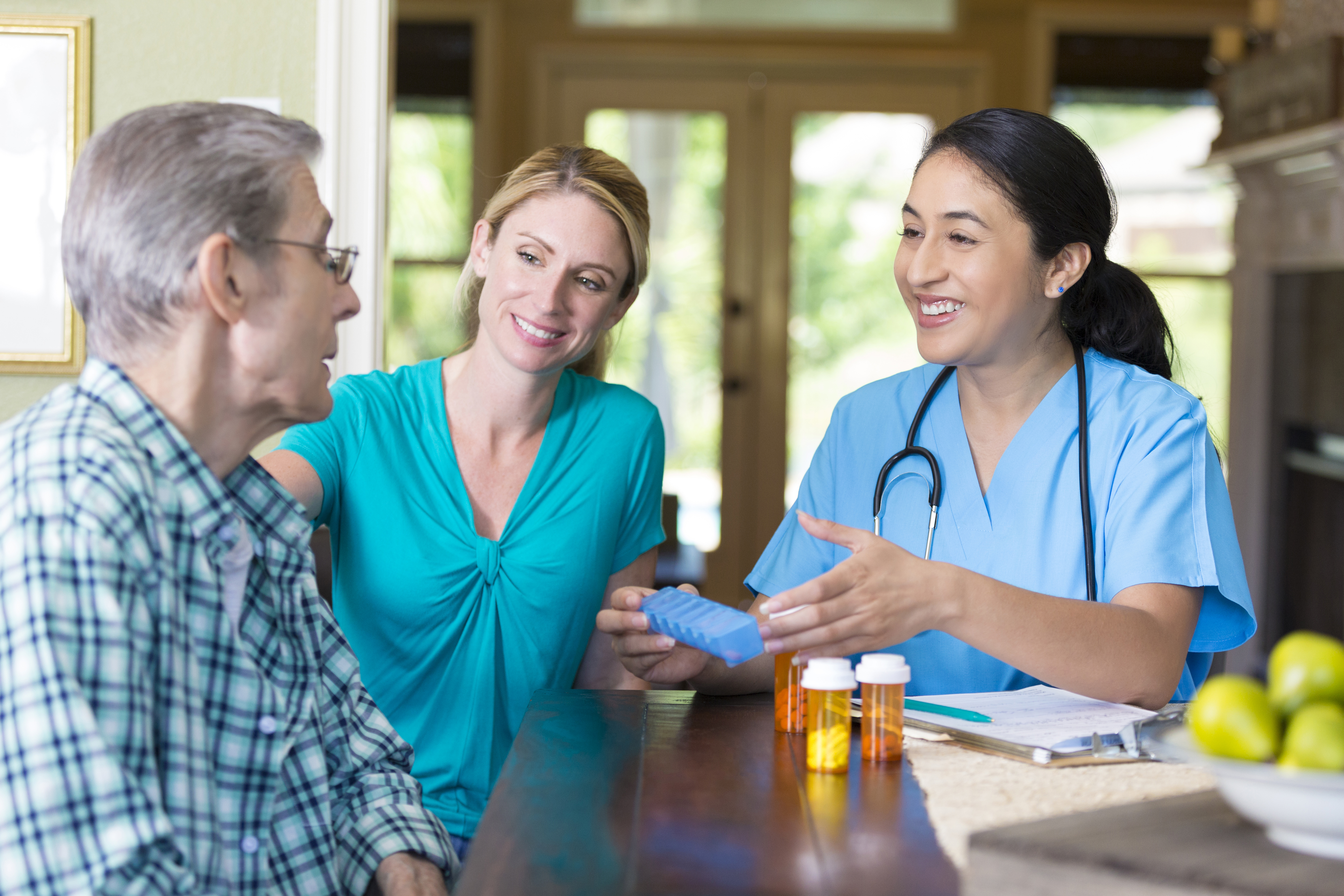 En español | AARP is supporting bipartisan legislation that aims to ease the financial strain that comes with caring for an aging parent.

The Lowering Costs for Caregivers Act of 2023, introduced Wednesday by U.S. Sens. Jacky Rosen (D-NV) and Bill Cassidy (R-LA), would let caregivers use their tax-free flexible spending or health savings accounts (FSAs and HSAs) to pay for their parents' medical expenses.

Under existing law, people can only use money saved in FSAs and HSAs for their own medical expenses or those of their spouse, or for expenses incurred by dependents they claim on their taxes. The proposed bill would broaden that eligibility to include parents and parents-in-law, regardless of whether they are claimed as dependents.

The legislation would help alleviate the financial challenges that millions of family caregivers experience every day, especially those who are simultaneously caring for their parents and their own children, said Nancy LeaMond, AARP chief advocacy and engagement officer, in a letter to the bill's sponsors.

People taking care of a loved one spend an average of more than $7,200 a year out of their own pocket on caregiving, an AARP survey found.

"Providing some financial relief will help reduce the overall stress family caregivers face and help them continue in this important role," LeaMond added.

AARP has long fought for laws and policies that would offer more support to the nation's 48 million family caregivers, who provide an estimated $600 billion in unpaid labor each year. They help with everything from meals and medical care to bathing, dressing, providing transportation and more.

Read our letter and learn more about AARP's resources for family caregivers.