AARP Applauds Measure to Expand Financing for Accessory Dwelling Units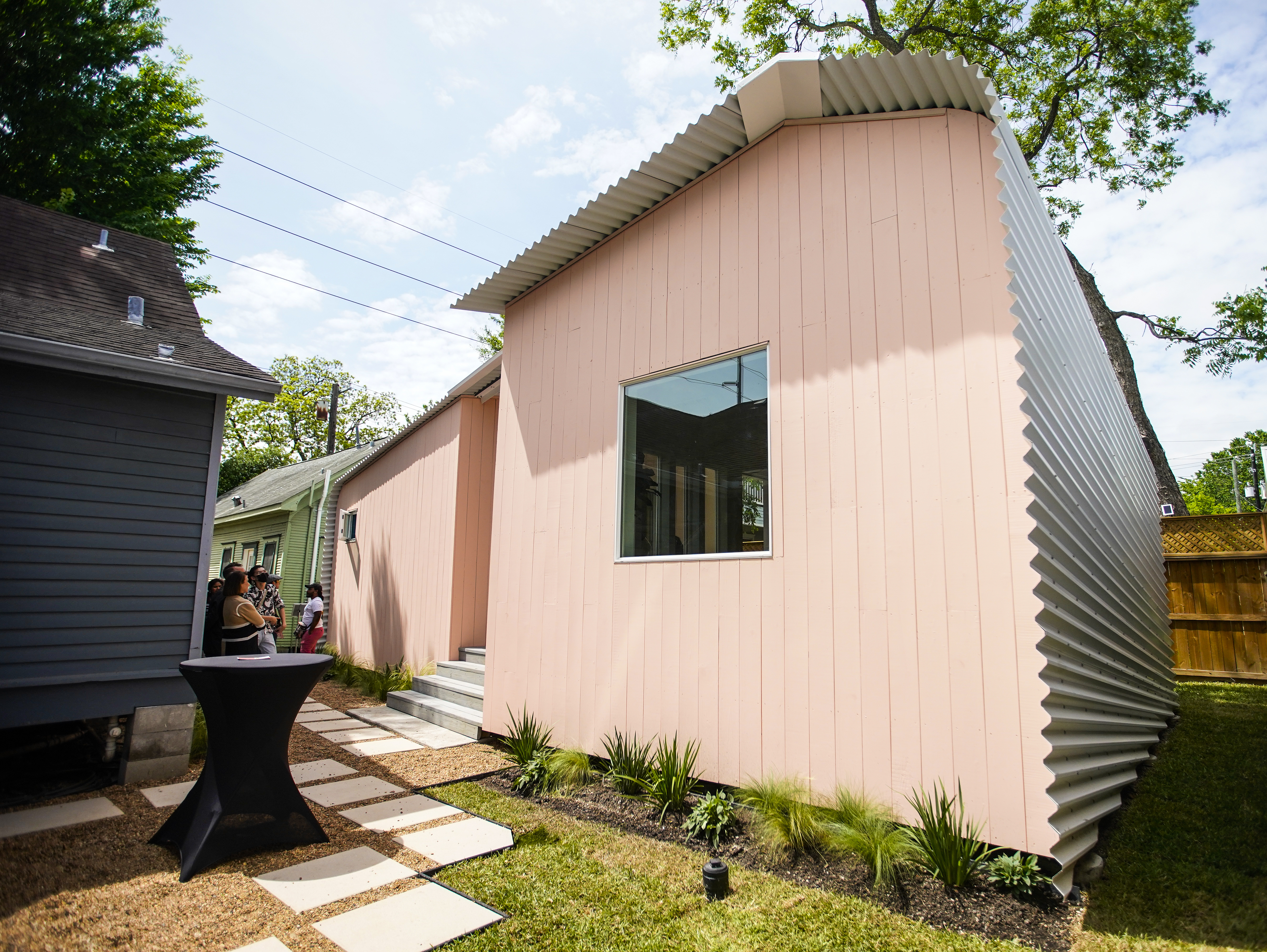 En español | AARP has long advocated for accessory dwelling units (ADUs) — also known as backyard bungalows or in-law cottages — as a way to create affordable housing or to help older adults live close to loved ones as they age.

So we applaud the U.S. Department of Housing and Urban Development's announcement last week of a new policy that will allow more people to obtain mortgage financing for houses that include these dwellings.

AARP pushed for the policy change, which allows lenders to count income from ADUs when underwriting a mortgage. The change means more buyers can qualify for government-backed federal housing loans to build accessible dwelling units or buy properties that include them.

ADUs are small houses or apartments that exist on the same lot as a single-family house but provide independent living quarters. They can be rented out to tenants, boosting the supply of affordable housing in communities that allow them, or they can provide housing for an older relative, an adult child or a caregiver.

"The vast majority of older persons want to continue to live in their homes and communities as they age," said Jennifer Jones, AARP vice president for government affairs - financial security and livable communities. "Yet rising housing costs present a growing challenge to ensuring that older middle- and lower-income households are able to live affordably and safely in their current homes."

AARP has been active around the country lobbying for state and local lawmakers to lift zoning regulations and other barriers to ADUs as part of our broader push for policies that address the housing needs of older adults.

This year, AARP's advocacy efforts helped pass state laws that will increase access to ADUs in Montana, Idaho and Washington state. We also successfully fought back against a proposed delay of an ADU law we helped pass in Maine in 2022.

Read more about the new policy and learn how accessory dwelling units can expand housing options for people of all ages.