Identity Fraud cost Americans $43 Billion last year, AARP-sponsored report finds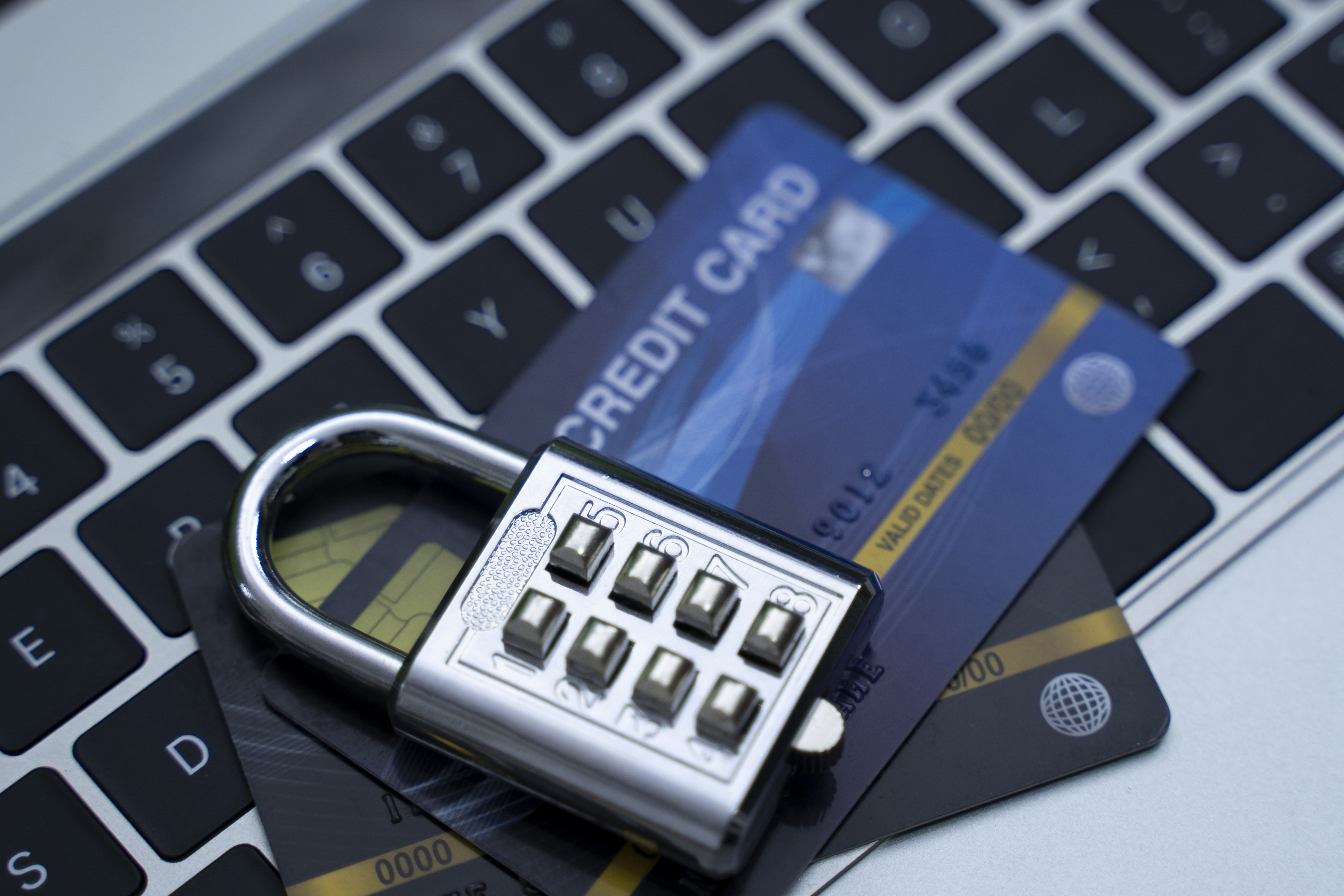 En español | Identity fraud cost 40 million Americans a combined $43 billion in 2022, according to a new AARP-sponsored report from Javelin Research & Strategy.

The good news? That's down $9 billion compared to the previous year, suggesting that stronger vigilance from financial institutions – and efforts by AARP and others to educate consumers – are making a difference, according to the report.

Based on a survey of 5,000 U.S. adults last fall, the report tracks the impact of traditional identity fraud (such as through data breaches) and identity fraud scams, where victims are tricked into giving out personal information.

Scams made up the bulk of identity fraud cases, with nearly 25 million Americans falling victim last year, according to the report. That's a drop of two million victims year over year. Losses totaled $23 billion in 2022, down $5 billion from 2021.

The report attributes the decrease to "extensive coverage, consumer outreach and overall scam awareness," resulting in not only fewer victims but smaller average losses per person, likely because fraudulent activity is being caught sooner.

"There's been a lot of effort put in since 2020 to really get in front of consumers. That's working," said John Buzzard, lead analyst of fraud and security at Javelin and author of the report.

But he cautioned that more needs to be done to keep consumers ahead of criminals, who have grown more brazen since the start of the pandemic and whose tactics keep shifting.

"We don't want anyone to get relaxed into thinking that they're less of a target, because I don't believe for a second that they are," Buzzard said. "It's not the time to take our foot off the gas."

Read the 2023 Identity Fraud Study: The Butterfly Effect, and learn more about AARP's Fraud Watch Network and how to protect yourself from scammers.