Illinois Workers Save $90 Million With AARP-Supported Retirement Savings Program
By
Andrew Soergel

, October 27, 2022 10:19 AM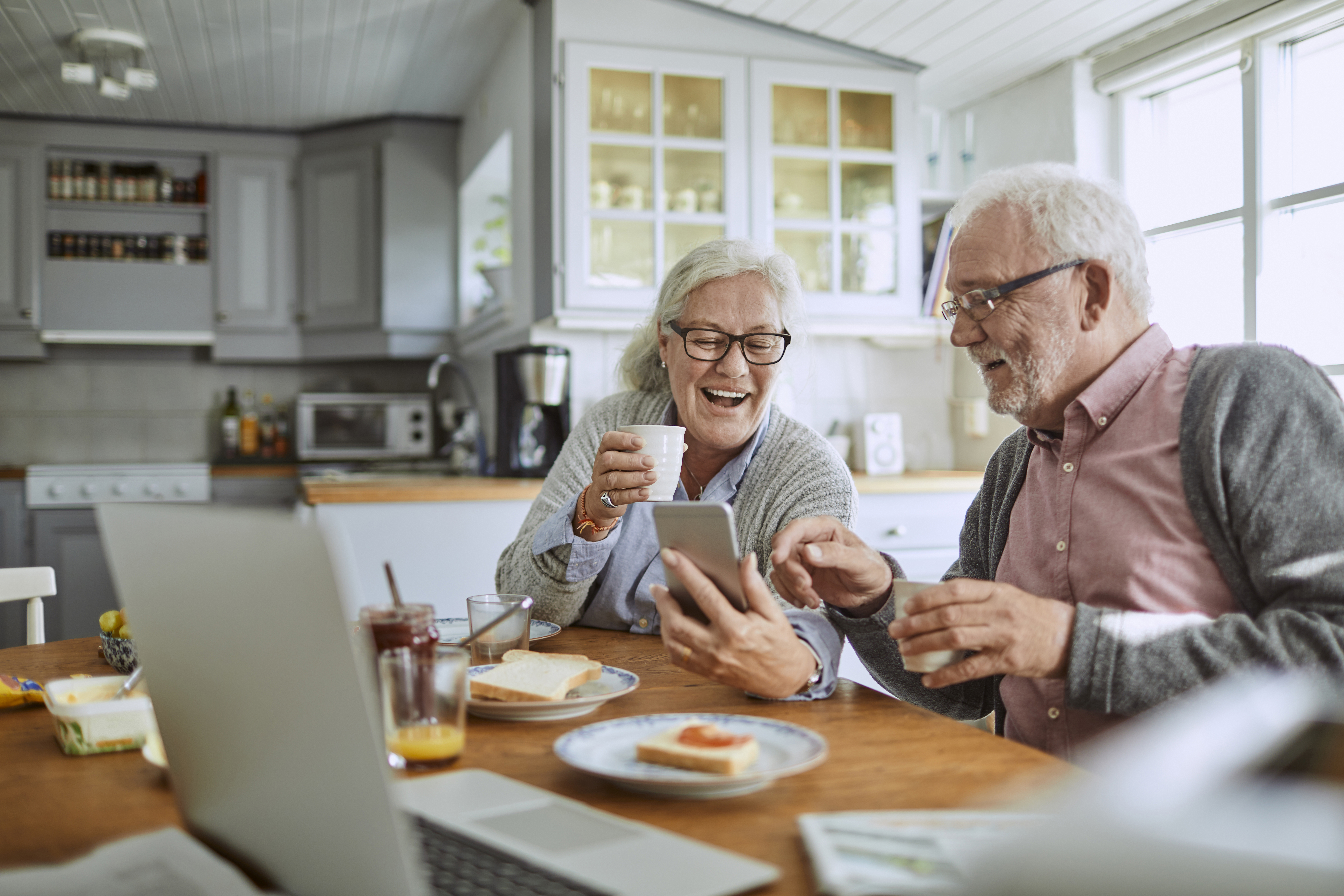 En español | Illinois workers enrolled in the state's five-year-old retirement savings program have collectively socked away more than $90 million for their retirement, according to State Treasurer Michael Frerichs. Frerichs celebrated the milestone in a recent statement and praised the program, called Illinois Secure Choice, for helping residents save for "a retirement with dignity and confidence."

Illinois Secure Choice launched in 2018 and gives workers the opportunity to save for retirement even if their workplace doesn't offer a traditional 401(k) or similar savings program. More than 100,000 workers have already enrolled. AARP supported a law passed last year that will expand the program to all businesses with at least 16 employees starting next month — down from the current 25-employee threshold. By November 2023, the law will apply to all businesses with at least five workers.

We've been working with lawmakers across the country to improve retirement savings options for workers. Research shows that people are 15 times more likely to save for retirement when they can do so at work. Illinois is one of 16 states to enact retirement savings programs, with lawmakers in Delaware and Hawai'i passing bills earlier this year.

Read about Secure Choice in Illinois, and learn more about saving for retirement.