Hawai'i Governor Signs AARP-Backed Retirement Bill
By
Andrew Soergel

, August 8, 2022 01:05 PM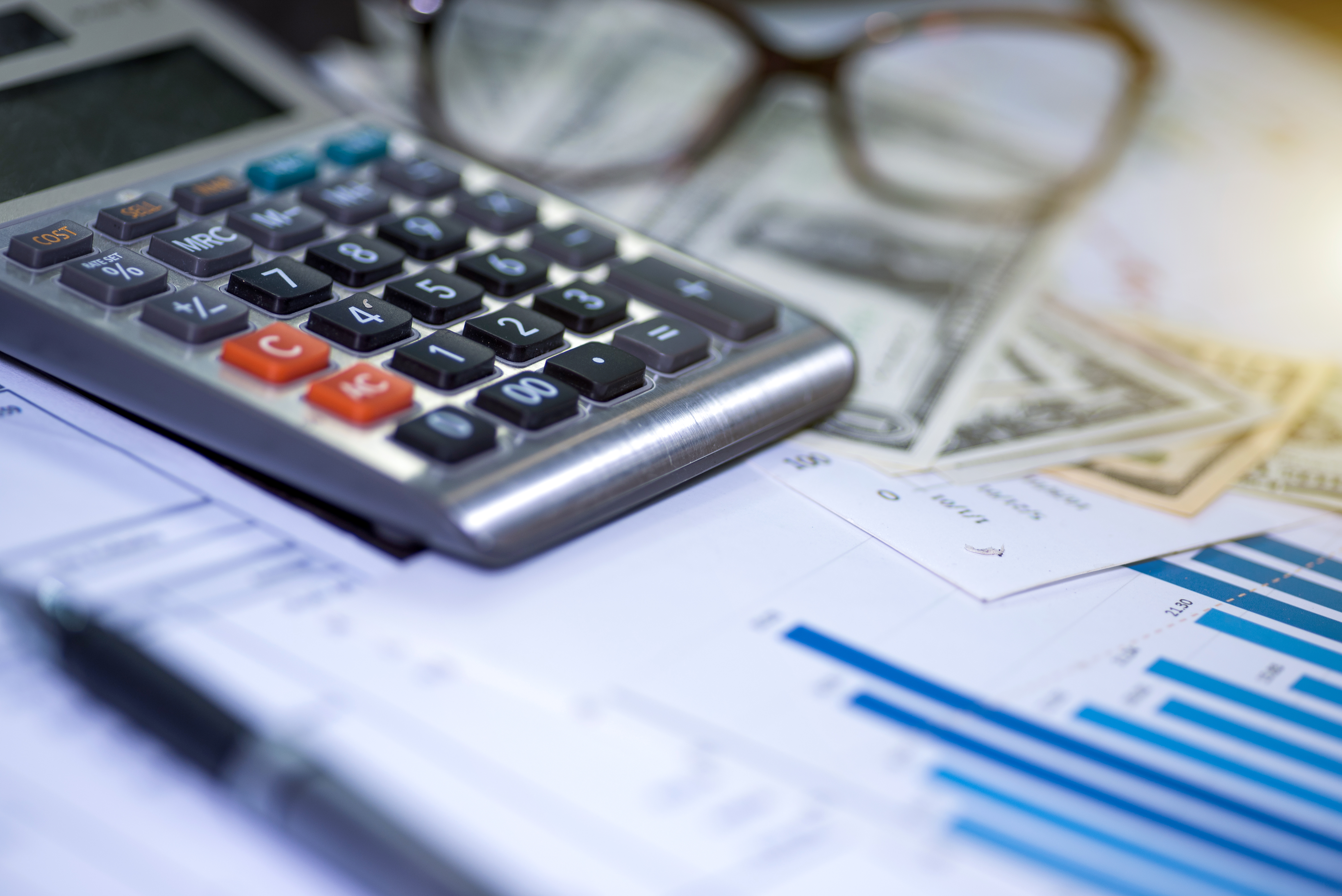 En español | Saving for retirement is about to get easier in Hawai`i. Gov. David Ige last month signed an AARP-supported bill that will set up a state-facilitated retirement savings program, potentially benefiting the state's 215,000 private-sector workers who don't have a workplace savings option like a 401(k) plan through their jobs. AARP Hawai'i and other supporters of the new law gathered with the governor in early August to celebrate its successful passage.

The new law will require certain companies and businesses to enroll in a state-facilitated savings program if they don't already offer a 401(k) or similar retirement savings option. Employees will need to opt-in to start saving through the program, and the first 50,000 workers that opt-in will each receive a matching $500 contribution.

"All workers deserve a chance at a secure retirement," AARP Hawai'i State Director Keali'i Lopez said in a statement, calling the new law "a win for workers, taxpayers and small businesses."

For several years, AARP Hawai`i has pushed to get the bill over the finish line, helping residents contact their elected officials to voice support for the Work and Save program. Research shows people are 15 times more likely to save for retirement when they can do so at work. More than a dozen other states, including Oregon and California, have enacted similar programs. And others, including Pennsylvania, are considering Work and Save legislation.

Read more about the new Hawai'i law, and learn about other states' retirement policies at our State Retirement Resource Center.