Delaware Passes AARP-Backed Retirement Savings Program
By
Andrew Soergel

, June 22, 2022 07:25 PM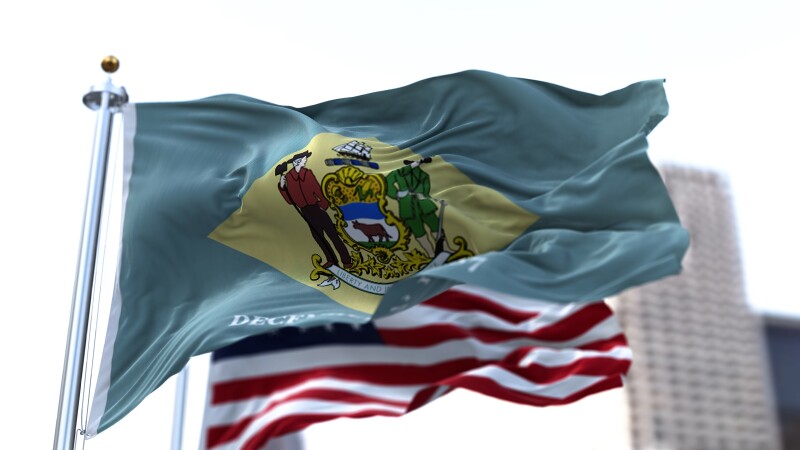 A bill that will set up a state-facilitated retirement savings program in Delaware received overwhelming support in the state Senate on Tuesday, passing without a single "nay" vote. The AARP-supported program is expected to benefit thousands of working Delawareans and could save taxpayers millions of dollars on public assistance by helping residents save for their retirement years. The bill now heads to Governor John Carney's desk.

"The pandemic has shown how vital it is for Americans to have savings to depend on," Lucretia Young, AARP Delaware State Director, said in a statement, noting that the program "would allow Delaware's private-sector workers to easily save for the future to take care of themselves and afford life's necessities, like food and medicine, as they age."

The Delaware Expanding Access for Retirement and Necessary Savings (EARNS) Program will require employers with more than five workers to enroll employees in the new retirement savings option or another retirement savings plan if they don't already offer one. Workers can opt out but will automatically be enrolled otherwise. Research shows people are 15 times more likely to save for retirement when they can do so at work.

AARP Delaware has been pushing for the creation of the bill since last year, recently hosting a retirement-focused tele-town hall with Delaware State Treasurer Colleen Davis and AARP Financial Ambassador Jean Chatzky. More than 9 in 10 Delawareans (92 percent) age 45 and up worry about having enough money saved to retire, according to a recent AARP survey. And more than two-thirds (68 percent) believe it's important to have a way to save for retirement through their job. 

"More than half of the state's workforce lacks an easy way to save through a retirement program at work," Davis said in a statement. "Not only will Delaware EARNS help those employees save for the future, but it also benefits small businesses that may not be able to offer retirement plans to employees due to the cost and administrative burden."

We've been working with state lawmakers across the country to improve retirement savings options for workers. Hawai'i passed an AARP-backed state-run savings program earlier this year, and Pennsylvania lawmakers are considering a similar bill. Once the plans in Delaware and Hawai'i are launched, 16 states will have state-facilitated retirement savings programs.

Read about Delaware EARNS, and learn more about planning for retirement.