AARP Illinois Helps Secure $14 Million for Older Adults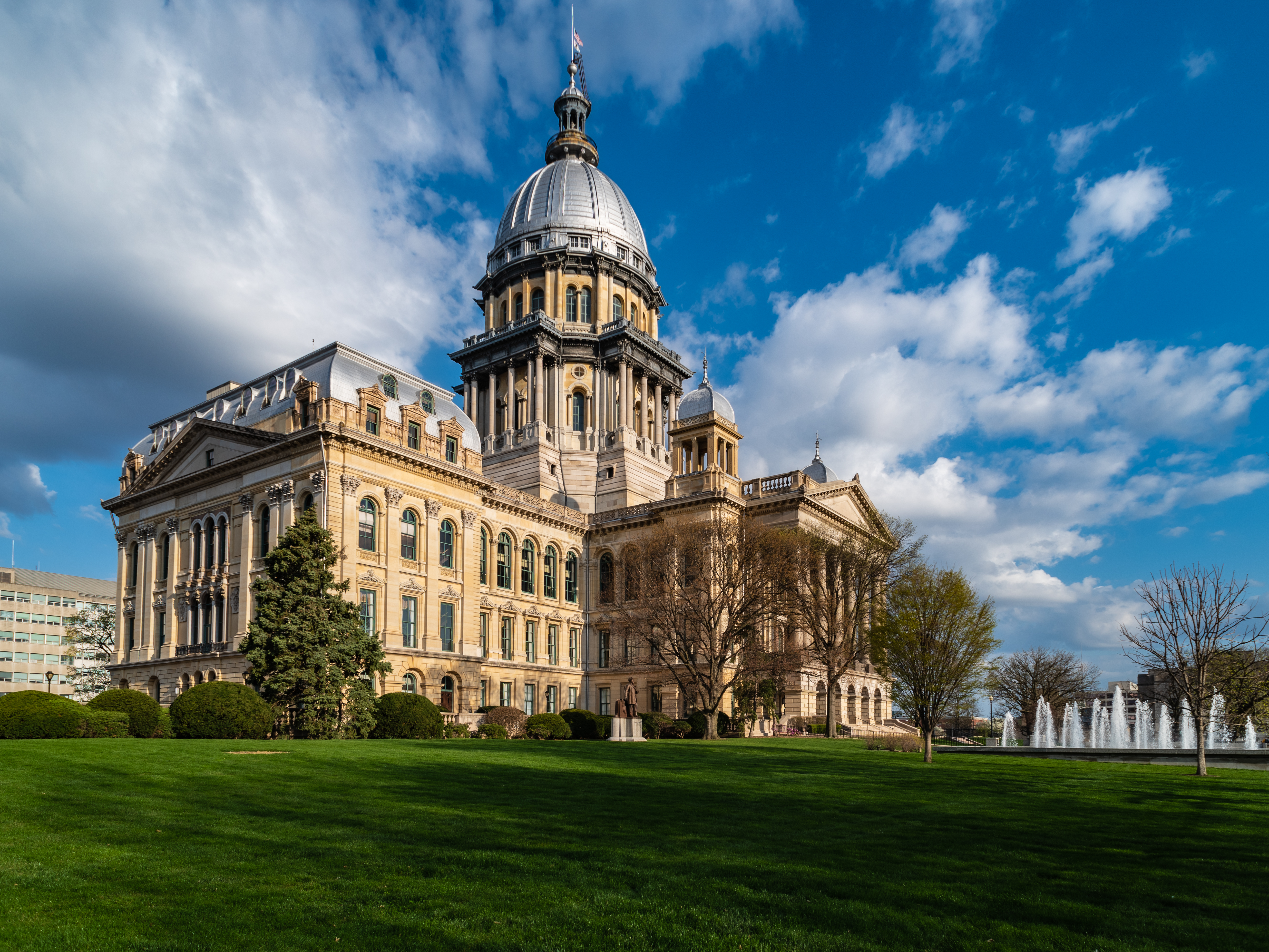 En español | Next year's Illinois state budget includes $14 million that will go toward programs to help older adults and their caregivers, in part due to AARP's advocacy.

The fiscal year 2024 budget, approved by lawmakers and signed by Gov. J.B. Pritzker, includes millions of dollars for delivering meals to seniors, ensuring nursing home quality, supporting family caregivers and more.

Specifically, it calls for an additional:

$8 million for home-delivered meals for vulnerable seniors
$2.3 million for adult day services
$1.3 million to help close gaps in community-based senior services
$1.2 million to expand outreach to older adults in underserved communities
$1 million to enhance support for unpaid family caregivers
$1 million to better investigate nursing home complaints and concerns
$100,000 to expand the state's Senior HelpLine, which connects residents 60 and older with transportation and other services
"AARP Illinois fought hard to bring meaningful support for older adults across the state at a time when our 1.7 million members and their families need it most," said Philippe Largent, AARP Illinois state director. "This extra funding will bring relief to caregivers, protect critical home-delivered meals and ensure a caring voice on the line for those wondering where to turn for help."

Read more about AARP Illinois' legislative wins in 2023, and keep up with our advocacy work in Illinois and in your state.