Long-Term Care Crisis 'Tip of the Iceberg,' AARP Tells Congress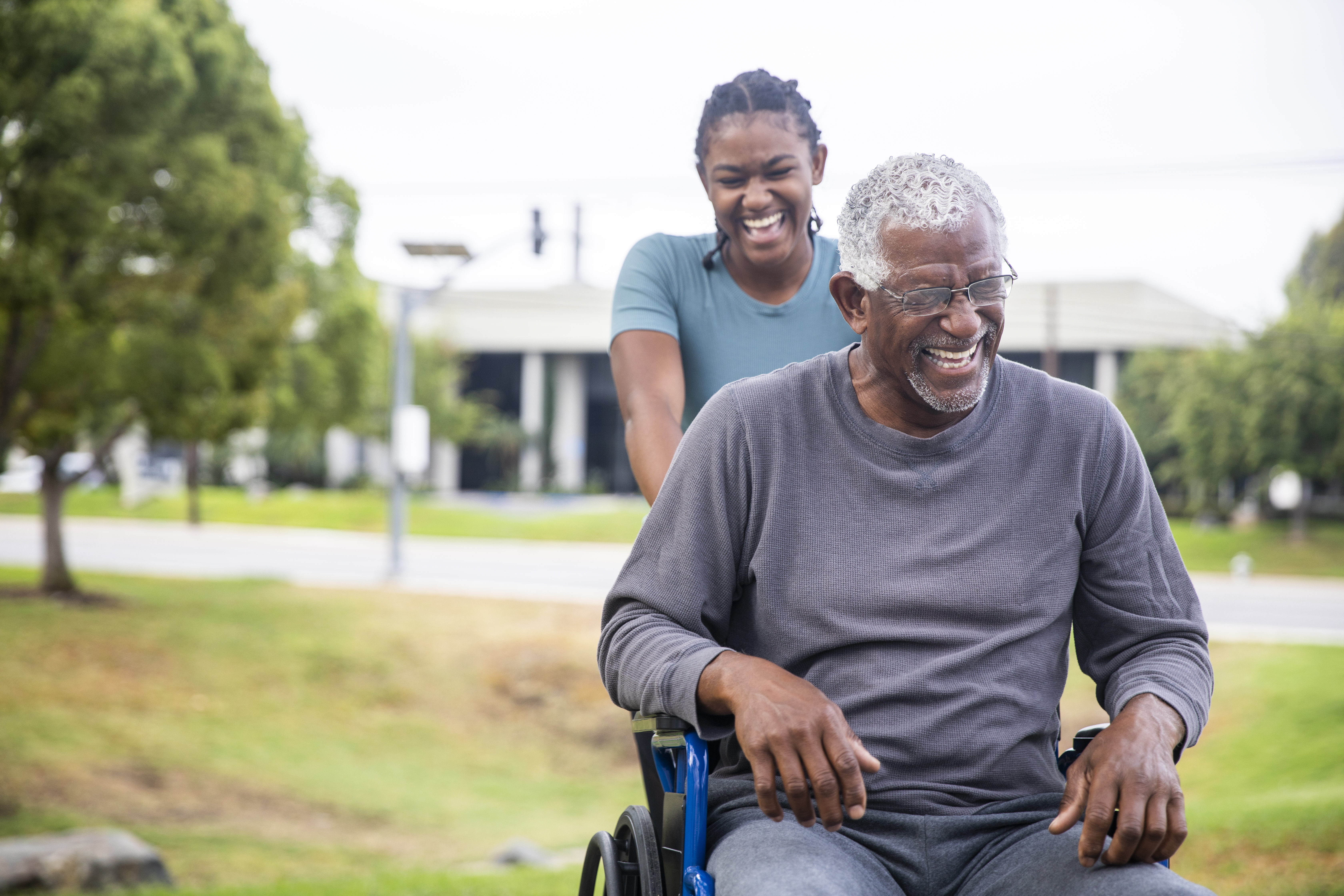 En español | More than three-quarters of adults 50-plus prefer to stay in their homes and communities as they age. But finding care at home can be a real challenge. Too often, families must cobble together a patchwork of services, or they're forced to turn to nursing homes to get the care they need.

That's why we submitted written testimony for a hearing before the U.S. Senate Special Committee on Aging this month, urging lawmakers to approve policies to support family caregivers, expand affordable home care options and ease the severe shortage of direct care workers, such as home health aides and certified nursing assistants (CNAs).

Among other recommendations, we urge Congress to pass legislation that would:


Provide access to respite, paid leave and financial relief — such as tax credits and reimbursement programs — to family caregivers, who provide $600 billion in unpaid care and spend more than $7,200 on caregiving expenses out of their own pockets each year.

Increase access to paid care at home and expand tools to help family caregivers navigate available resources.

Expand and incentivize home- and community-based care services, which generally cost less than nursing home care, and eliminate or reduce waiting lists.

Provide permanent financial protections for spouses of individuals receiving home- and community-based services under Medicaid.

Boost pay and benefits for direct care workers (such as home health aides, personal care assistants and CNAs) and give them access to paid leave, better training and improved career pathways.

"The problems we are seeing today are only the tip of the iceberg," wrote Rhonda Richards, an AARP government affairs director, noting that the demand for long-term care is expected to increase in the coming years. "These challenges only get worse as our population ages."

Read our statement, and learn more about AARP resources for caregivers and their families.