Low-Income Adults Are Resilient in the Face of Financial Stress, Our Survey Finds
By Elissa Chudwin, August 19, 2022 03:10 PM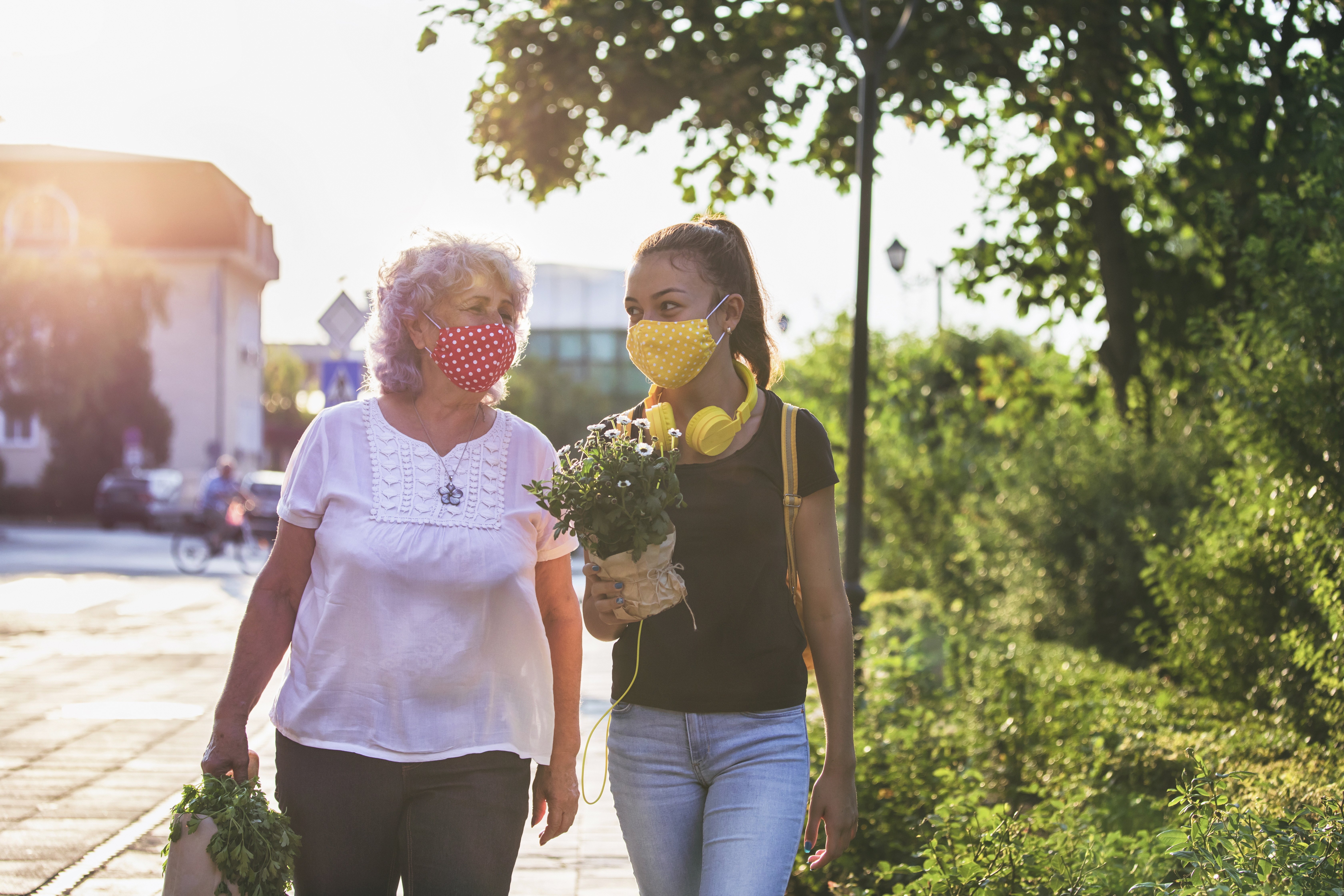 En español | Most American adults with low incomes are resilient and optimistic about their lives, even when they struggle to pay for basic needs or face unexpected financial problems, according to our new survey.

About 90 percent of low-income adults age 18 and older said they faced financial challenges, including being unable to afford rent, health care or groceries, between spring 2021 and spring 2022. And one-third of those surveyed said their financial stress increased during the pandemic.

But 65 percent said they were somewhat or very satisfied with their lives, despite financial setbacks. And adults age 50 and older reported being more satisfied than younger adults - 72 percent of older adults said they were somewhat or very satisfied, compared with 59 percent of adults age 49 and younger. Low-income adults also showed optimism for their future. When respondents were asked to rank where they stood on a ladder if the 10th step was their "best possible life," the average response was the sixth step, with a move to the seventh expected in five years.

The survey encompassed nearly 2,000 adults whose annual household income is less than $32,000 per person or $43,000 per couple, or below 250 percent of the federal poverty level. AARP advocates for low-income adults by fighting to protect Medicaid and the Supplemental Nutrition Assistance Program (SNAP) and working to expand broadband access, among other actions.

Read more about our survey and see the full results.