AARP Massachusetts Backs Bill That Would Pay Spouses for Caregiving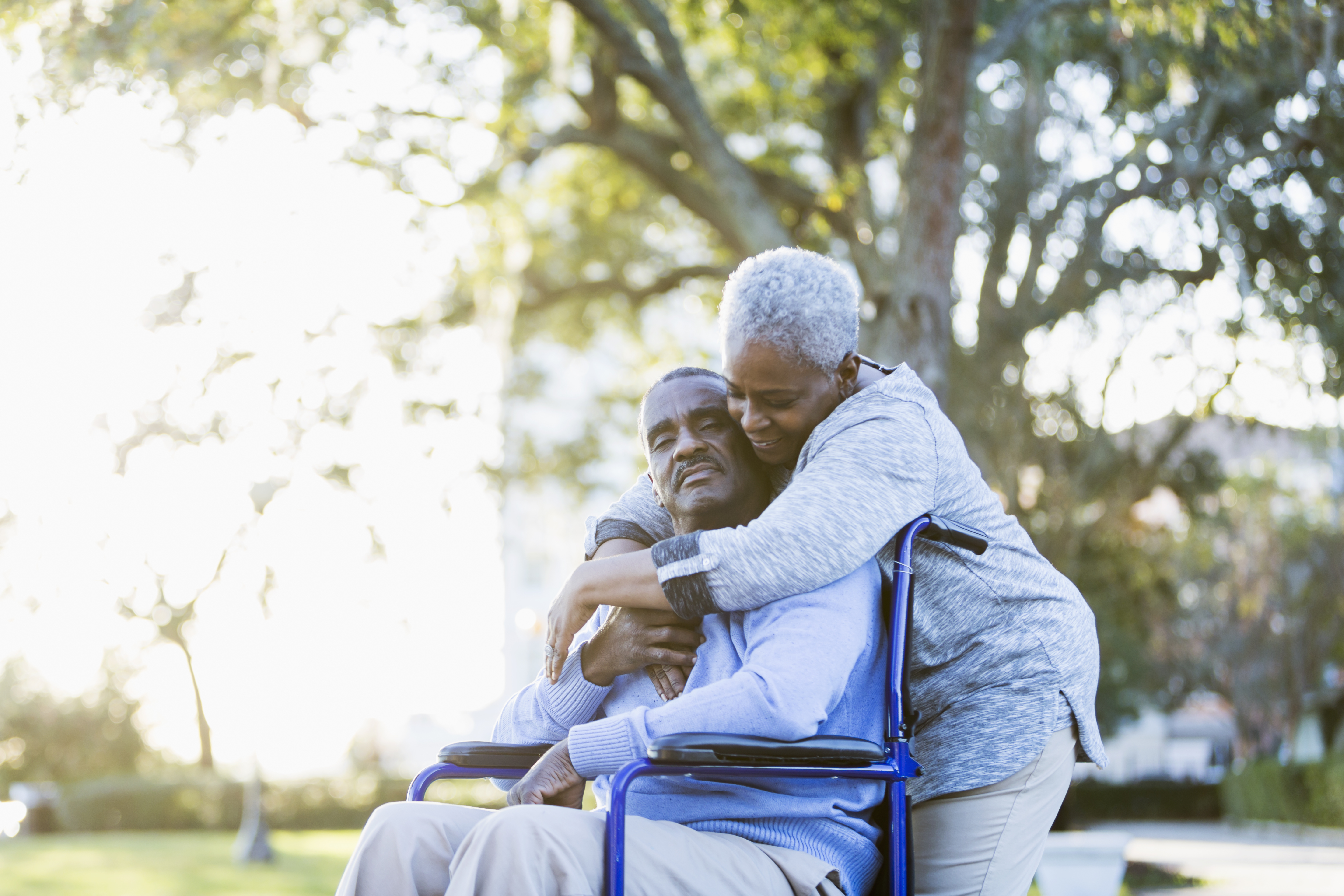 En español | AARP Massachusetts is urging state lawmakers to pass a bill that would allow people to hire their spouse as a caregiver and pay them through the state's Medicaid program.

Bay State residents can already be reimbursed for working as a caregiver to a family member through a waiver from the federal government, but spouses are not eligible. AARP Massachusetts submitted written testimony this month in favor of legislation that would broaden the definition of a family member to include a husband or wife.

"As Americans continue to live longer, family members are providing ever more complex care at home, often for longer periods of time," we wrote in a letter signed by AARP Massachusetts State Director Michael Festa and Volunteer President Sandra Harris. "A family caregiver's responsibility to provide that high level of care can make it difficult or even impossible for them to maintain another job."

Paying spouses for their work as caregivers would help make up for lost hours on the job while helping their loved one remain at home as they age, we told lawmakers. The change would also save taxpayers money by delaying or avoiding the need for more costly institutional care, our letter said.

AARP has pushed for similar changes in other states as part of our advocacy for laws and programs to better support family caregivers. We have long lobbied for Medicaid to allow enrollees the flexibility to choose how their care is provided, and this includes allowing them to hire family members.

Read more about the legislation, and learn more about AARP's resources for family caregivers.