AARP Applauds Medicaid Expansion Win in North Carolina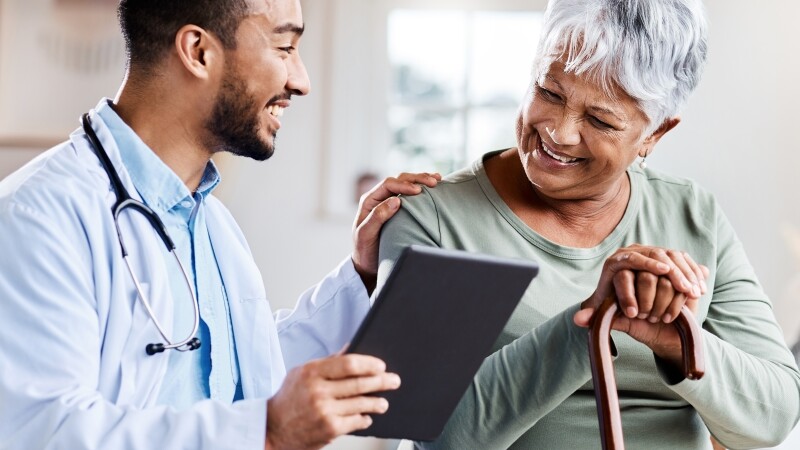 En español | We're thrilled North Carolina lawmakers and Gov. Roy Cooper have approved bipartisan legislation to extend health care coverage to an additional 600,000 state residents through Medicaid, after nearly a decade of lobbying by AARP.

North Carolina is now the 40th state, plus the District of Columbia, to approve expanding Medicaid, the public health insurance program for Americans with low incomes, to adults with annual incomes of up to 138 percent of the federal poverty level ($20,120 for a single person in 2023).

The expansion means an estimated 87,000 adults ages 50 to 64 who had earned too much to qualify for Medicaid, but not enough to afford to pay for health insurance, will now have coverage. The new law will also benefit state taxpayers by redirecting billions in federal funding back to North Carolina, resources that can be used to improve health care and keep rural hospitals open, said Michael Olender, AARP North Carolina state director.

"For nearly 10 years, North Carolina taxpayers have been paying for the cost of expansion in other states, but now nearly 600,000 North Carolinians — including those 50 to 64 who have been priced out of health insurance — will finally receive the benefits of that investment," Olender said in a statement. "We are especially appreciative of the bipartisan nature of this expansion, with both chambers of the legislature working with the governor to make expansion a priority this year."

AARP has been active around the country fighting for policies to improve access to affordable health care. In 2022, we helped push Medicaid expansion over the finish line in South Dakota, and we helped defeat legislation this year that would have ended it in Montana.

North Carolina's expansion will take effect once a budget for fiscal years 2023 to 2025 is signed into law. Read more about Medicaid expansion in North Carolina, and keep up with our advocacy work in North Carolina and in your state.