AARP Endorses Bill to Notify Older Americans About Medicare Eligibility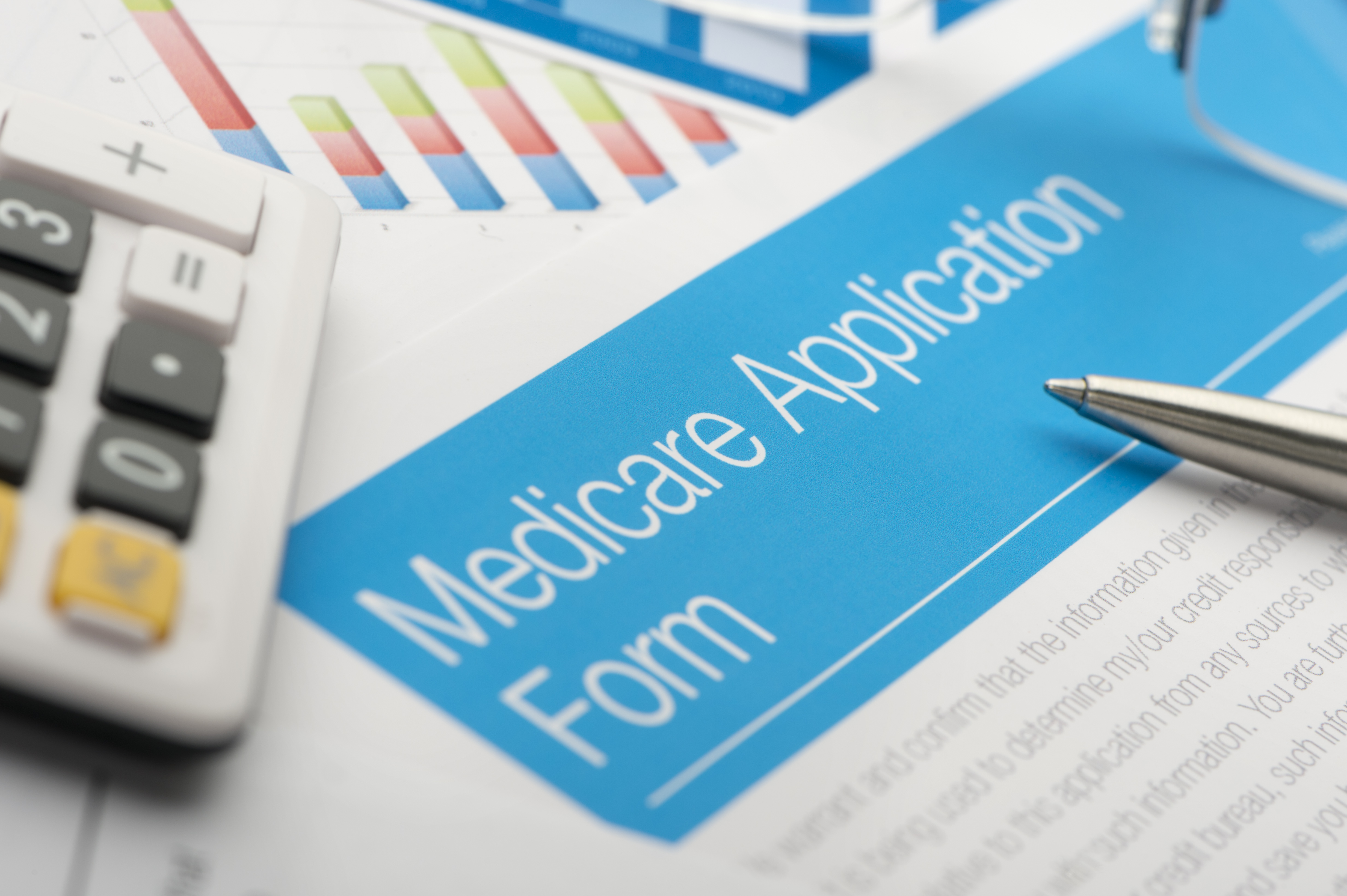 En español | Enrolling in Medicare isn't always automatic when you turn 65. And older Americans who miss the sign-up deadline can face gaps in coverage and get hit with lifetime late penalties, driving up their out-of-pocket health care costs.

AARP wrote to U.S. congressional lawmakers this month in support of bipartisan legislation that would help older adults avoid those costly consequences.

The Beneficiary Enrollment Notification and Eligibility Simplification (BENES) 2.0 Act would require the federal government to notify potential Medicare beneficiaries every year, starting at age 60, that they will become eligible for Medicare when they turn 65.

The advance notice "will help ensure that older Americans have adequate time to plan for their transition to Medicare," wrote AARP Senior Vice President for Government Affairs Bill Sweeney in the Aug. 14 letter.

AARP has long been committed to helping older Americans understand how to enroll in Medicare and avoid paying the higher Part B and Part D premiums that apply for those who miss the initial seven-month sign-up window.

We supported measures passed by Congress in 2020 (the key provisions of which took effect this year) that provided new special enrollment windows and shortened wait times for coverage. And through AARP's Medicare Question-and-Answer Tool, we're helping older adults navigate Medicare plan options and rules based on their own individual circumstances.

Read our endorsement letter and learn more about Medicare benefits at AARP's Medicare Resource Center.