New Jersey's 2023 Budget Prioritizes Property Tax Relief, Pensions, Other AARP Priorities
By
Andrew Soergel

, July 5, 2022 11:20 AM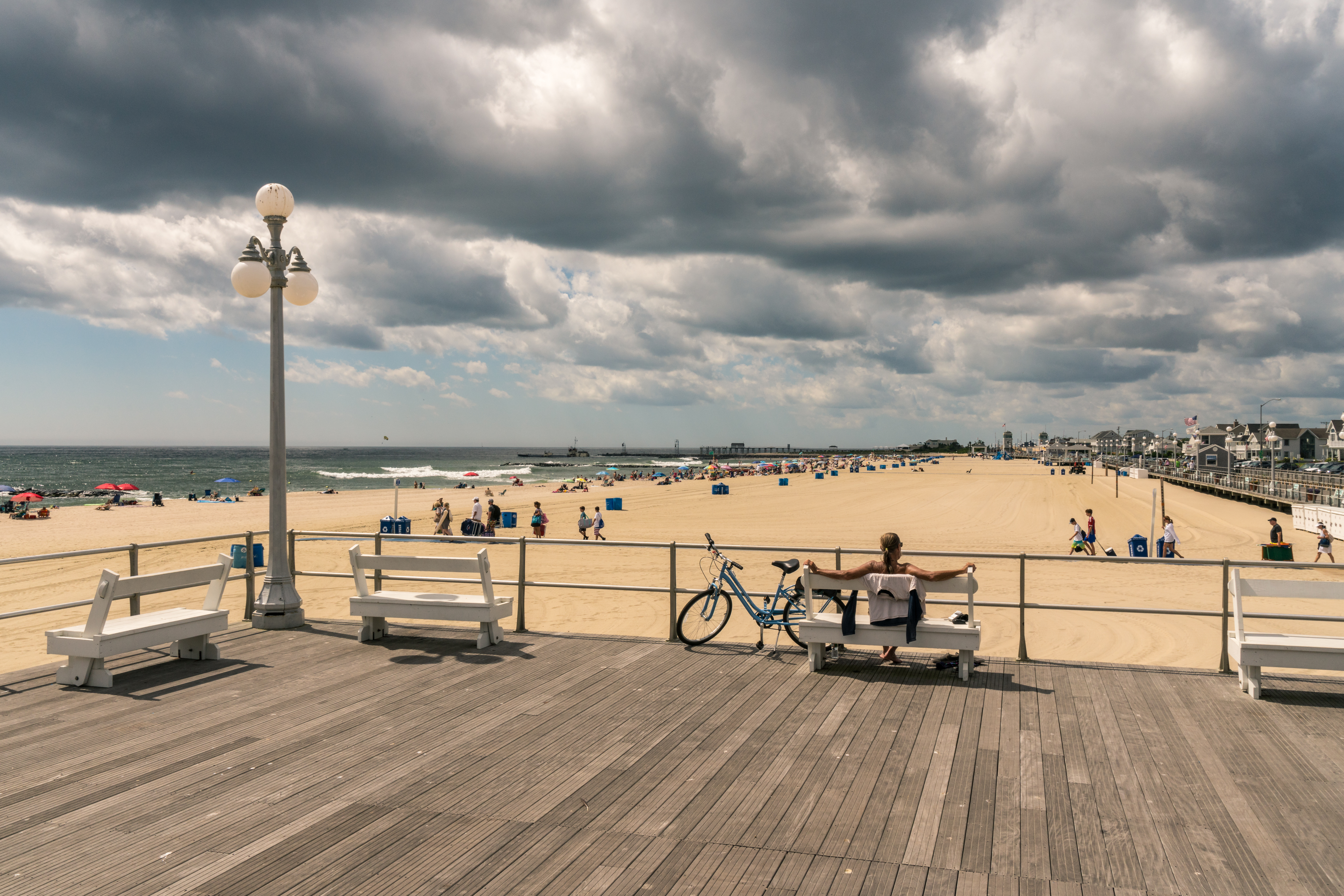 We're thrilled that New Jersey lawmakers heard our calls to make the Garden State more affordable and more livable for residents of all ages — especially older residents. Gov. Phil Murphy on Thursday signed a Fiscal Year 2023 state budget that includes funding for AARP priorities on property taxes, pension payments and a state-sponsored retirement savings program, among other measures.

The budget "addresses New Jersey's affordability crisis and delivers a level of direct property tax relief that will help residents remain in their homes and communities," Evelyn Liebman, director of AARP New Jersey, said in a statement. The 2023 budget includes:


Funding for the Affordable New Jersey Communities for Homeowners and Renters property tax program, which will boost tax relief for low- and middle-income households from $900 million to $2 billion.
Fully funded public worker pension payments for the second year in a row. Prior to last year, 1996 was the last time New Jersey made a full annual contribution to its pension system.
Additional funding for the New Jersey Secure Choice Savings Program, which has not yet launched but will eventually require many private-sector employers to enroll employees in a state-sponsored retirement savings program.

AARP supported the creation of New Jersey's retirement savings program, which was signed into law in 2019. Hawai'i and Delaware lawmakers passed AARP-backed bills creating similar programs earlier this year. Once they're signed into law, 16 states will have state-facilitated retirement savings programs.

Read about New Jersey's 2023 budget, and learn more about planning for retirement.