AARP Ohio Helps Secure State Funding to Combat Elder Abuse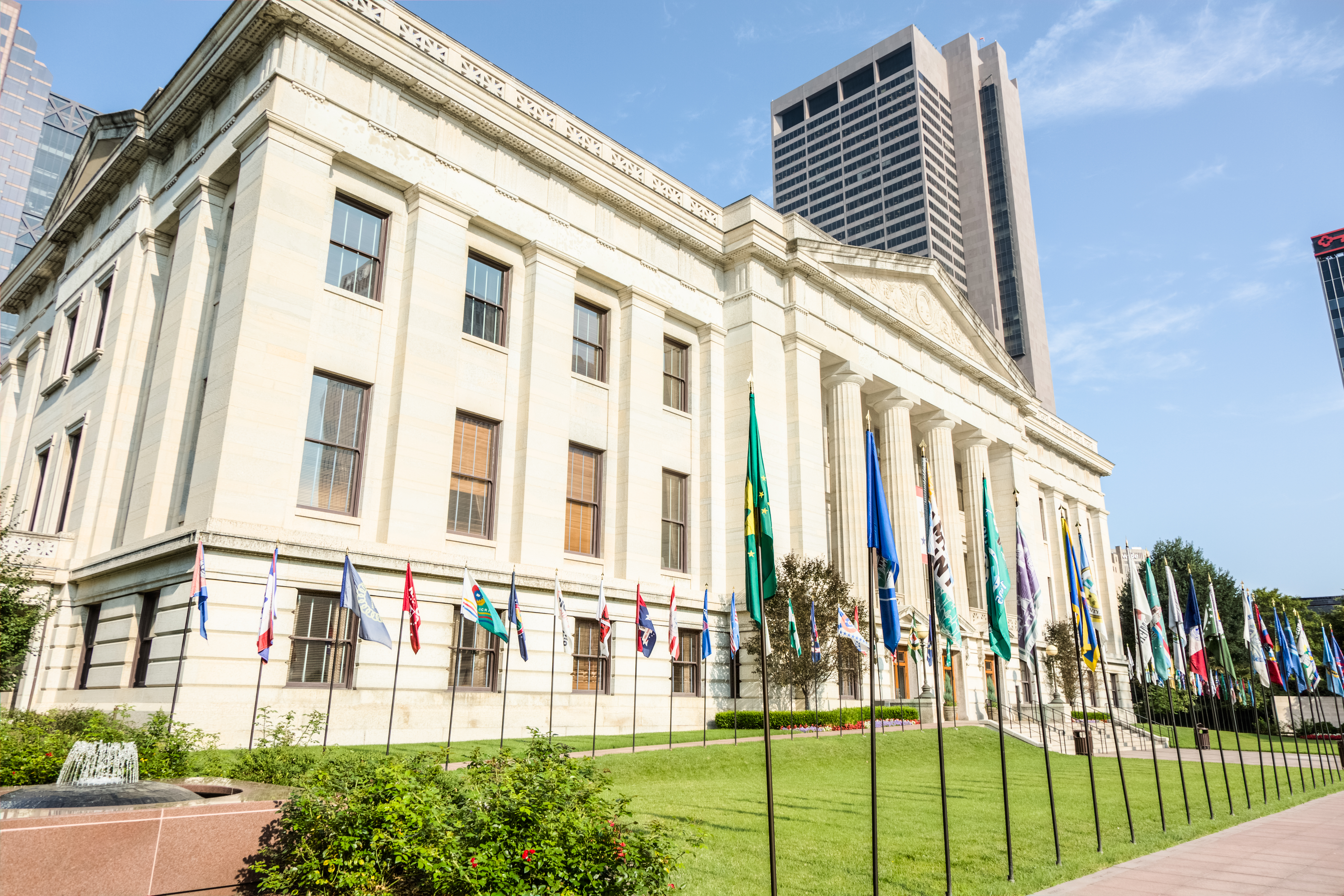 En español | Ohio communities will soon get additional state funding to investigate reports of elder abuse, thanks in part to advocacy from AARP Ohio.

AARP successfully pushed lawmakers to include an additional $4.9 million per year for its Adult Protective Services program in the state's recently approved two-year budget. The program handles complaints of abuse against vulnerable adults, including people 60 and older.

Roughly 1 in 10 Americans 60 and older have experienced some form of elder abuse, which can include physical, emotional and financial abuse, according to the National Council on Aging. Seniors who lack social connections or who have dementia are especially vulnerable.

The budgetary increase complements new state laws that protect older Ohioans from telecommunications fraud and create penalties when mandatory reporters fail to report evidence of elder abuse.

"For far too long, local communities have not had the resources they need to investigate when older Ohioans are suspected victims of abuse," said Kalitha Williams, AARP Ohio outreach and advocacy manager. "This annual increase will help to ensure there are resources in place to enforce important policy safeguards."

The additional funding is one of several wins for AARP Ohio in the 2024-2025 budget, and another example of how AARP is fighting in states around the country for funding to benefit older adults. In Indiana, we helped safeguard funding for adult guardianship programs. We also successfully advocated for an additional $1 million to better investigate nursing home concerns and complaints in Illinois.

Keep up with AARP Ohio's advocacy work. And learn how to spot and report elder financial exploitation — the most common form of elder abuse — through the AARP Fraud Watch Network.