AARP Indiana Helps Preserve Protections for Adults Under Guardianship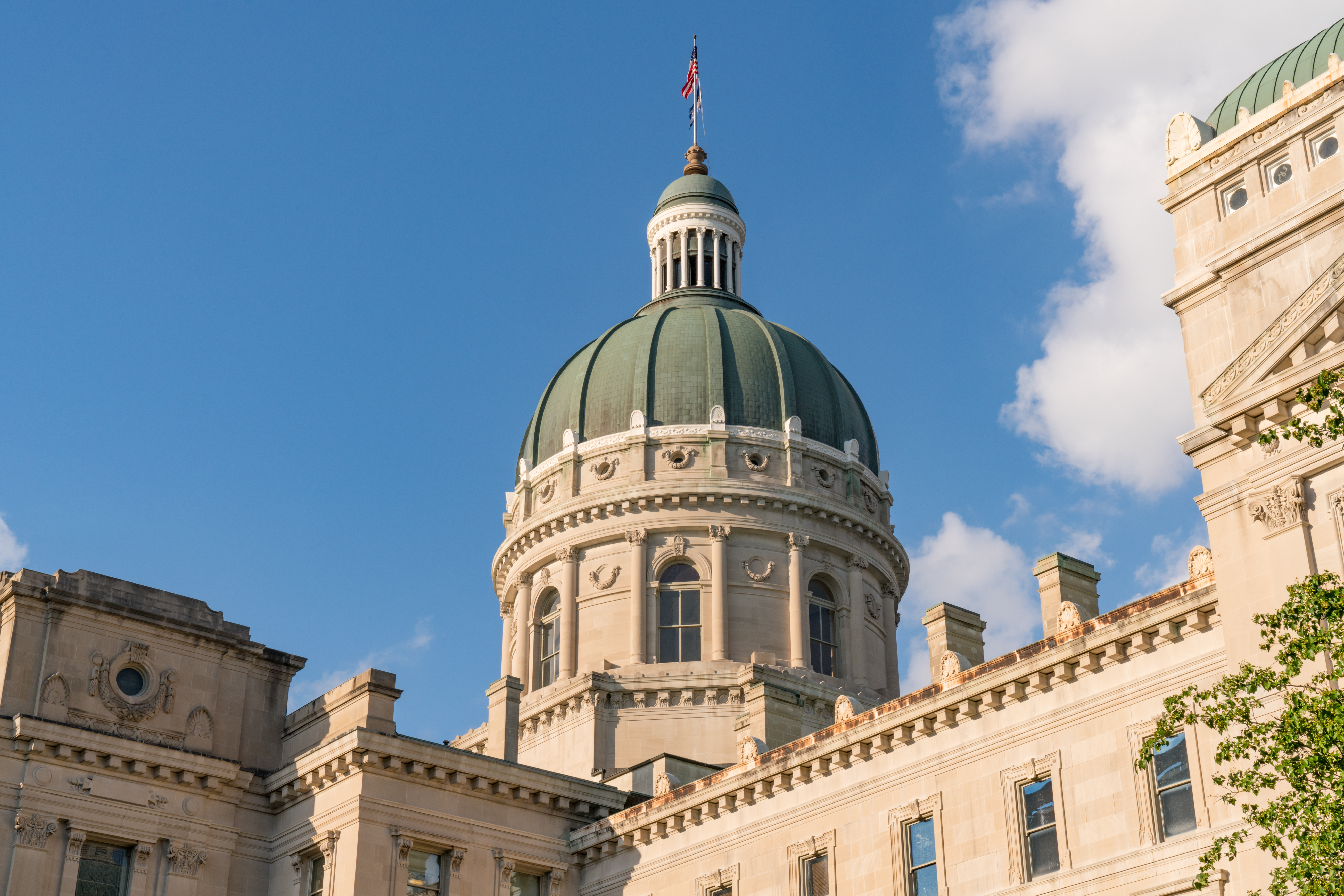 En español | We applaud Indiana lawmakers for listening to our call to safeguard funding for adult guardianship programs in the state's recently approved two-year budget.

"During a budget session, it's a constant battle over where the state's funding should be directed," said AARP Indiana Legislative Director Ambre Marr. "While guardianship may only impact a small number of Hoosiers, these programs are there for some of our state's most vulnerable citizens and it's important that the funding was protected."

AARP Indiana met with lawmakers during the session to stress the importance of protecting older adults who are unable to manage their own affairs and must rely on guardians to make decisions about their welfare.

Thanks in part to our advocacy, lawmakers agreed to preserve nearly $2 million in funding, saving a program that pairs volunteer advocates with seniors under court-appointed guardianship as well as a registry that tracks guardianship cases statewide, among other services.

AARP has long advocated for updated guardianship laws and safeguards to reduce the potential for abuse and conflicts of interest with these arrangements, and we've helped deliver reforms in states across the country. In Virginia and Florida, we helped pass laws to strengthen court oversight, and we helped pass a law in Alabama this year offering a less restrictive alternative.

Keep up with our advocacy work in Indiana, and learn more about how AARP is fighting for you in your state.