With AARP Push, Oklahoma Passes Caregiver Tax Credit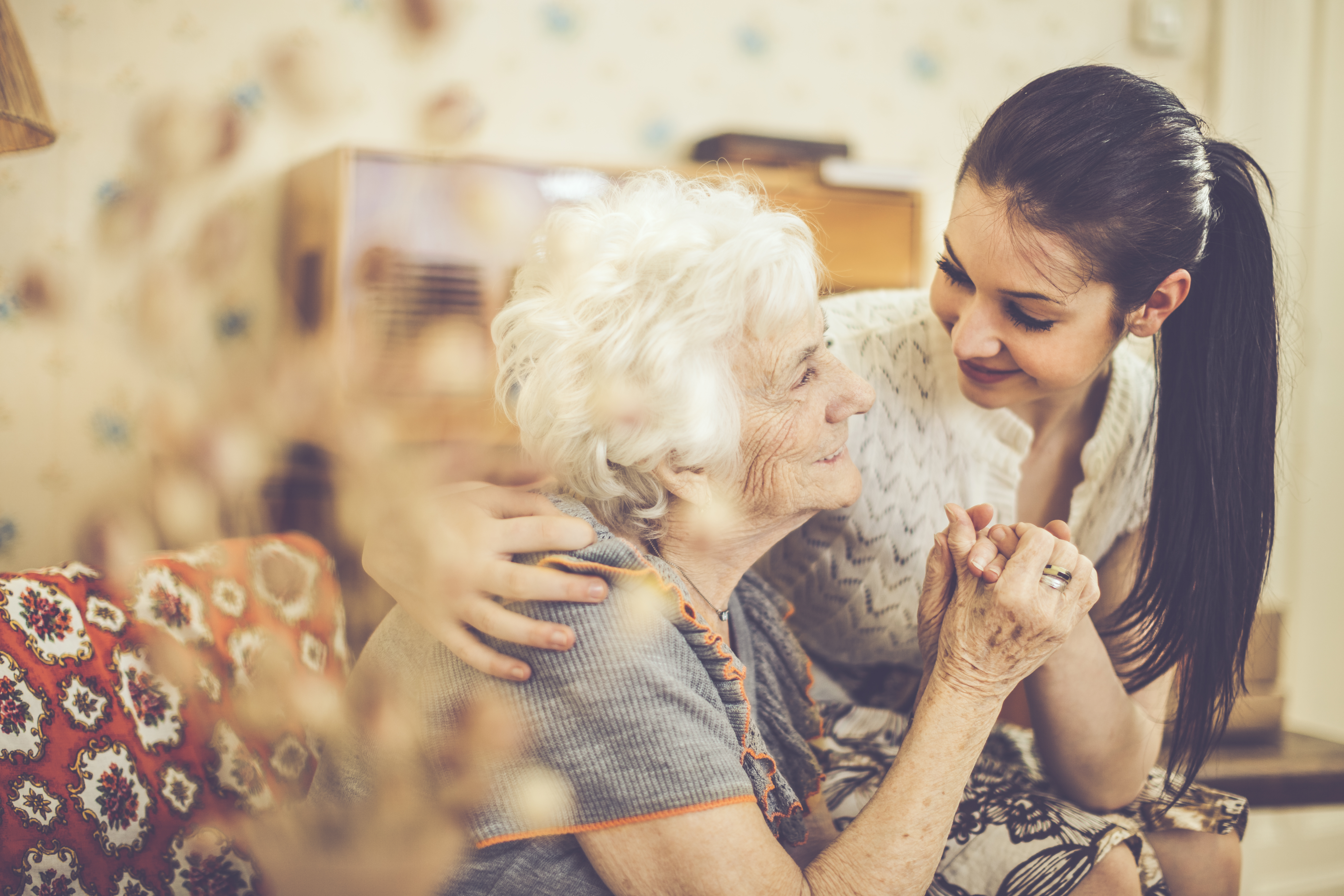 En español | The average family caregiver spends an estimated $7,200 a year on expenses related to their duties, according to AARP research. And that's on top of the emotional and physical challenges that often come with providing unpaid care for an older loved one.

So we're thrilled the Oklahoma legislature passed an AARP-backed caregiver tax credit bill to ease that financial burden, and we applaud House Majority Leader Tammy West for helping to push it across the finish line. The bill became law on Friday without Gov. Kevin Stitt's signature.

Known as the Caring for Caregivers Act, it would give eligible family caregivers a tax credit of up to $2,000 a year starting in the 2024 tax year, or up to $3,000 a year if the person being cared for is a veteran or has dementia.

Caregivers may qualify if their annual income is no more than $50,000 (or $100,000 for a household) and their loved one is at least 62 years old and living in a private residence. The credit aims to offset expenses such as home safety modifications, medical equipment or the hiring of home health aides.

Oklahoma is the first state in the nation to adopt an expansive caregiver tax credit, although some states offer smaller credits to certain caregivers or for expenses like home modifications. AARP Oklahoma advocacy volunteers spent months sending emails and making phone calls to legislators urging them to support the bill.

A recent AARP survey of registered voters age 40 and older in Oklahoma found 9 in 10 support a caregiver tax credit, regardless of their political affiliation.

AARP Oklahoma State Director Sean Voskuhl called the legislation "a practical, common-sense solution with bipartisan support that truly helps family caregivers."

"It also saves the state money by keeping individuals at home where they want to be and out of costly taxpayer-funded nursing homes," he added.

AARP has made it a top priority this year to advocate for the nation's 48 million family caregivers, who provide an estimated $600 billion in unpaid care each year to their loved ones. We continue to push federal lawmakers to pass the Credit for Caring Act, which would create a federal tax credit of up to $5,000 to help cover caregivers' out-of-pocket expenses.

Learn more about our resources for family caregivers and keep up with our state advocacy work in Oklahoma.