Rhode Island Passes AARP-Backed Bill Targeting Gift Card Scams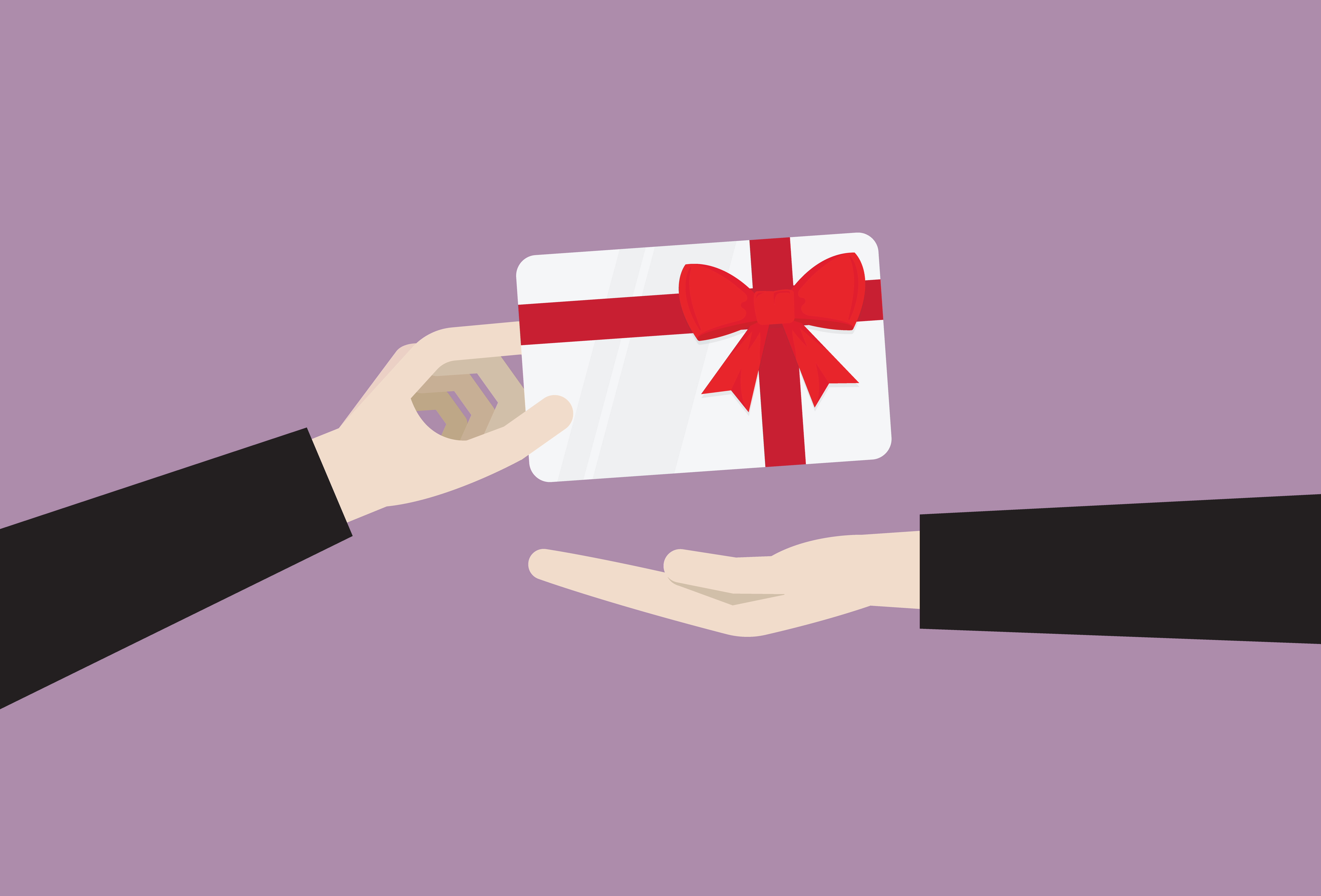 En español | We applaud lawmakers in Rhode Island for passing AARP-backed legislation that aims to warn consumers about the rising danger of gift card scams.

The legislation, which Gov. Daniel McKee signed into law on June 20, requires retailers that sell gift cards to post prominent warnings about related scams wherever the cards are displayed. The notices must also provide shoppers with information about what to do if they think they've been a victim. Businesses that fail to comply face a $250 fine. A similar law took effect in New York in June.

AARP Rhode Island volunteers testified in favor of the bill, sharing stories about their own encounters with gift card con artists, and the state office held a tele-town hall last spring to call attention to the problem.

"Unfortunately, there are bad actors out there specifically targeting older Rhode Islanders," said Catherine Taylor, AARP Rhode Island state director, in a statement. "Lawmakers can help thwart scammers by passing bills like this one that raise awareness and provide critical education to consumers."

An AARP survey in 2022 found that 1 in 3 U.S. adults experienced gift card payment scams, which cost consumers a collective $228 million last year, according to the Federal Trade Commission, although actual figures are likely higher due to underreporting.

A common tactic is to convince people to purchase gift cards to pay "fees" to claim sweepstake winnings or to pay up front for a product or service. Crooks also impersonate friends or relatives asking for a favor that involves purchasing gift cards.

AARP has been pushing regulators to crack down on gift card fraud, which has been on the rise since 2015, and our Fraud Watch Network has been active in educating older consumers. We also expanded our BankSafe initiative into the retail sector last year to teach store employees how to prevent such scams.

Learn more about how to protect yourself from gift card scams and keep up with our advocacy work in Rhode Island.