AARP Endorses Bill to Make It Easier to Compare Nursing Homes, Health Facilities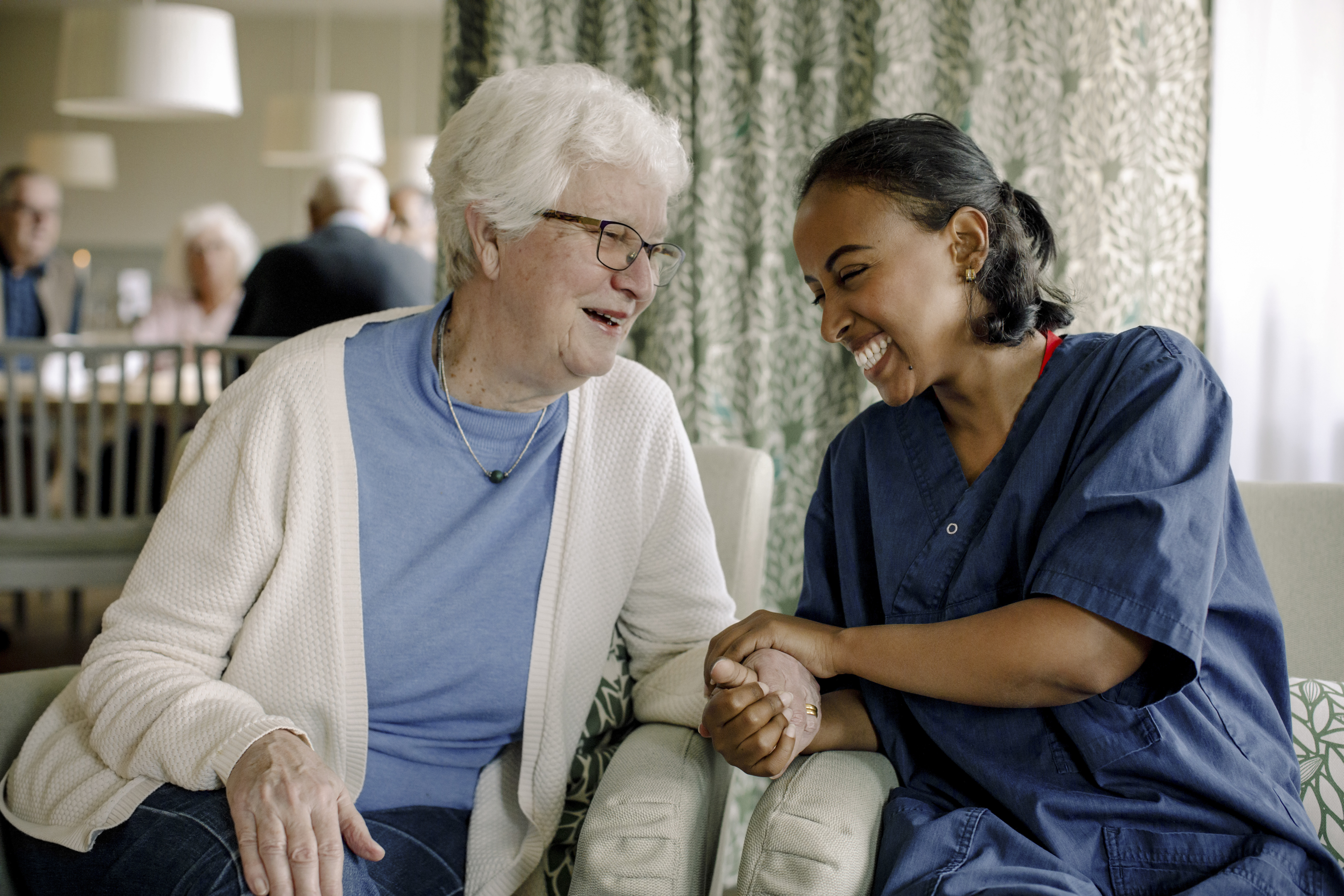 En español | Experts suggest doing your homework and shopping around when looking for high-quality care for yourself or a loved one. But when the time comes, many older adults and their families struggle to find the crucial information they need to make informed choices.

AARP wants to change that, which is why we endorsed the bipartisan SEE (Search Engines Examine) Care Compare Act. The bill would make it easier for people to find Medicare's Care Compare website by improving its searchability on web browsers such as Google.

Medicare launched the online tool in 2020 to create a one-stop resource where people can compare information about nursing homes, hospitals, home health agencies, hospice care, doctors and more.

For example, the nursing home comparison tool rates facilities on staffing, health inspections and other measures of quality. It also includes information on resident and staff COVID-19 vaccination rates, emergency preparedness and fines levied against facilities. Consumers can search by their location or a nursing home's name and do a side-by-side comparison of up to three facilities.

Many people don't know about the website or the information that's available, Bill Sweeney, AARP's senior vice president of government affairs, wrote in a letter to the bill's sponsors, Sens. Mike Braun (R-Ind.) and Debbie Stabenow (D-Mich.).

The bill "will make these vital resources easier to find by reviewing and updating search engine optimization practices," Sweeney wrote.

"When families can use tools such as the Care Compare website, they can make better-informed decisions giving them increased peace of mind," he added.

Read our letter and keep up with AARP's coverage of Medicare and nursing homes.